Perfect Christmas gift for moto and bike enthusiasts
Arguably one of the best time of the year is comming. Finally. Holidays will soon be among us and the best part of it, is to be with your family and friends. Nothing is better than a cozy place, spending time with your loved ones and having a great time together. And a big part of holyday joy and hapiness is always opening Christmas presents that each one of us is gift-giving.
How to surprise your loved ones is always a big question. Gifted presents must be meaningful, fun, and attractive, so in order to achieve that, we all spend a lot of time just discovering the right gift for the right person. But truthfully, it is really an easy job. All you have to do is to know what the other person likes or is enthusiastic about.
As one of the best hand tool producers in the world, we know how to get handy, so ofcourse we have an excellent idea. If your dearest family member is moto or bike enthusiast, we might have the perfect Christmas gift for him or her. So don't look no further.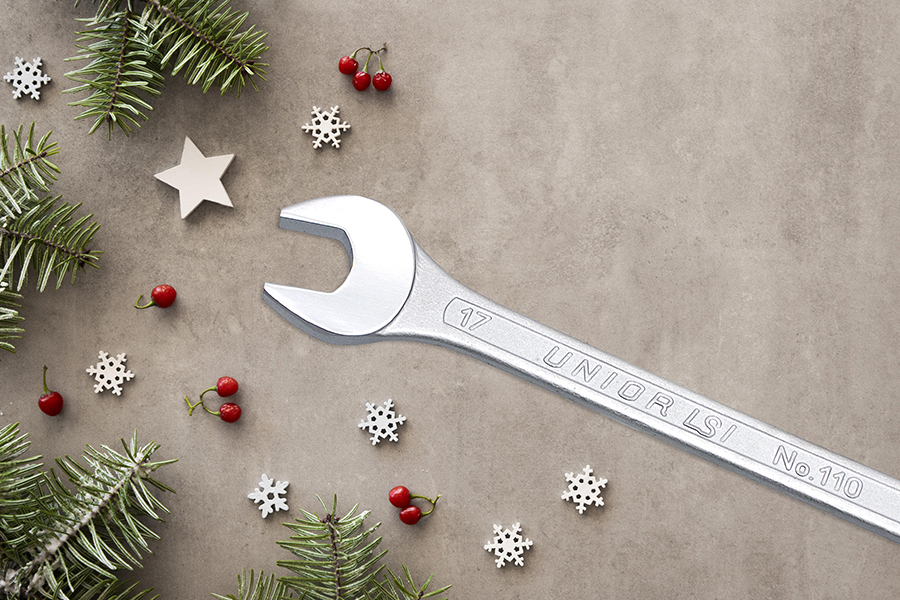 In that case, we strongly suggest that you surprise your loved one with one of our professional hand tools. We already know what a smile our tools put on users faces, when they can get the job done quick and easy. And if they can »do it yourself« at home, and professionaly fix or maintain their hobby, nothing can be more priceless.
So we know that with our tools you will pleasantly surprise your family and friends. If you what to check out all our motorcylce tools or bike tools click on the word, but otherwise we suggest these tailored made tools for professional motorcycle or bicycle maintenance.
Tools for maintaing motorbikes:
Tools for maintaing bike: