Tietolomake
More About Product
Product features
Don't hassle with the placement of your bike, leave it in the garage, place it on the shop floor or display it in your living room. Any bike, anywhere. Unior's adjustable floor stand is suitable for everything from kid's bicycles to big 29+ monsters. Top part is adjustable in height (for 123 mm) and angle, while the rubber layer protects your frame against scratches. Slot is wide enough to accommodate all popular rear axle dimensions.
Stand is made out of stainless steel and offers great stability, regardless of the bicycle's weight. Base of the stand is equipped with high-quality rubber inserts that prevent movement and protect floor surface. Black finish guarantees compatibly with any style of shop, office or home.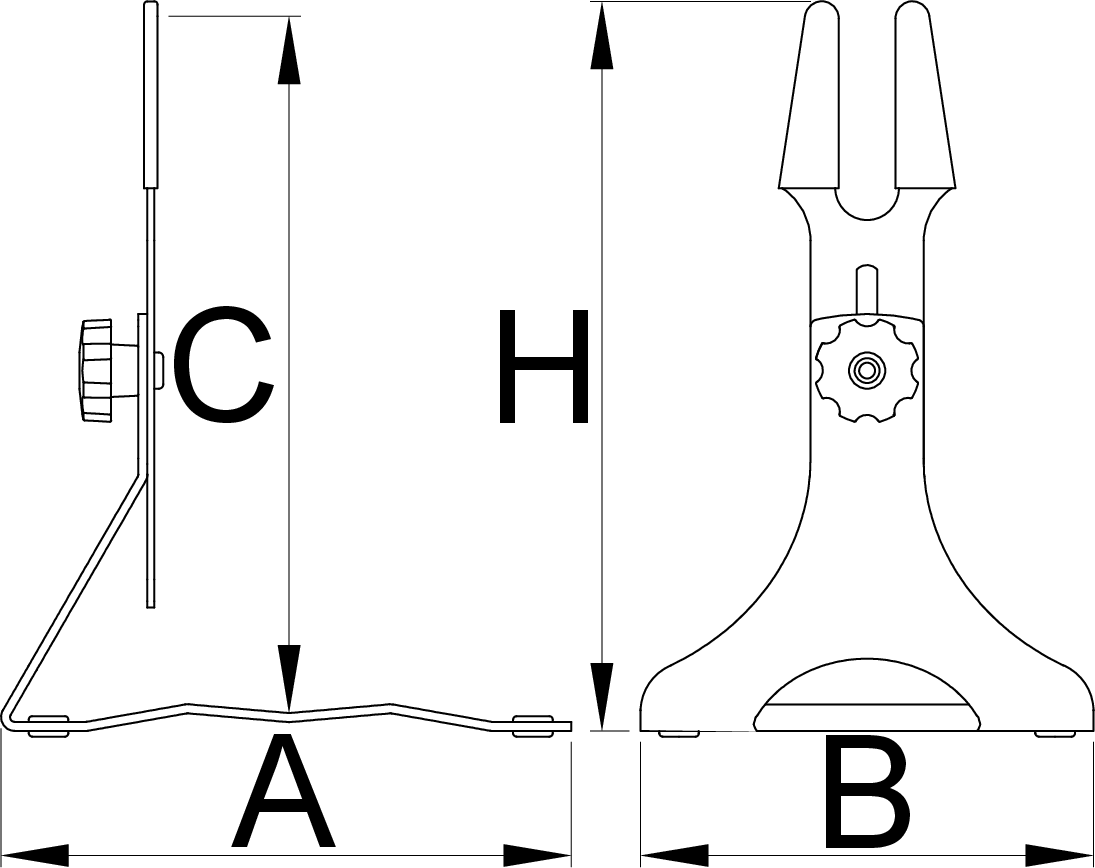 * Tuotekuvat ovat suuntaa-antavia. Kaikki mitat on ilmoitettu mm, painot grammoina.
Uutta, kehittynyttä teknologiaa

Työkalujen pitkä käyttöikä, räätälöidyt ratkaisut sekä kasvanut tehokkuus johtuvat uusien teknologisten tuotantometodien käytöstä. Työkalut on valmistettu ergonomisiksi moderneimmista materiaaleista, mikä parantaa paitsi niiden ulkonäköä, myös turvallisuutta.

Räätälöidyt ratkaisut johtavat erinomaisiin tuloksiin

Polkupyörätyökaluillamme on laaja yhteensopivuus eri osavalmistajien tuotteiden kanssa. Jatkuva tekninen kehittäminen ja moderni teknologia pitävät meidät askeleen edellä kilpailijoitamme.

Erinomainen kestävyys

Uniorin työkaluilla työ sujuu nopeasti ja vaivattomasti. Suunniteltu myös ahtaissa paikoissa työskentelyyn.