APPS
Ontdek gereedschappen en apps waarmee je gemakkelijker en leuker en efficiënter kunt werken. Wij ontwikkelen onze digitale oplossingen speciaal voor u, zodat u onze handgereedschappen nog beter kunt vinden en gebruiken. We baseren onze toepassingen op uw eisen, behoeften en wensen, wat betekent, dat we voortdurend nieuwe oplossingen in onze set van oplossingen integreren. Hiermee willen we het potentieel van de handgereedschappen nog beter benutten en uw werkinspanning en werkplezier aanzienlijk vereenvoudigen.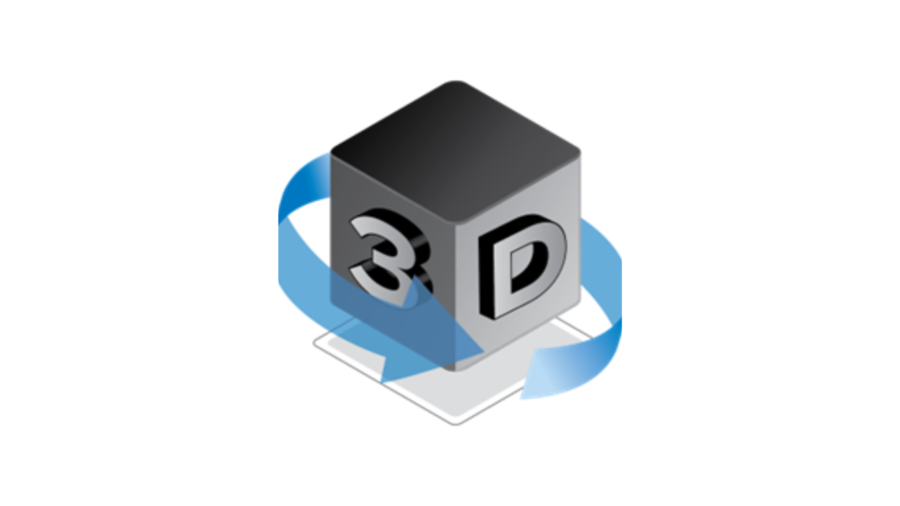 Unior 3D Configurator

We're introducing a perfect way for setting up modular workbenches and organizing custom workshops! Unior 3D Configurator provides you with a tailor made solution that allows you to create your dream workshop within minutes.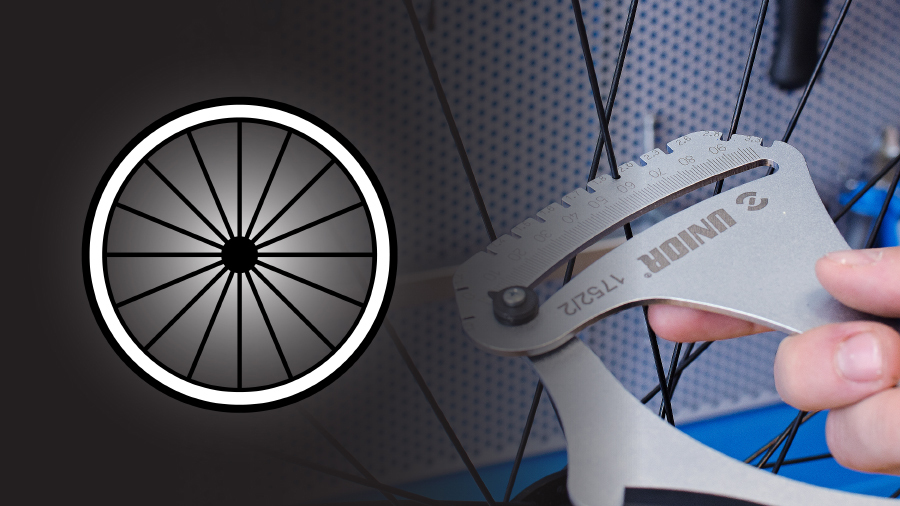 Spoke tension app
Our first virtual bike tool - the Spoke Tension App. A powerful tool designed to get the best out of your Unior 1752/2 Spoke Tension Meter, helping you build better wheels. It's web based so will work on any device whether it be mobile, laptop, desktop or tablet making it easy to use right where you need it. It's fast and easy to use, giving you all the details about your wheel build and ability to print out a tension sheet and wheel build certificate for you and your customers.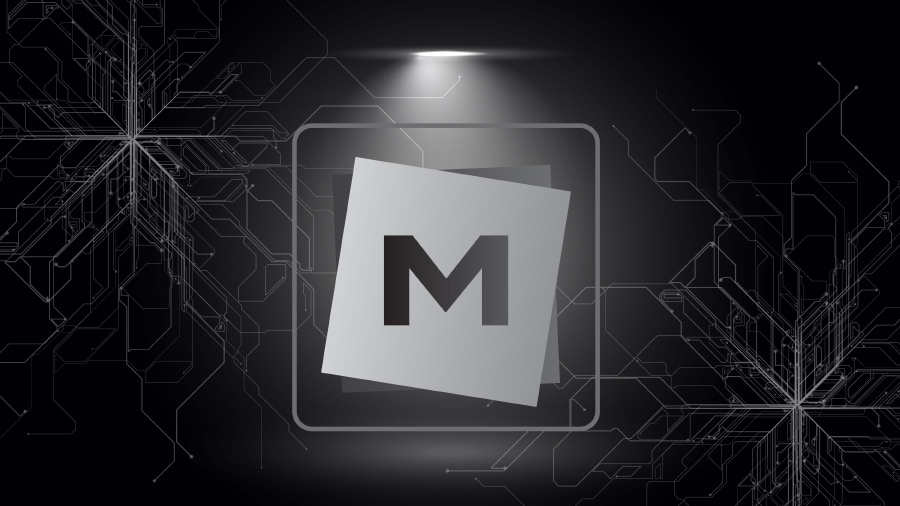 Memory

Take fun to a whole new level. Test your level of concentration and speed of thinking while competing for attractive practical rewards among many players, rivals and opponents from all around the globe. So, let the fight begin and let the best competitor win!