Torque wrench app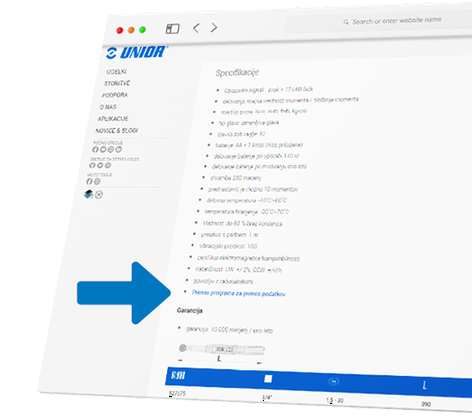 To further enhance what we offer to Unior hand tool users and to make it easier for them to use Unior products, we have recently introduced a new feature: a download program for downloading data from the 266 series electronic torque wrenches.
This will make it easy for our users to connect the Unior torque wrench to their PC in a simple and practical way and download the desired data instantly. They will also be able to keep careful track of the sequence of measurement numbers, values, and units.
The new functionality can be found here (https://uniortools.com/eng/product/266-electronic-torque-wrench#879127) and additional instructions are also available to users in a pdf file, in English, upon download.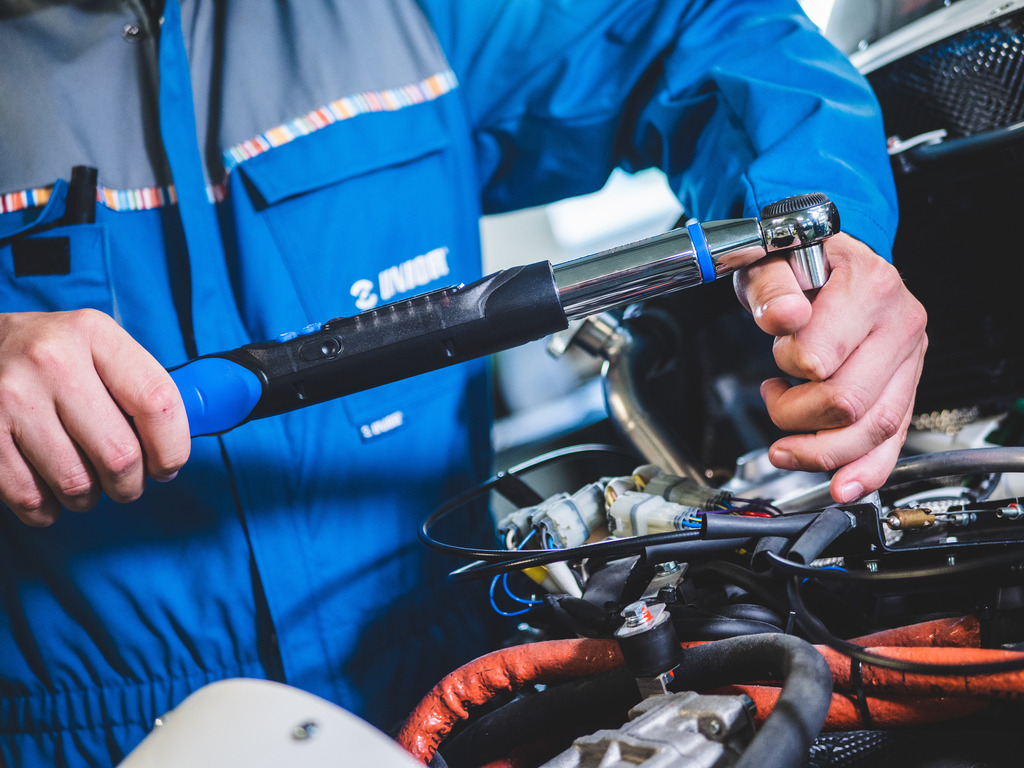 This new feature replaces CDs that until recently we have sent with the purchase of this Electronical Moment Key. With this new service, we have once again shown that we are constantly keeping up with the trends, and with the wishes and needs of our users.
The functionality and practicality of using Unior tools is a top priority for us! We would therefore be happy if you would inform your sales places about this new feature, as it is very important that all our customers and dealers are aware of this new feature.