Metal processing services
Unior's diverse range of machines in individual production facilities offers plenty of opportunities for customers who are finding new business opportunities and innovations, who are searching for quality services, and who need optimal solutions. Unior is a reliable partner.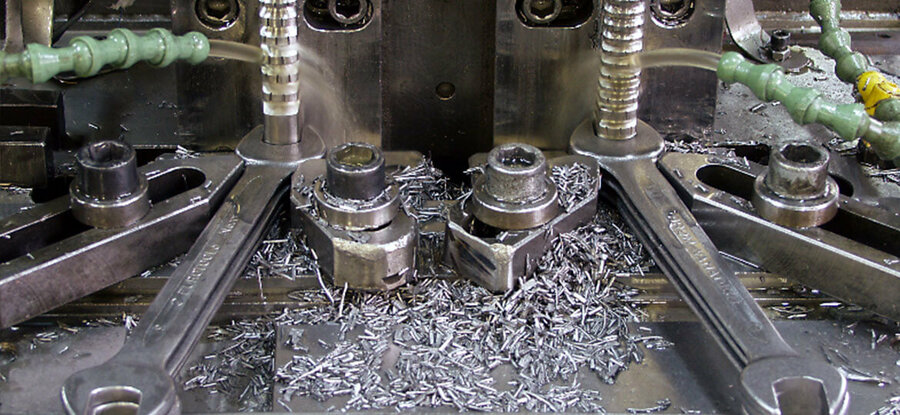 Advantages
Why trust Unior? We have a wide range of different technologies, modern machines, and devices.
We offer:
a wide range of technological operations;

adjustable capacities (depending on the order);

saved time when using our services (shorter production cycle);

production of products that you are unable to produce yourself (new production processes).
Unior's metal processing services:
mechanical broaching (external and internal broaching on hydraulic presses);

sharpening of broaching tools (up to 1800mm in length);

thermal processing (annealing, induction hardening);

metal tumbling (vibration) and sanding - for cleaning surfaces; 

chrome plating (we offer nickel plating/chrome plating of metal objects, which provide them with anti-corrosion protection);

bluing (it is applied in a sodium hydroxide solution at the temperature approx. 140°C; the product turns black and is prepared for the oiling process, which provides additional short-term anti-corrosion protection;

CNC mechanical processing (milling, drilling, turning and grinding on modern CNC machines);

CNC punching/laser cutting of sheet metal (bending and resistance welding of sheet metal products);

products coating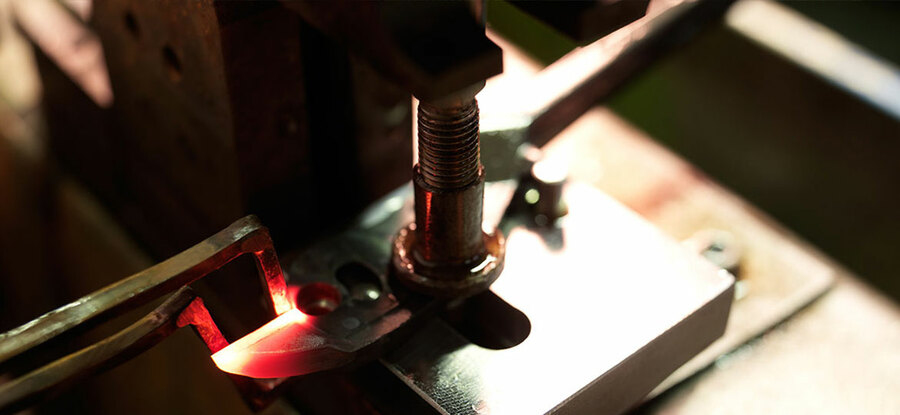 For more information, contact us on this page