Fleta e të dhënave
More About Product
Product features
Ergonomic, lightweight and easily moved service trolley
This industrial-quality service trolley is ideal for use in garages, engineering workshops and warehouses.
It allows the user to easily transport tools and components around the working area, and keep them easily at hand while working on a task.
This trolley encourages and organized, pre-planned approach to tasks, and improves efficiency, productivity and comfort.
The water-resistant top shelf allows easy access to tools and parts at a comfortable working height, while the lower shelf provides additional storage.
The shelves are engineered for a maximum load of 100kg each, and are protected with an impact-resistant, anti-slip mat.
Made in Europe to the highest standards, and backed by Unior's lifetime warranty.
Includes:
4 casters - 2 fixed and 2 swivelling. One easily-braked caster.
Two water-resistant shelves, upper complete with impact-absorbing, anti-slip mat
Specifications:
Total capacity 200kg. Maximum 100kg per shelf.
Assembled dimensions: 1072 x 600 x 887mm
Packaged dimensions: 1020 x 635 x 190mm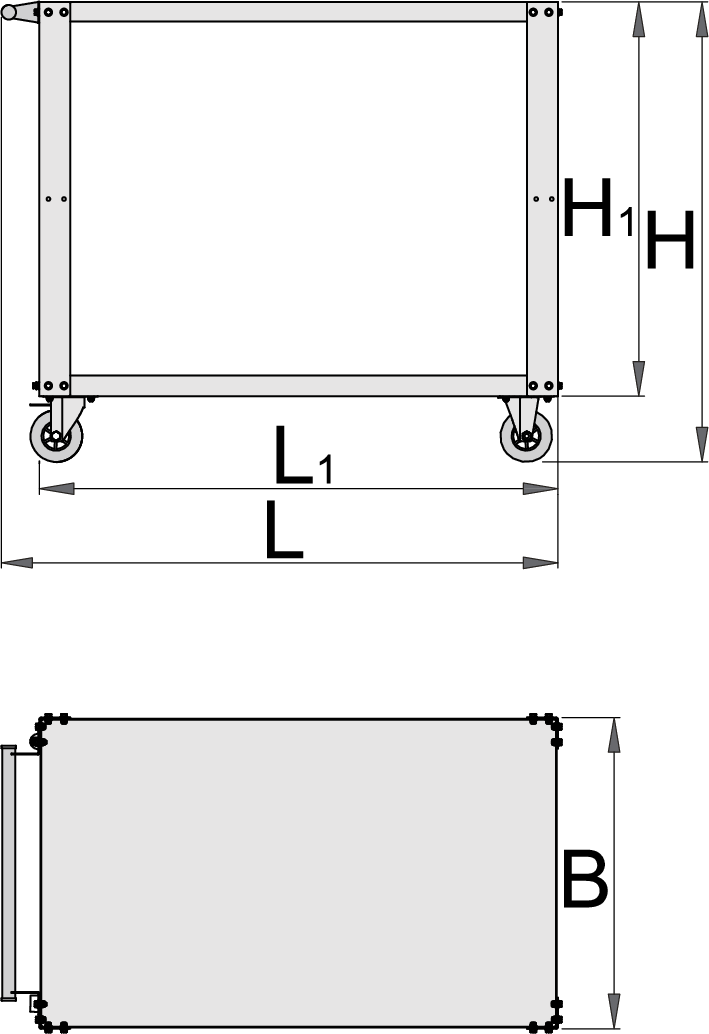 * Imazhet e produkteve janë simbolike. Të gjitha dimensionet janë në mm, pesha në gram.
Questions & Answers
Is the 940T service carriage assembled before shipping?

The service carriage is sent disassembled and is then assembled according to the instructions included.
Çeliku fletë Cilësisë

Qerre mjet, zemrat, kabinete dhe kuti të ndryshme për ruajtjen mjet, si dhe grupe pune, qëndron, grepa dhe pajisje të tjera janë bërë të gjitha prej çeliku me cilësi fletë. Llak veshura për të rezistuar korrozioni dhe gërvishtjet, pajisje është praktikisht i pathyeshëm

Formë inovative

Një njohuri të plotë të gjitha kërkesat e punës së profesionistëve lokale ka rezultuar në edicionet e pajisjeve të seminarit të aftë për të ofruar qasje të madhe, magazinimit të qartë mjet dhe përmirësimin e shikimit në çdo moment.

Qartë magazinimit mjet

Me ruajtjen e saj të qartë mjet dhe qasje të lehtë, pajisje UNIOR seminar ju ndihmon të mbani seminarit tuaj në mënyrë dhe në këtë mënyrë rrit produktivitetin tuaj.