NEW! UNIOR 3D CONFIGURATOR
A perfect way to set up modular work desks and organize a custom workshop!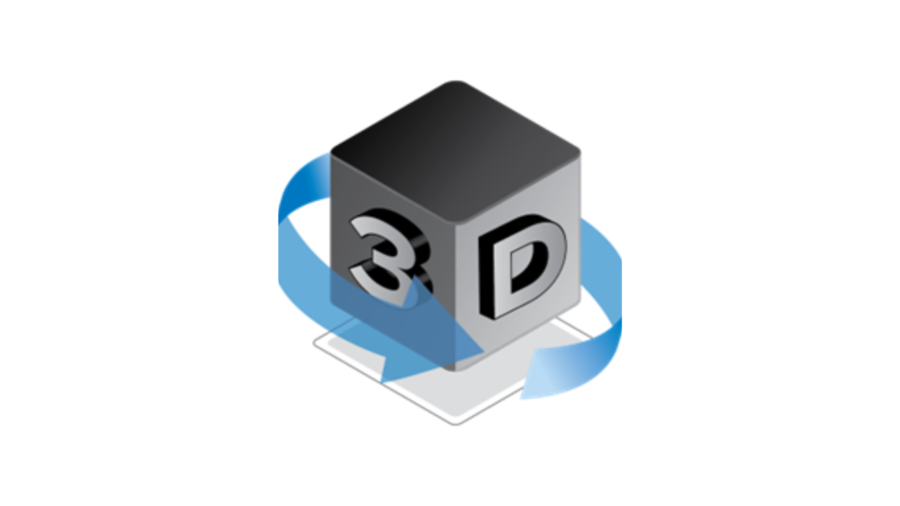 In the wake of the pandemic and events around the world, the Unior Hand Tools Programme has defined a new strategy, with which we want to upgrade our digitalisation activities and bring them even closer to our users. The decision to develop these kinds of solutions was motivated by the market situation, the growing needs and demands of our customers, and by the intention of making their shopping experience easier and more accessible.
After more than a year of development, we launched a new Unior 3D Configurator. It is intended for both end-users and the business community. It is a comprehensive way for setting up either a modular workbench or organizing a custom workshop, which grants our customers an insight into their workspace, leading them towards an easier decision regarding the selection of Unior products.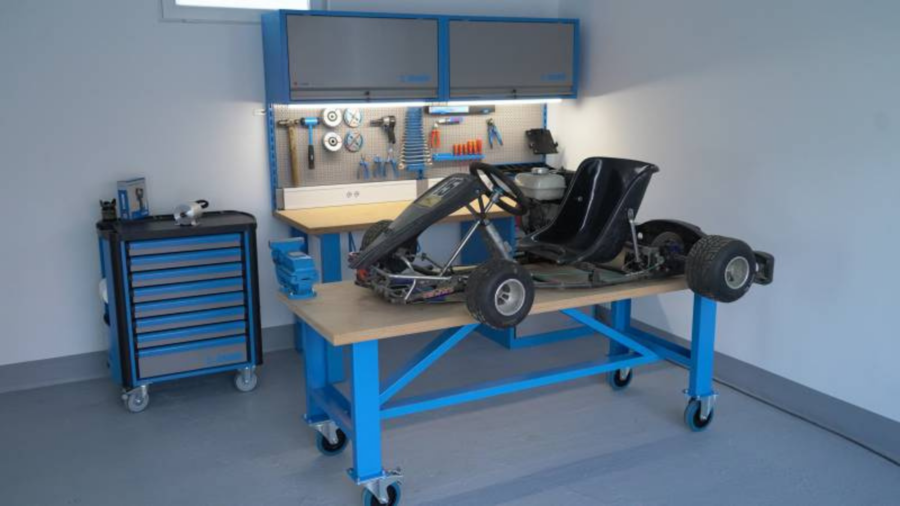 The brand new Unior 3D Configurator is designed for all users who want to set up their workshop or workspace according to their own wishes and needs. The software is free of charge and allows you to create your own copy of the workshop with all Uniors solutions in it.
Want to recieve more useful news like this?
(You can unsubscribe anytime)
Users can be completely creative when they use our 3D-drawing tool, which allows them to configure an empty workspace in a completely customisable way (with all elements such as windows, doors, other objects, etc.). All equipment is visible in real dimensions, so you can instantly see how the solution works in a workspace.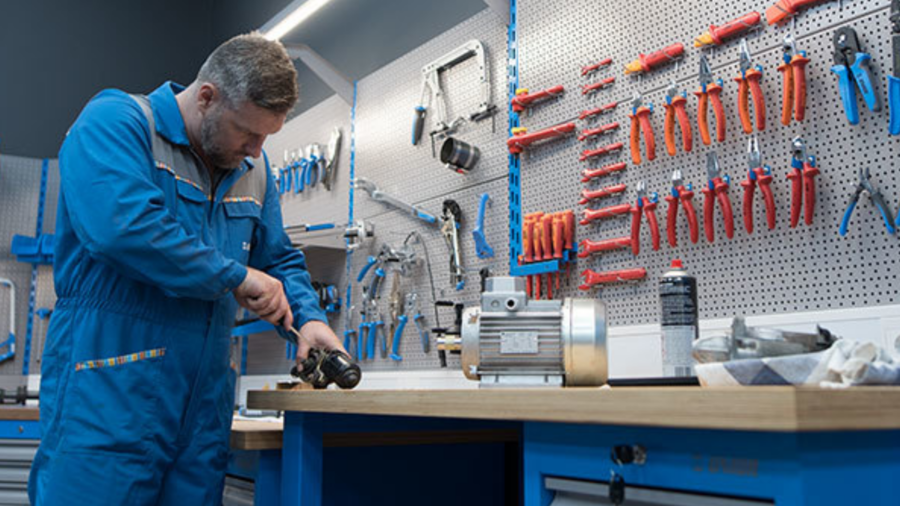 The main purpose of Unior 3D Configurator is the workspace configuration. When the layout is configured, the user can submit a request through our innovative 'ticketing' system. Based on the final solution users can submit an inquiry and receive an offer as soon as possible.
Software tailored to the needs of our business partners
A special way of using the Unior 3D Configurator is dedicated to our business partners, who, can use the Configurator for several of their customers when registered. Registered users can export a finished project past the 'ticketing' system and prepare an offer for the customer directly (e.g., in a store or office). In addition, for a presentation of an offer, they can also advise them on the workspace layout and its practical functionality.
Subscribe to our newsletter!
Sign up to get the latest news, updates, and special offers delivered directly to your inbox. Simple click on the button below and sign up for our newsletter.
(You can unsubscribe anytime)