Epic GoKart Transformation with Doctor D.S. – Part 1
What happens if you combine Unior's versatile solutions with great knowledge and creative ideas? It will surely be something bold, futuristic, and magnificent! So we came up with a great idea. We contacted a famous YouTube creator Doctor D.S., and gave him a real challenge – to transform an old and ruined Go-kart into a brand new electric one.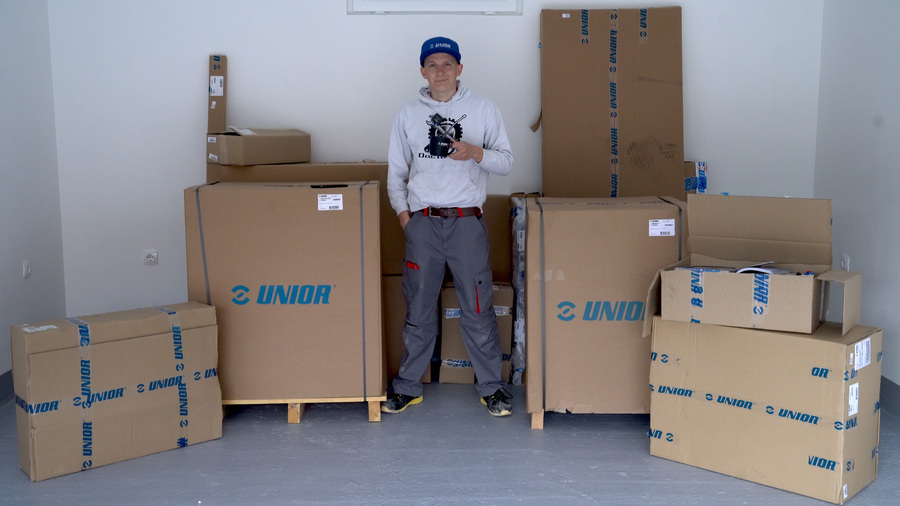 At Unior we are masters of our work. We design innovative solutions that help you get done any work that requires some kind of help. For this reason we created more than 5.000 different classic and special tools, that have a deep and wide range of different useful functionalities. We offer premium wrenches, high quality ratchets, sockets, and accessories, superior pliers, insulated tools etc.
The full asset list can be found here
And because we want to prove once again what our high quality and functional hand tools are capable of, we gave a special challenge to our great friend Doctor D.S..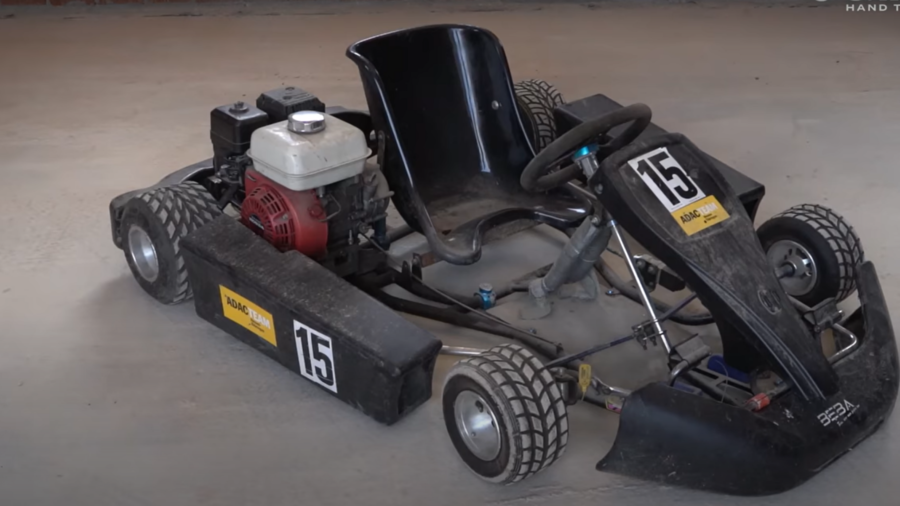 Once he found out what we had prepared for him, he immediately confirmed the cooperation.
We gave him a challenge, that he must transform, rework, and reconstruck an old Gokart into an electric one. So he quickly studied the solutions and agreed. The end result will be revealed through a series of 4 videos. The first one is here.
Video also includes a fun Giveaway. All you have to do is to check out the video and write down a comment in the YouTube comment section. The owner of the most creative comment will receive an attractive prize: Set of pliers and screwdriver. So what are you waiting for? Click here and participate in this Giveaway.
The winner will be announced on Monday 23 May 2022.