Epic GoKart Transformation with Doctor D.S. – Part 3
We have done it. We have finally done it. Together with Doctor D.S. we made a perfect transformation, where we upgraded an old GoKart with a brand new electric motor. With this we successfully finished a long running project, that sets a high bar of our interesting activities even higher.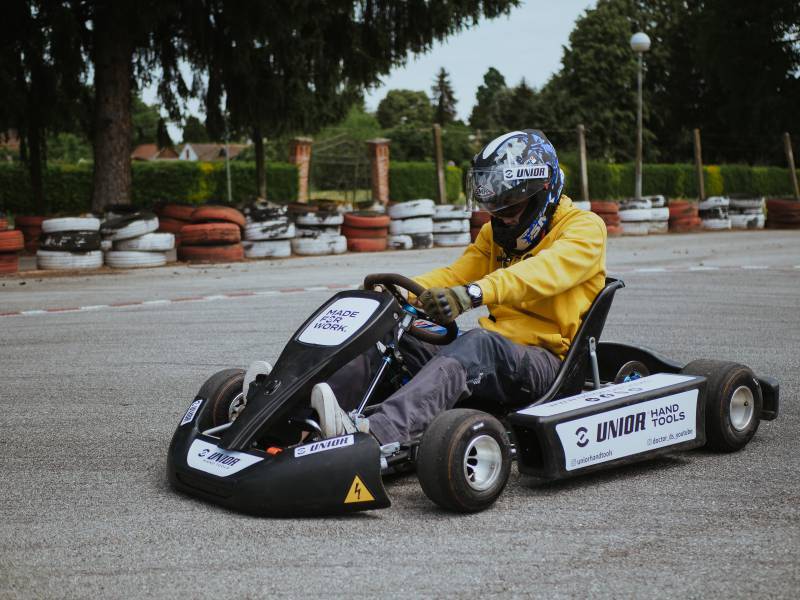 When we were thinking about how we could show you what our hand tools are capable of, there is no better way of showing, that to work with extraordinary Doctor D.S.. In the past he has made quite a few interesting projects, that caught interest in your and our eyes.
So we gave him a challenge. We gave him a real challenge, where he could show all hiss skills and where he could show how real work can be done. We gave him an idea and then he took over without any hesitation.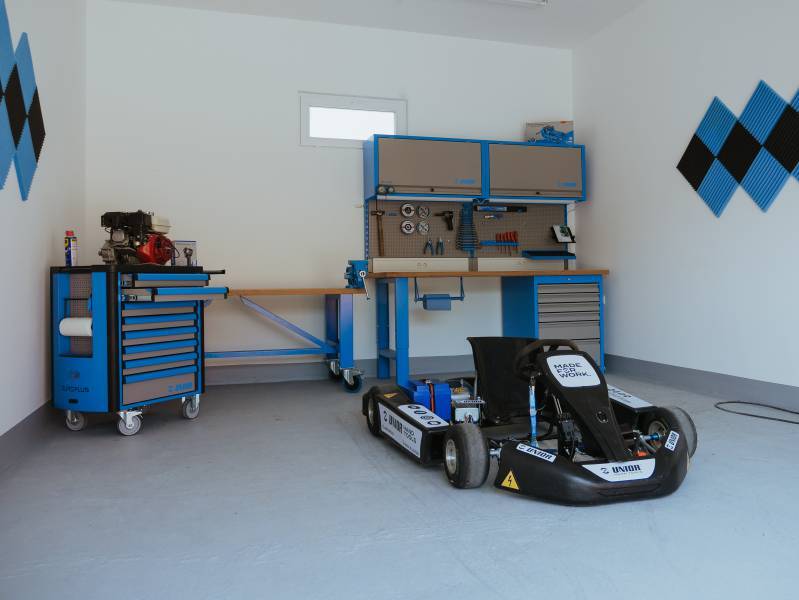 In the series of 3 videos (out of 4) he has recovered a GoKart, which was in really bad shape, and transformed it into a brand new electric Go-kart. With the phenomenal job that he has done, he has proved once again that he is a true genius at work.
Now that the final product is done, there is time for testing and showing off Doctor D.S. driving skills. So check out how the final result turned out, and how fast our new electric Go-kart really goes (the highest achieved speed is 70km/h). As you can see from the video, the fun is a great reward for a challenging journey, so we cannot wait to show you, what is the next big and exciting thing for our Electric GoKart. We promise it will be outstanding and spectacular!
Subscribe to our newsletter!
Sign up to get the latest news, updates, and special offers delivered directly to your inbox. Simple click on the button below and sign up for our newsletter.
(You can unsubscribe anytime)