MX Pro Kit winner Announcement - Winner of the Hitradio Center prize game
Motorbikes are love. Motorbikes are freedom. Motorbikes are life. This was the scope of an extensive marketing campaign, which we presented with Hitradio Center and Rock Radio to the Slovenian public in March and April. During the campaign, we pampered motorcycling enthusiasts and helped them to find useful information and useful content through interesting activities.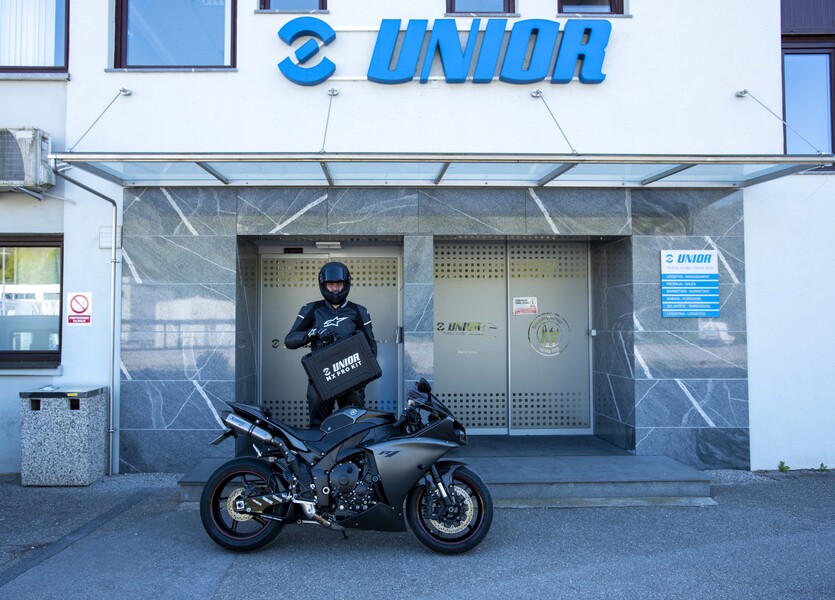 In Unior Hand Tools, we have a wide and top-quality range of dedicated hand tools, which we have specialized especially for motorbike owners. In the Moto program you can find all possible solutions that allow you to quickly and efficiently maintain your motorcycle.
If you are interested in what hand tools we offer, then click here
So we decided to get in touch with our friends at Rock Radio and Hitradio Center. Together we rewarded all motorcycle lovers: we supported the weather forecast on the Radio; created an excellent presentation of our products, and conducted an attractive prize game, where more than 10 participants participated.
In the prize game, motorcycle owners competed for the our MX Pro Kit tool set. All that the participants had to do, was to share a picture of their motorbike, and the audience chose a lucky prizegame winner on social media.
Proud Yamaha owner David Steiner won. We were happy to invite the winner to our location and to hand him an attractive prize, and wish him many new pleasures on the road with his motorcycle.
The MX Pro tool set is a set of tools that contains 107 of the best and most essential tools for motorbike maintenance in one compact form. Due to its compact and portable design, the set is suitable for any workshop (amateur or professional) and engine repair in the field. See it here.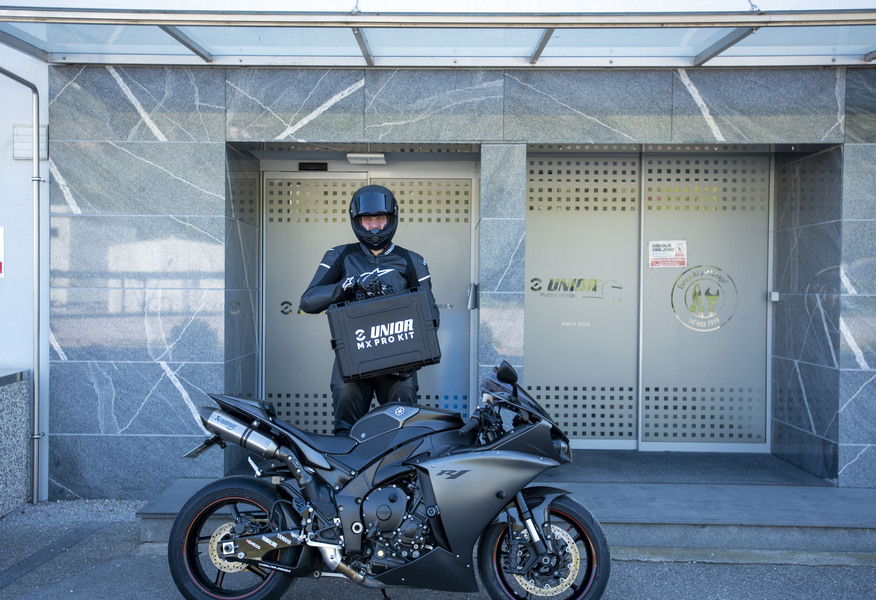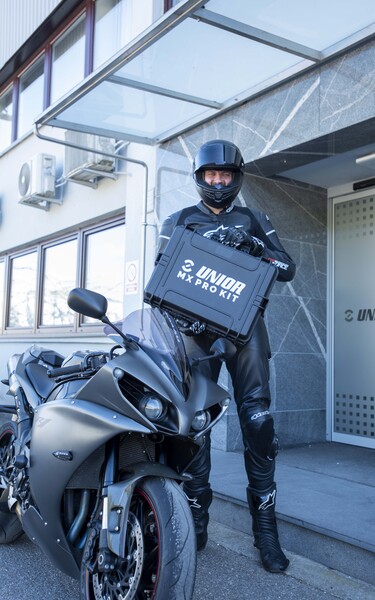 Subscribe to our newsletter!
Sign up to get the latest news, updates, and special offers delivered directly to your inbox. Simple click on the button below and sign up for our newsletter.
(You can unsubscribe anytime)