How we work with educational institutions in Unior Hand Tools.
"A story of integration, innovation, progress and co-creation"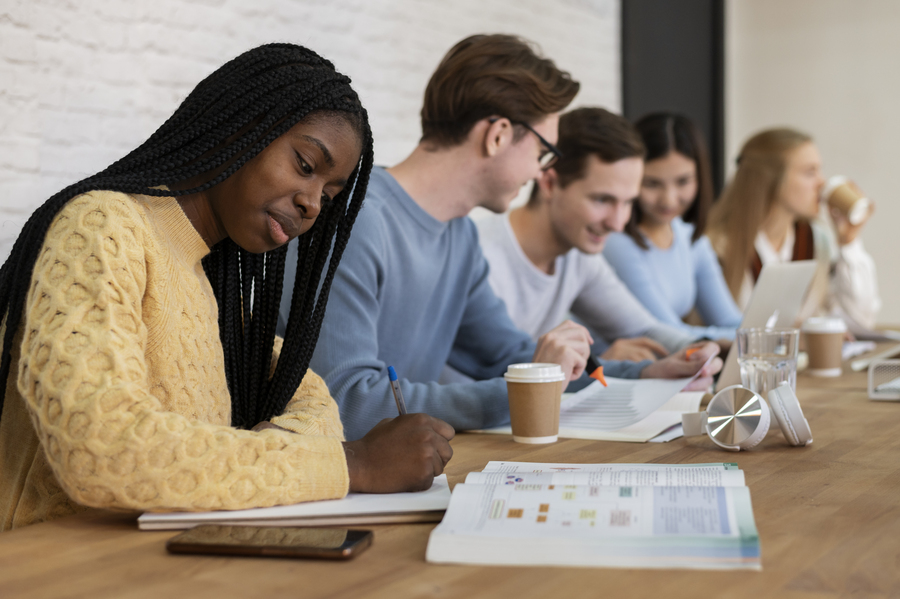 Innovation is the key to success. With the innovation, we can achieve new ambitious goals and potentials that can lead to new dimensions of success. At Unior, we are aware of the importance of an innovative environment, so we place great emphasis on interconnection, co-creation, development and innovation. The result of all these activities is a story of success, that has been going on since 1919, has many satisfied customers around the world, and creates new bold innovative solutions.
The story of Unior is a story of success that dates back to 1919. It began as a small iron workshop in Zreče (Slovenia), which quickly grew into a blacksmith shop with 250 employees. Initially, we forged hand tools for agriculture, forestry, and other similar crafts; but the knowledge, will and strength completely changed the company when the entire production plant was rebuilt due to the world war 2.
Want to recieve more useful news like this?
(You can unsubscribe anytime)
After a war, a complete reconstruction of the factory began. The needs, opportunities and ambition of the company, created not only a new refreshed hand tools program, but also a new additional program of forgings (to which the company is still loyal to this day). Since then, the story of Unior has only grown and evolved - today Unior is a global company with more than 1,600 employees, three production programs, and more than 170 million in annual revenue.
You can read more about the company and the history of the company here.
None of those achievements would have been possible if Unior hadn't had ambitious goals, interconnection, and the creation of an innovative environment. We are aware of the importance of knowledge and a fresh view of problems, so we regularly connect with many external partners, institutions and educational institutions that enable us all to grow and develop each other.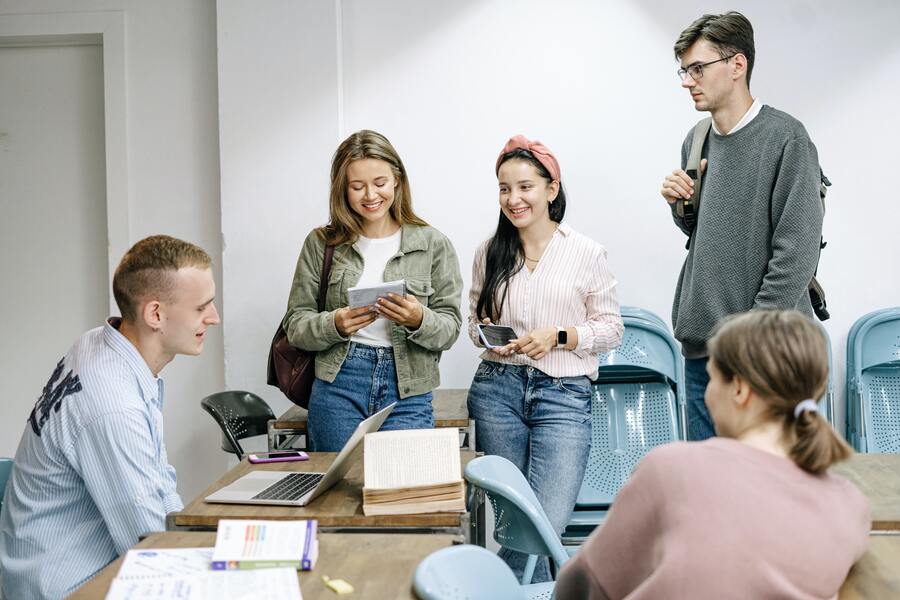 We pay special attention to connecting with students and educational institutions, that creates new professional and qualified staff. Therefore, every year the company provides scholarships to more than 40 scholarship holders from various professional fields, works closely with the High Technical School Zreče, and encourages students to learn practical knowledge with various interesting and attractive projects.
In the past, we have participated in many different projects with schools and their students. We consider it an exceptional honor to participate in the Volan TV show competition, to participate in the traditional competition Mehanik leta and Mladi mehanik leta. We also did numerous tool donations to several different schools and we equipped lots of workshops in educational institutions.
Unior Hand Tools mission for cooperation with students:
To ducate young people in technical fields and help them to get their work done safely, efficiently and with added value value
For his reason we connected with several Slovenian high schools.We have created a mobile application where students can compete in the Memory game. The end result of the competition is fun and new gained knowledge about different types of hand tool solutions, their purposes and advantages.
The competition is divided into three different difficulty levels, and the winner of each level (the one that can find all pairs in the fastest time) receives an attractive prize - a Unior hand tool.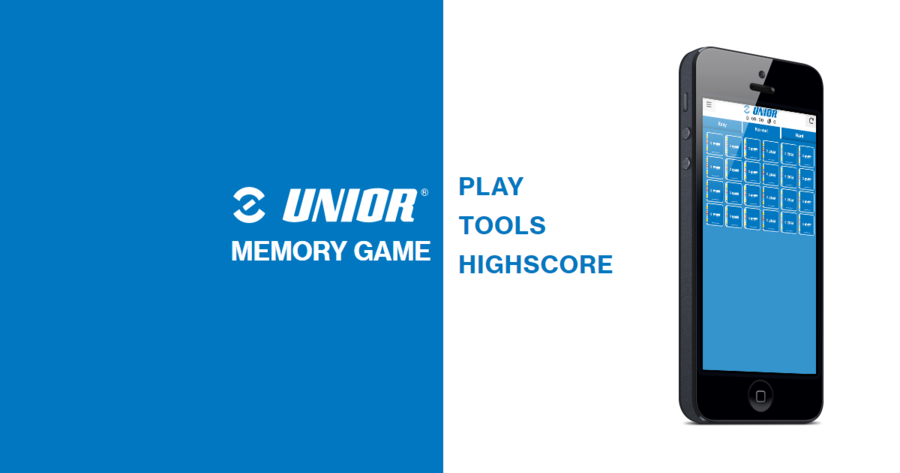 Due to the interesting concept, the competition received an incredibly good response, so we can't wait to announce the winners of the competition on May 16.
After the competition, we will also open the application to the outside public, so you could also compete in this interesting competition.
More information about the project follows the announcement of the winners, so follow our social networks (Facebook, Instagram, LinkedIn) or subscribe to our e-news in the form below.
Subscribe to our newsletter!
Sign up to get the latest news, updates, and special offers delivered directly to your inbox. Simple click on the button below and sign up for our newsletter.
(You can unsubscribe anytime)