Ambitious big step into new year
This year started out very well. We step into it more ambitious than ever. We are preparing new solutions that we know our customers will love, so we will create new innovative products that will define our future.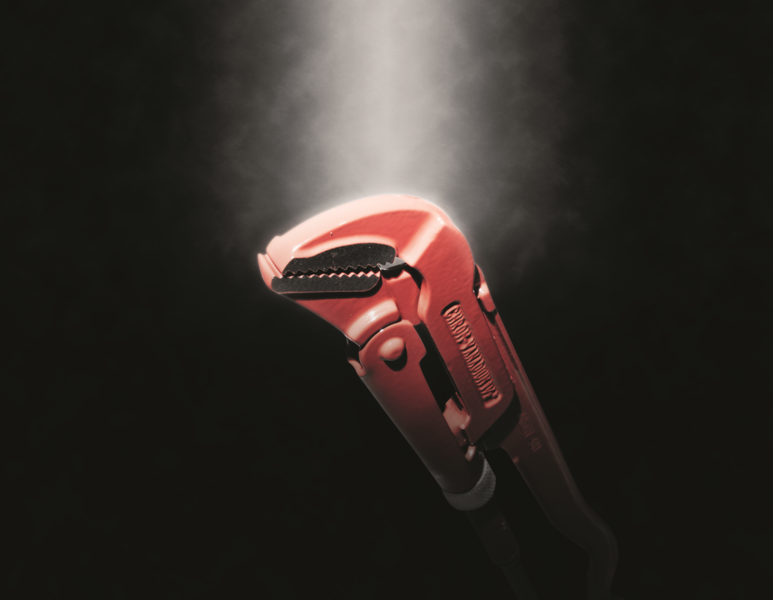 With our big investments into efficient and green production, all of our future and existing products will become even more eco-friendly. This is our key focus towards a greener future, among the solutions that will help you work on new machines, that require new approaches and new technologies (even those, which operate with electric energy).
This means that we are designing our future products based on users and industry feedback. We know we can modify them with improvements, that can create our products even more efficient and productive than ever. So in this regard, we are adding new functionalities, new ergonomic approaches, and new quality levels.
We know that you are looking forward to this, but unfortunately we cannot give you more specific information yet. Solutions are still in heavy development, so we are super excited to tell you more, when we are ready. Till than make sure that you will be the first one to know this and all other exciting news.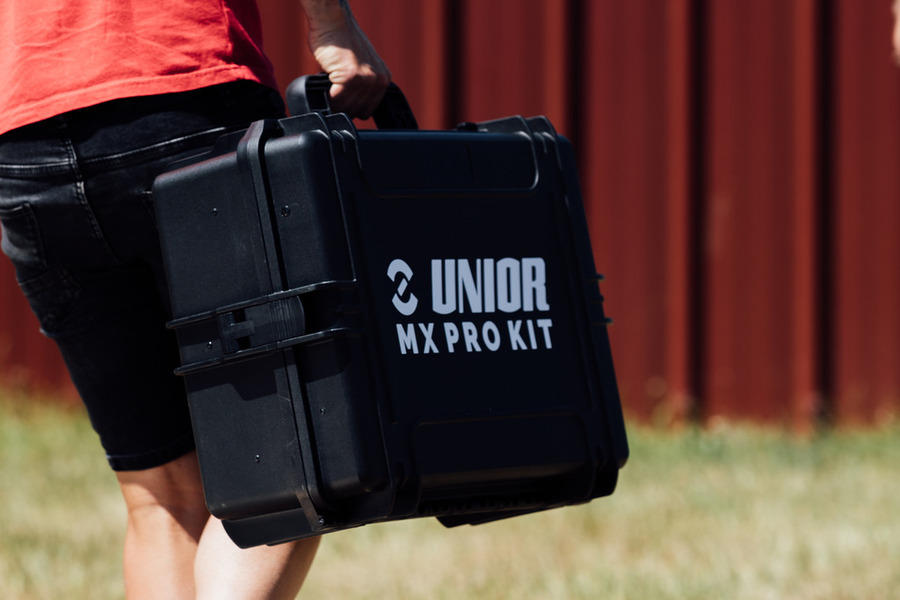 And because we don't want you to miss anything, we are upgrading our communication in a big way. First of all, we upgraded our communication channels with design improvements that will help you recognize us immediately. Second, we are going to create different content that will help you work smarter, efficient and easier. And (third) to show out our development to existing and future partners, we created our brand new official LinkedIn profile.
So feel free to connect with our new LinkedIn profile (and Facebook & Instagram too, if you are not already following us). We hope that you are as excited about our future as we are, and that you will find benefits in our content in any meaningfull way. So please explore our content and give us feedback in any form.

Thank you very much for your support!