(Update: Applications are closed) New vacancy: Regional Sales Manager for the Italian market (m / f)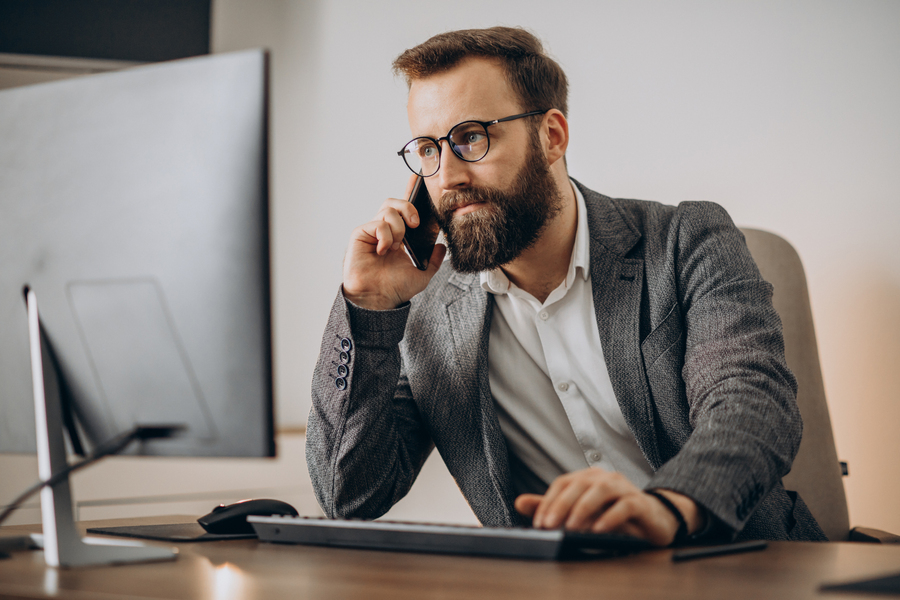 We are looking for an ambitious, goal-oriented and penetrating person who will take over the management of the Italian market in a promising team of experts in professional hand tools. He/She will independently take care of the hand tools sales to a wholesale and detail centers, industrial platforms and industry. (Update: Applications are closed)
DESCRIPTION OF WORKS AND TASKS:
managing, organizing, supervising and carrying out sales activities on the Italian market (and, if necessary also on other markets),
implementation of the sales process (obtaining orders, taking care of payments; invoicing, shipping, preparation of offers),
active promotion of sales in markets with direct access (visits) to customers,
design and implementation of sales and marketing strategies for the market,
cooperation, supervision and management of the sales network and agents on the Italian market,
meeting business objectives confirmed by planning documents,
analysis of market position and sales conditions for the market,
market segmentation - identification of new potential customers for the market,
ensuring the quality of sales services,
maintaining a long-term relationship with customers,
keeping and maintaining appropriate records, records and reports.
WE EXPECT THE FOLLOWING COMPETENCES: ability to perform in public, ability to negotiate and persuade, ability to work independently abroad (45% of working time), ability to learn technical characteristics for products, communicativeness, self-initiative, pervasiveness, goal-orientation.

CONDITIONS REQUIRED FOR CONCLUDING AN EMPLOYMENT CONTRACT:
seventh level of technical or economic education,
high level of knowledge of Italian and Slovenian language (C1),
active knowledge of English or German (B2),
good computer skills - MS Office,
knowledge of sales strategies and approaches,
at least 3 years of work experience in the field of international sales,
driver's license category B.