Presenting Unior screw pliers!
When damaged screws are no longer a problem.
Unior Hand tools constantly follows goals which are in step with time, current trends and always with aim to satisfy the most difficult needs of customers. For this reason Hand tools programme develops new products from month to month - so this time we are presenting Unior screw pliers. With ergonomic handles and a specially designed grip, surface, Unior pliers provide maximum comfort at work and high efficiency with minimum strain. With all the advantages are these pliers a perfect help for hobby and professional users for which damaged screws will not be a problem anymore.

For more information please visit:
>>>>>
Unior screw pliers beside the basic use offer an additional function for loosening and unscrewing screws that have damaged head profiles occuring when screws are stuck due to gluing or corrosion or when standard tools strip the profile and cannot be unscrewed with standard tools. A perfect gain for your daily work.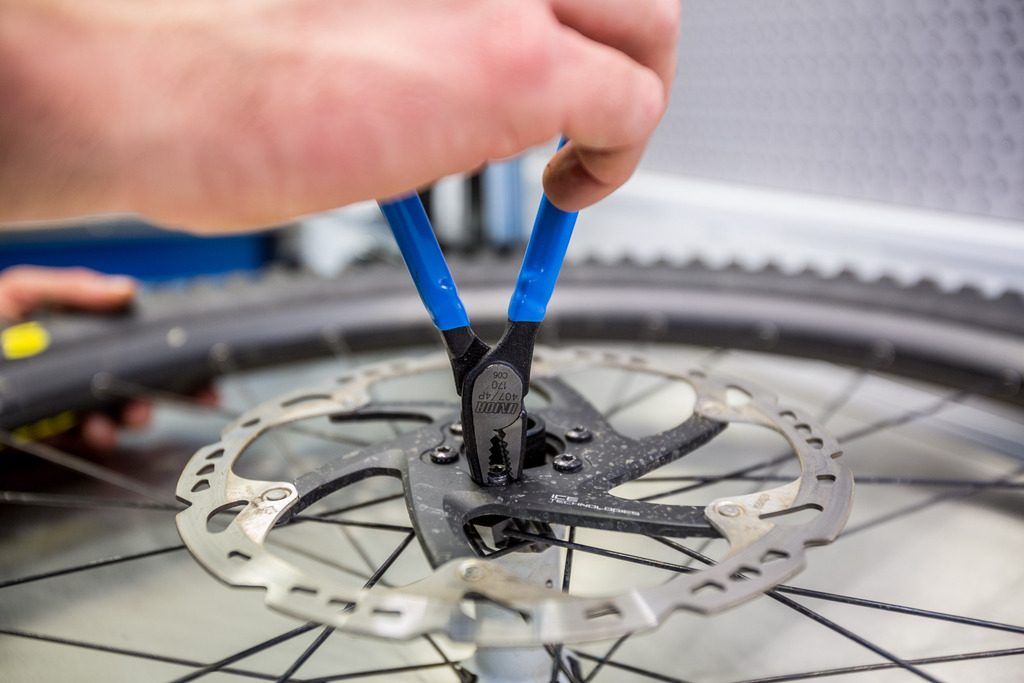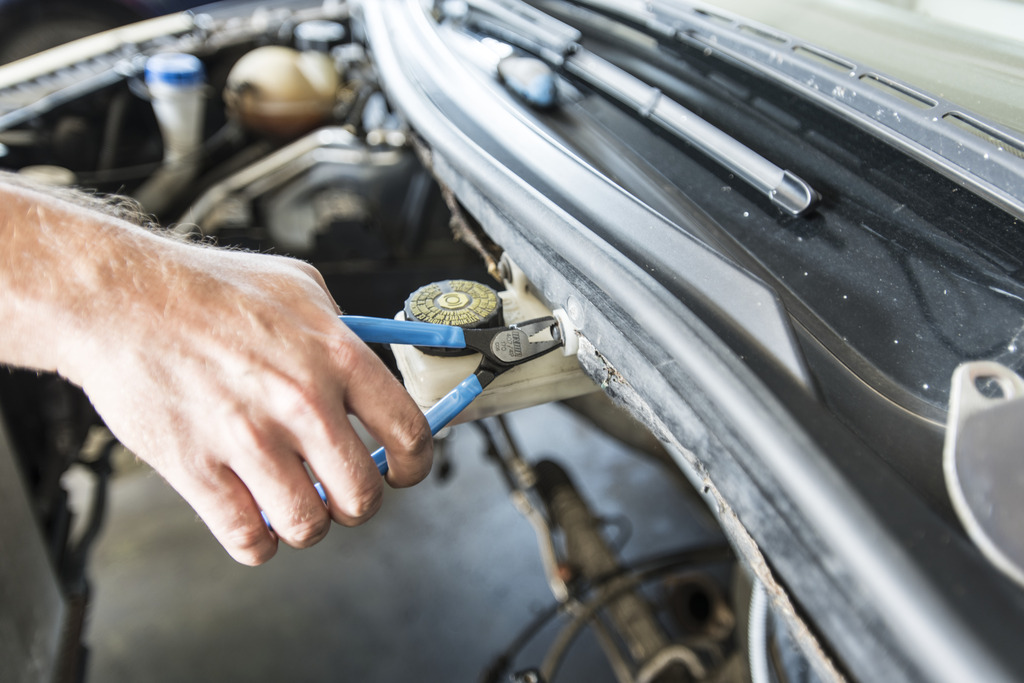 Extraordinarily multipurpose use and functional perfection of Unior screw pliers is defined with excellent steel with special improved composition. With their perfect design and technological superiority, pliers ensure a high precision hold in any instance of general or dedicated use.
Screw pliers advantages are:
Double serrated jaws, horizontal and vertical
- serrated teeth grab the screw by the outer diameter of the head. - Pliers can be used on screw heads with diameter from 3 to 11 mm. - Length of pliers enables easier unscrewing. - Material: Premium Plus carbon steel. - Drop forged, head surface finish: finely ground. - Surface finish: phosphated to standard ISO 9717. - Double plastic dipped handles. - Multipurpose use of pliers.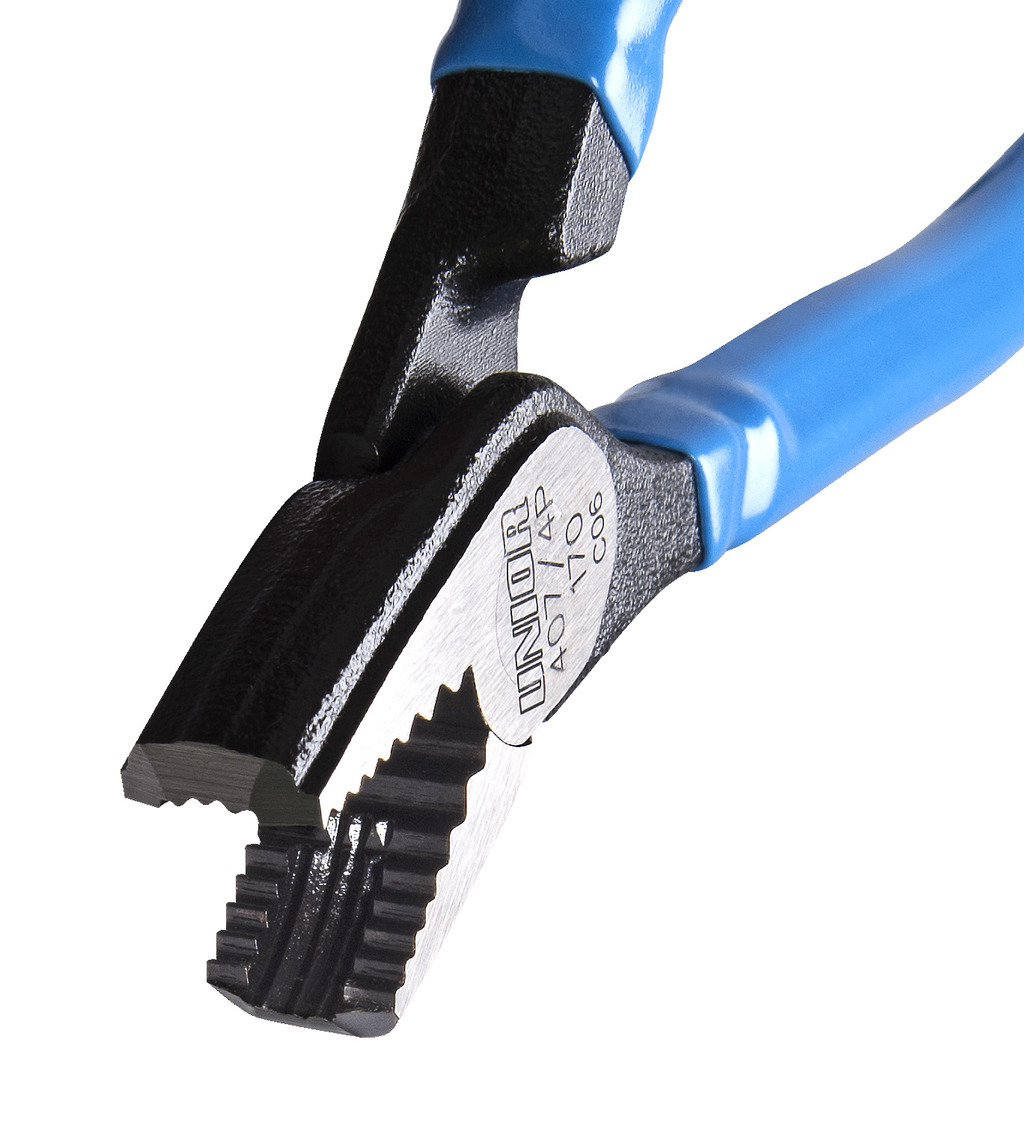 Choose your own Unior screw pliers and let them convince you with their perfect design, technological superiority and a high precision hold in any instance of general or dedicated use.