The Unior Racing Team continues to win IDM races with protégé Martin Vugrinec - SpiderMartin
The young rider who won over the hearts of many in the IDM 2020 season when he narrowly missed taking first place at the IDM Supersport 600 Championship will continue riding in 2021 as part of the Unior Racing Team (URT). With the comprehensive support, technical development and professional exchange of information, the goal of the URT team in upcoming years is to rank at the very top and, after almost winnning three years in a row, take home the gold.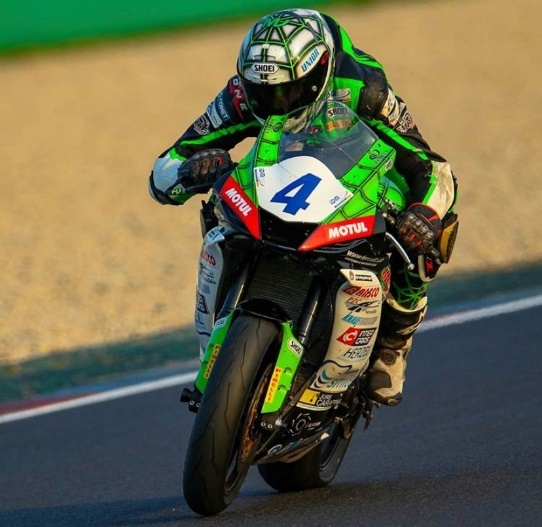 In 2021, the following races will take place as part of the IDM Championship: 30.4.-02.5.2021; Lausitzring, 07.5.-09.5.2021; Sachsenring, 20.5.-23.5.2021; Oschersleben, 11.6.-13.6.2021; Most, 16.7.-18.7.2021; Nürburgring, 23.7.-25.7.2021; Schleizer Dreieck, 13.8.-15.8.2021; Assen, 27.8.-29.8.2021; Red Bull Ring, 24.9.-26.9.2021; Hockenheim. All racers in the IDM Supersport 600 category can be viewed at this link: https://idm.de/klasse/supersport600/
Preparations for the 2021 season have already begun. Aiming for the highest positions, the Unior Racing Team will be going into the new season prepared like never before. With SpiderMartin being in stellar form and state-of-the-art equipment, the team is well on its way to an unforgettable season in 2021 with plenty of new wins.