Inside Torq Zone Academy
Torq Zone Academy is South Africa's first and only bicycle mechanic training school that has been operating since 2014 in the capital city of Pretoria. It offers the internationally recognised, United Kingdom based, Cytech technical scheme.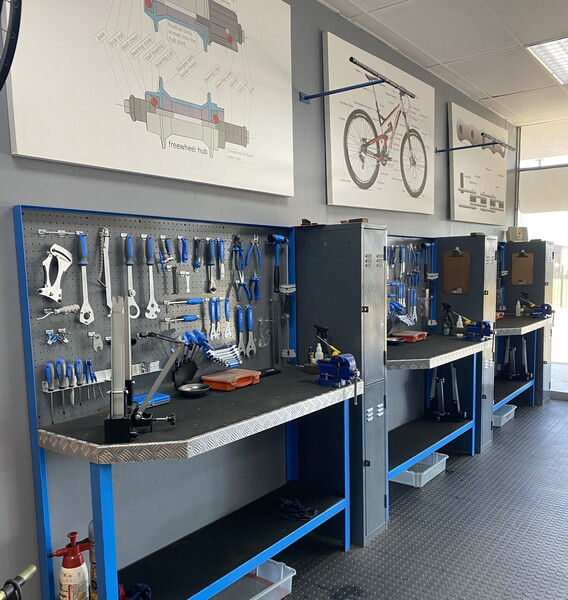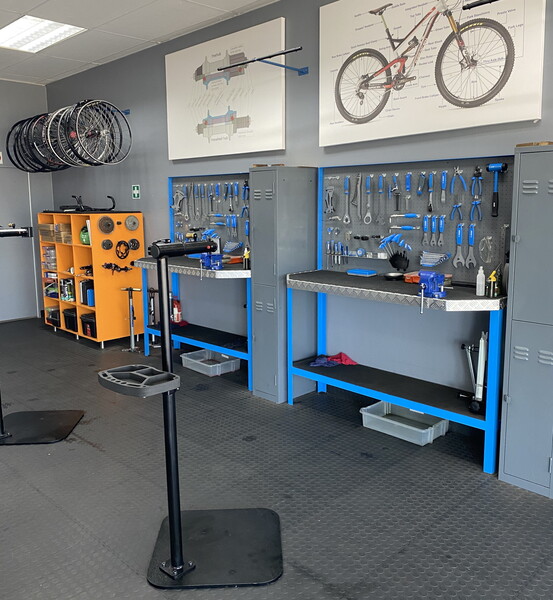 With this structured, comprehensive curriculum training takes just under a month and covers all the knowledge and skills a professional mechanic requires in a bicycle workshop. Courses are also offered to cycling enthusiasts wanting to conduct repair and maintenance at home.
The Academy recently adopted the full range of Unior bicycle tools at its training site, and has also started importing and selling the tools to the bicycle industry in South Africa.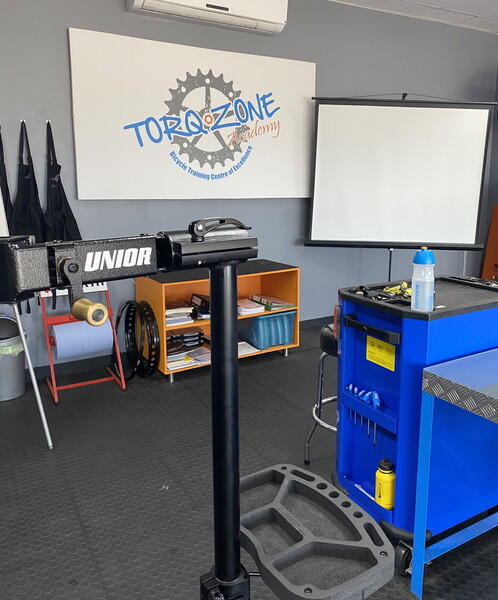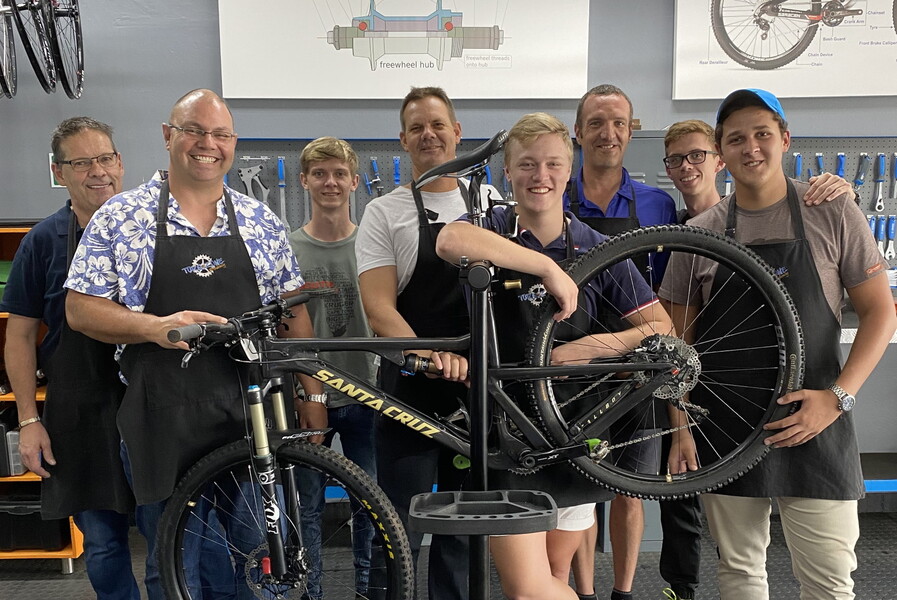 "The students have been overly impressed with the range, robustness and manufacturing precision of the tools which are suitable for use by both the experienced mechanic as well as the home enthusiasts" says Graeme, the head trainer at the Academy.
"We have had fantastic feedback from workshops using the tools and, although still young in our market, the tools are gaining traction as their quality and affordability speaks for itself."
"Some of my favourite tools," he added, "are the hub genie, the pro spoke wrenches, the T-handled wrenches, the cone wrenches, and the crank saver kit."
Read more here: www.torqzoneacademy.co.za