Team Honda SR France Motoblouz OLD
Team Honda SR France Motoblouz and Unior Hand Tools have signed a cooperation agreement, making Unior Hand Tools the official provider of technical and service support to Team Honda SR France Motoblouz for the seasons 2019 and 2020.
In 2019, Unior Hand Tools as official partner arranged and set up a stationary mechanical workshop for the team support in France, as well as provided and equipped mobile service units for 4 mechanics (4 work units) for competing in the following events:
19 MX GP races (international)
6 sand races (sand, international)
8 SX Outdoor races (France)
9 MX races (France)
4 SX Indoor races (France)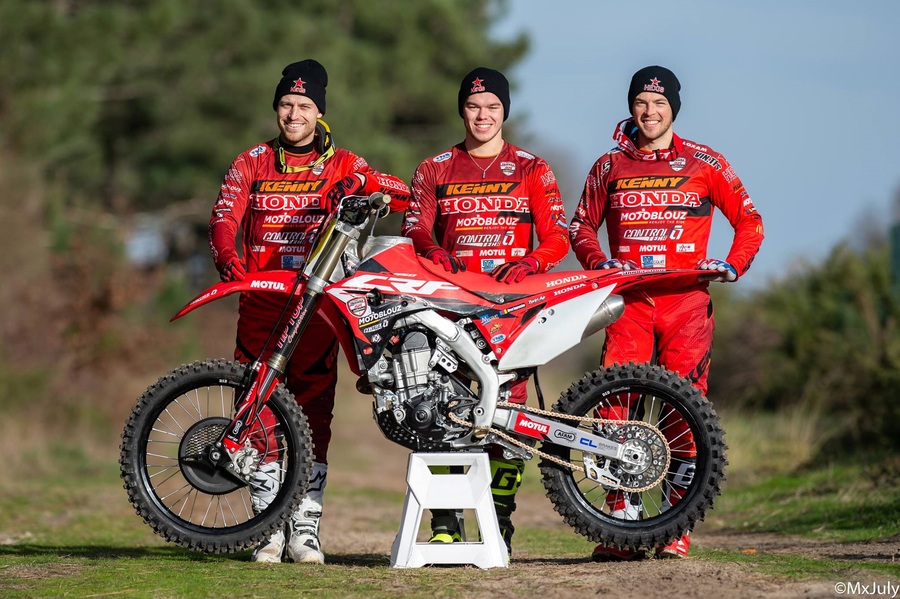 The official calendar for the 2019 MXGP season is available at: https://www.mxgp.com/calendar
The Honda SR Motoblouz drivers for the 2019 season are:
MX GP: Jeremy Van Horebeek (Jeremy Van Horebeek Official )
Motocross: Anthony BOURDON & Maxime Desprey
Supercross: Adrien Escoffier #137 & Anthony BOURDON
Sand: Richard Fura #250, Jeremy Van Horebeek Official & Stephane Watel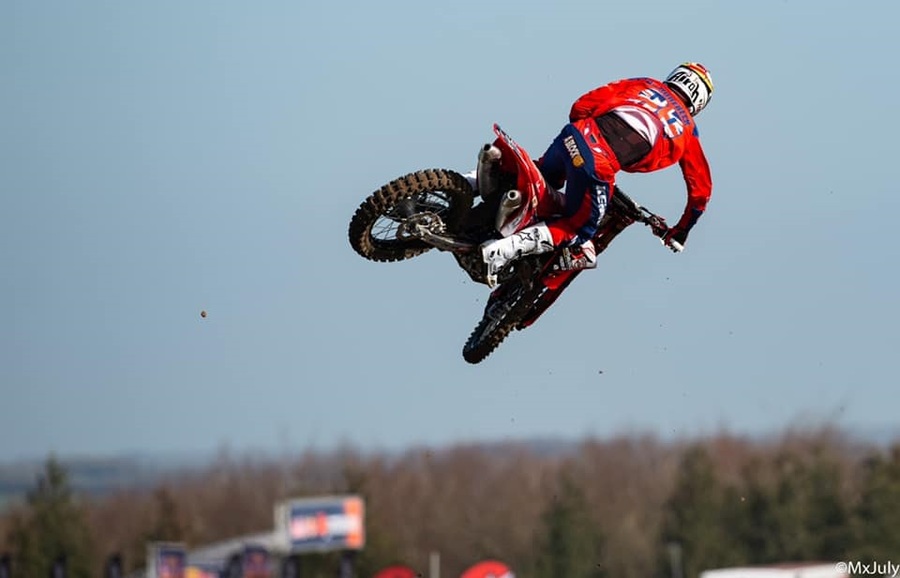 For Unior Hand Tools, the cooperation agreement is an important step towards increasing its presence in the motorsport segment, as well as creating new opportunities for promotion and improving brand visibility and reputation. When it comes to development and technological progress, the agreement will enable Unior Hand Tools to share information with team mechanics as experts in the field, gaining insight into their work. Meanwhile, the mechanics will provide welcome input and feedback on new and existing Unior products. Through social media and the professional public, both parties will also benefit from reaching a broader target audience.
Follow the team: