Set of tools in tray 3 for 2600C - Frame preparation tools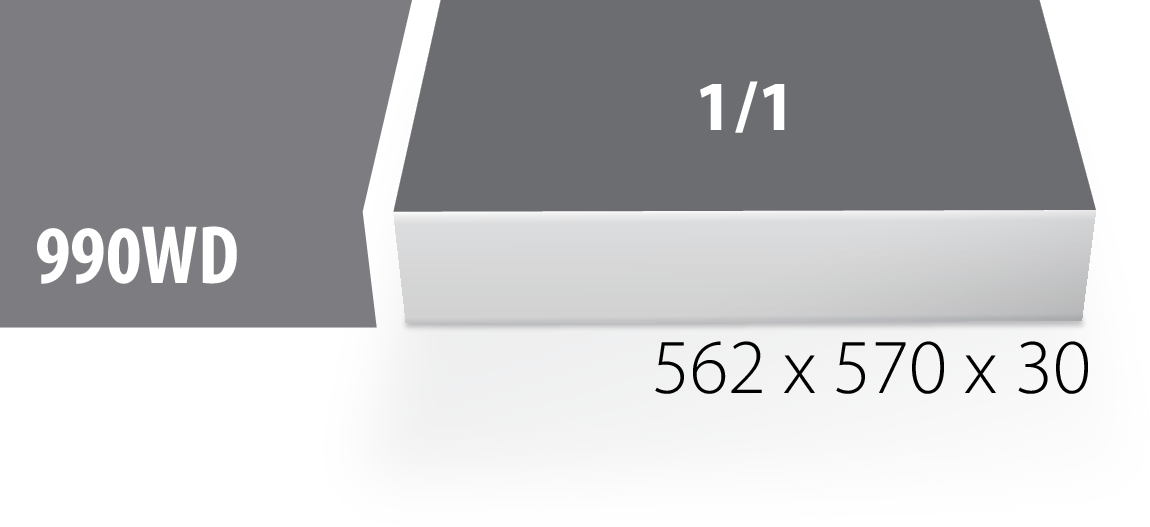 | | Productnaam | SKU | Artikel | Afmetingen | Hoeveelheid | |
| --- | --- | --- | --- | --- | --- | --- |
| | Set of tools in tray 3 for 2600C - Frame preparation tools | 628650 | SET3-2600C | | 19 | |
| | Head tube facing tool frame | | 1694.2/4 | | 1 | |
| | Head tube reamer | | 1694.1 | 1.1/8" | 1 | |
| | Adaptor for tap BSA | | 1697.2/4 | (2x) | 2 | |
| | Adaptor for tap ITAL | | 1698.2/4 | (2x) | 2 | |
| | Taps BSA | | 1697.1 | 1.3/8 x 24 tpi ( BSA) | 1 | |
| | Taps ITAL | | 1698.1 | 36 x 24 tpi (ITAL) | 1 | |
| | Guide for taps 1697.1 and 1698.1 | | 1697.4 | (2x) | 2 | |
| | Bottom bracket reamer tool frame BSA & ITA | | 1699.2/4 | | 1 | |
| | Bottom bracket reamer | | 1699.1 | | 1 | |
| | Bottom bracket facing tool guide BSA | | 1699.4BSA | | 1 | |
| | Bottom bracket facing tool guide ITAL | | 1699.4ITA | | 1 | |
| | Wrench for bottom bracket facing tool guide BSA & ITA | | 1699.5/4P | | 1 | |
| | Handle for reamers & taps | | 1695.1/4BI | (2x) | 2 | |
| | Crown race puller | | 1614/4BI | 1"x1.1/8"x1.1/2", 1"x1.1/8"x1.1/4" - 1.1/2" | 2 | |
| | Empty tray for SET3-2600C | | vl3-2600C | 560x570x40 | 1 | |
* Images of products are symbolic. All dimensions are in mm, and weight in grams. All listed dimensions may vary in tolerance.
Nieuwe geavanceerde technologie

Het gebruik van nieuwe technologische methoden en hoogwaardige materialen resulteren in gereedschappen met een lange levensduur, veiligheidsontwerpen zorgen voor reparatiewerkzaamheden zonder schade, aangepaste oplossingen, uitstekende effectiviteit, moderne materialen en een ergonomisch ontwerp zorgen voor een goed uiterlijk en veilig gebruik.

Op maat gemaakte oplossingen voor uitstekende resultaten

Onze oplossingen bieden flexibiliteit aan de fietsonderdelen van alle producenten. Onze traditie, ons eigen ontwerp en de constante technische ontwikkeling en moderne technologie houden ons een stap voor.

Uitstekende duurzaamheid

Unior handgereedschap maakt vele klussen sneller af en maakt het werken in krappe ruimtes gemakkelijker. Ze zijn aangepast aan het werk op de nieuwste fietsmodellen.