Product attributen
How to use the tool:
The puller is used to dismount or repair homokinetic joints of various sizes. Before dismounting the joint, check whether the homokinetic joint can be dismantled. First, remove the top adjustable holder and then insert the joint through the ring and by mounting the top adjustable holder clamp the joint into the puller. The homokinetic joint includes a nut which can be used to screw in or dismount the joint. Before screwing in the nut, remove the circlip that is holding the upper and lower part of the joint. By simultaneously pressing two buttons, the holder can be adjusted to the suitable length of the joint. Advantages: the tool can be used on cars, it does not damage the joint, it saves time when dismounting the joint etc.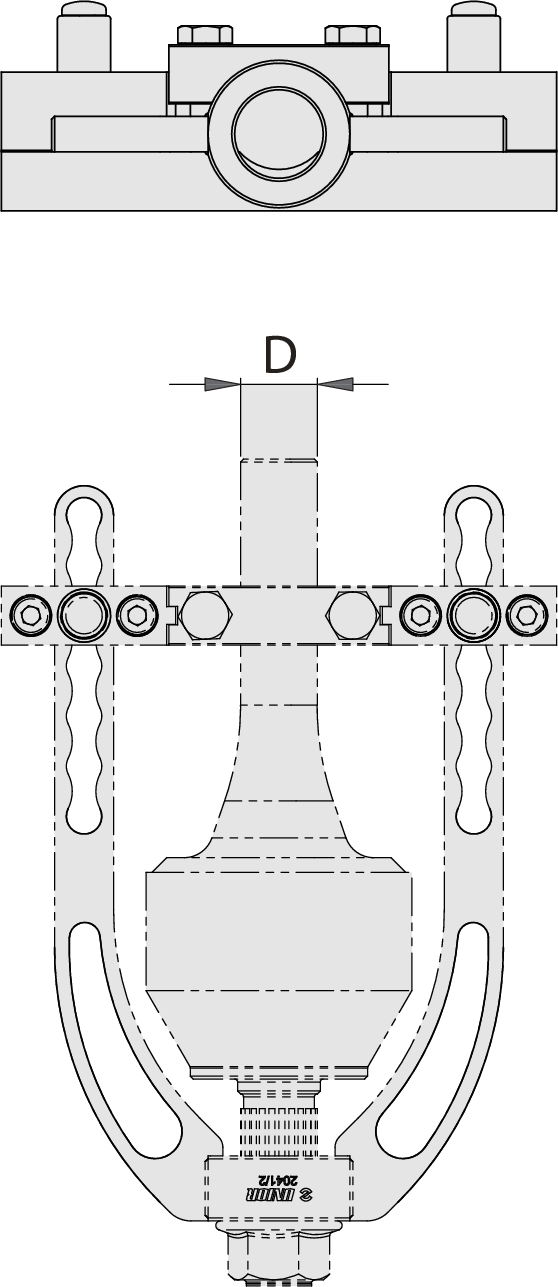 * Images of products are symbolic. All dimensions are in mm, and weight in grams. All listed dimensions may vary in tolerance.
Bescherming van het oppervlak

Gereedschappen zijn gemaakt van een uitstekende staal samenstelling. Verschillende modellen zijn voorzien van een extra verchroomde oppervlaktebescherming.

Ergonomisch handvat

Met ergonomische handvaten en speciaal ontworpen grip, het oppervlak van Unior tangen geeft een maximaal comfort en hoge efficiëntie met minimale inspanning.

Hoge precisie

Met hun perfecte ontwerp en technologische superioriteit zorgen Unior automotive tools voor een hoge mate van precisie in elk geval van algemeen of specifiek gebruik.