PEFC certification
PEFC certification confirms the quality of sustainable Unior tools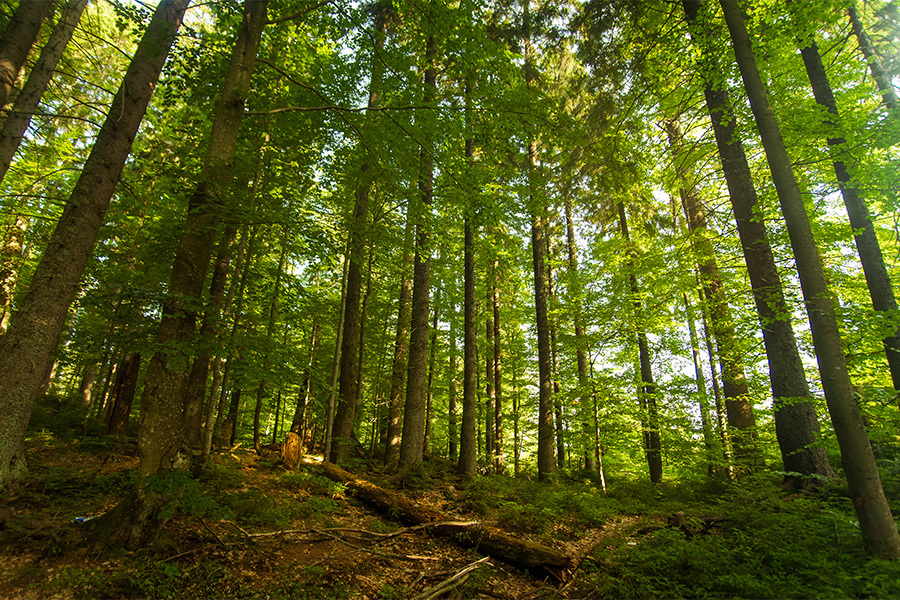 PEFC is the world's largest forest certification organisation working to promote sustainable forest management. In total, 239 million hectares of forests, 750,000 forest owners and 15,965 companies are PEFC certified.
Among them is also our company Unior Hand Tools, which, by obtaining this certification, has once again demonstrated its commitment to using sustainable wood materials for its products, sourced from carefully selected local forests that adhere to the strict standards set out in the Slovenian PEFC certification scheme.
All of this enables us to accurately trace the origin of the wood through all stages of the production process of timber extraction, processing, transport and storage, to the sale of the product to the final consumer.
This wood is used to manufacture Unior products such as: - Locksmith's hammer - Club hammer
All this demonstrates once again the need to provide our users with the highest quality materials and products that enable them to use them in a professional manner. We are committed to the environment and to a sustainable commitment for future generations.
Unior hand tools – MADE FOR WORK