Professional approach and developing moto segment with Robert Pogorelc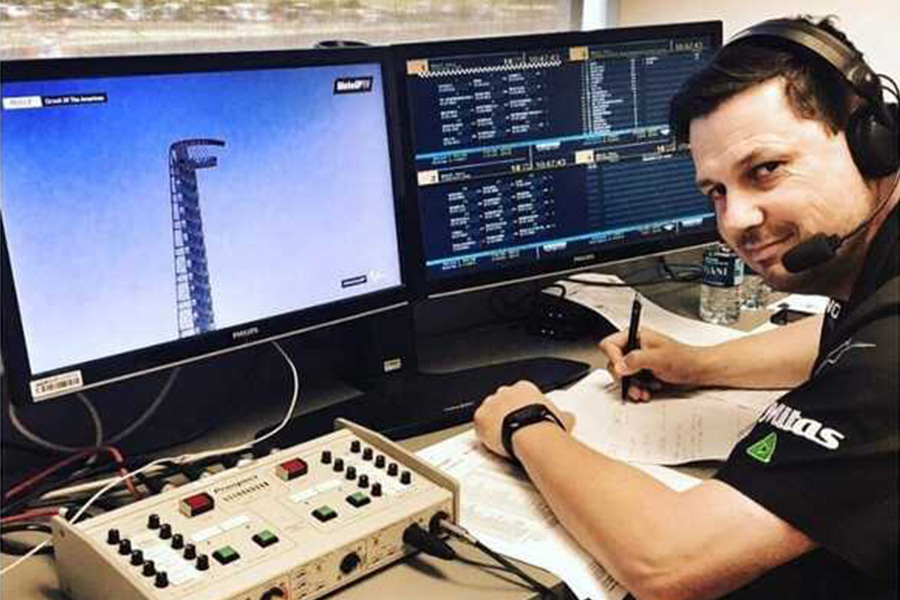 An ambassador, partner and expert for the motor world, who helps us not only in development, but also in its strategic monitoring.
When developing a new market, it is very important that we have a professional partner to help us not only develop but also strategically monitor the development. When Unior decided to enter moto segment we wanted to do that with professional approach and clear vision that would help us become nr. 1 tool also in moto segment. Developing tools for professional need has required someone, who can help us enter MOTO GP and MX GP segment. Who can help us find good influencers and ambassadors for our brand. Only the best, ride with passion is our moto! This is why in Unior we started a cooperation with Slovenian moto expert Robert Pogorelc.
His history in the moto segment is very long and strong. He is coming from a family where racing was always part of their life. His grandfather started a long and successful journey in racing in the 50's, then his father also kept the tradition with winning 7 national titles in sidecar racing and competing on the highest level of racing up to the 80's so addiction of gasoline was present for many years. First, he started in 1996 as a mechanic in SBK races, then he raced himself also supermoto for 5 years. This is where he learns all about moto bikes and how important it is that to use quality tools and support from the ones that supply these tools.
The big step of learning curve was made when he worked with Berto CAMLEK until 2006, where he won 12 championship titles in different competitions (AA, National Championship, etc.). With Camlek he was six times also competing in SBK World Championship with Wild Card entry, where results really show his passion and expertise in the motorcycling racing and spinning wrenches segment.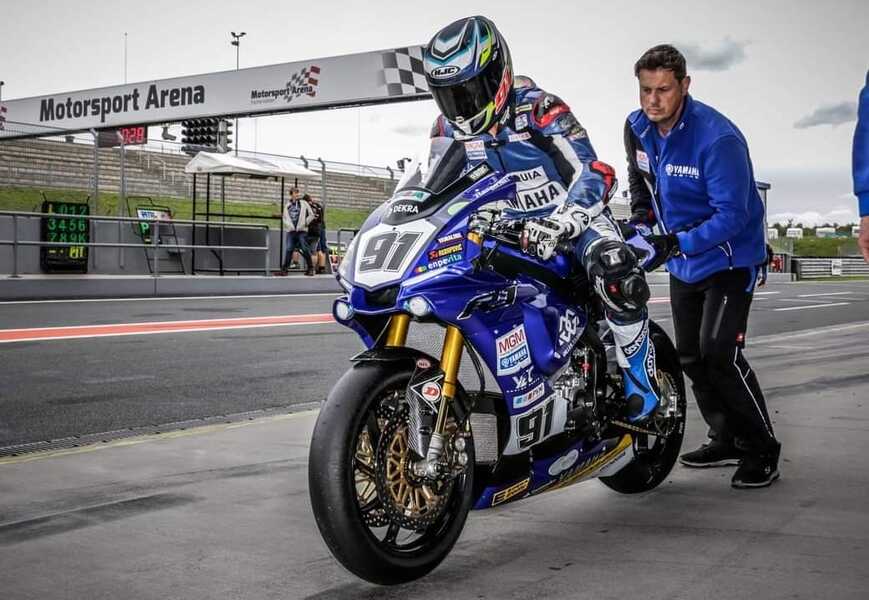 He worked also as a mechanic at the 200-mile Daytona race for 12 times with scoring some remarkable results in strong factory supported competition racing on American soil. Later on he was a part of Inotherm racing team on the European Supersport 600 and Superstock 1000 championships. His professional path lead him to working for seven seasons with MGM official Yamaha team in the German Superbike Championship (600 and 1000 cc). This is where his knowledge and passion for moto industry razed year after year.
As a result of experience gained as a mechanic, he was invited to work for television broadcasting and became a professional commentator on one of the largest Slovenian commercial television, Pro Plus which is covering MotoGP and Superbike world championship on their programmes. First, he worked as a commentator for MOTO GP and now on the Superbike World Championship, where his knowledge and expertise on professional commentating are very well accepted.
So, his knowledge and expertise are very appreciated in Unior where we have developed some of the top-notch tools for mechanics with Robert Pogorelc. In close cooperation with the ones that work daily in moto segment we have shown not only preparation to hear their needs but also willingness to give them the best tools that they need for their daily work. Since our cooperation with Robert started, we entered as a technical support into MX GP2 and MOTO GP2 segment, with many renown ambassadors on the worldwide market.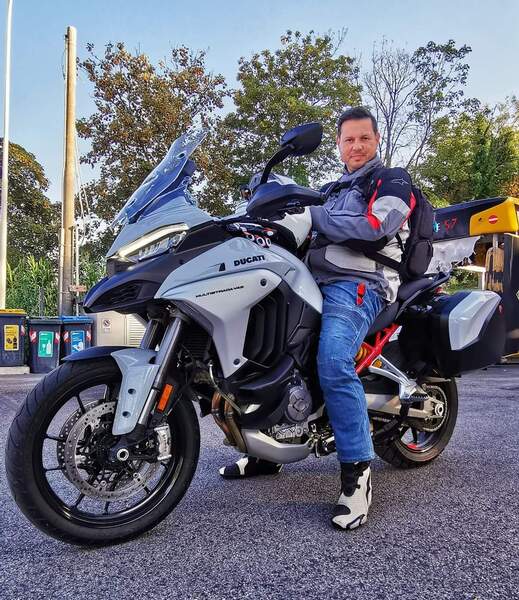 But our future in moto segment is yet to come! So, gear up and hit the road with us. We are sure that we will leave our competitors in the dust with the ultimate tool sets for moto racing industry!