New partnership announcement: Monster Energy Yamaha Factory MX2 Team
We are entering the new motosport season ambitiously and confidently. We have a strong vision, great solutions, and outstanding partners that support us on our great journey. We have significantly increased the number of our partners, and now it's time to welcome a new one. We are proudly announcing that the Monster Energy Yamaha Factory MX2 Team is joining our moto family in a long-term partnership.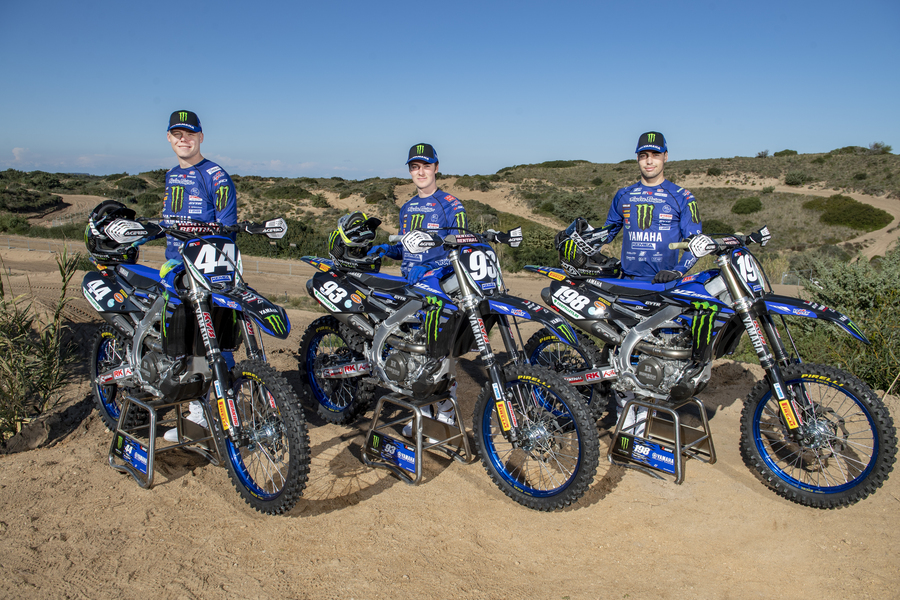 Our Moto segment is shaping up pretty well. We entered the industry a few years ago, when we introduced a few specialized hand tools to the market. Our knowledge and experiences have quickly attracted interest, and our vision has been recognized. We want to contribute to achieving exceptional results in the best way possible. We are experts in hand tools, so we are already developing new hand tool solutions in cooperation with the best-in-class motosports partners. Together, we will help professional teams, semi professional riders, and everyone in between work better and more efficiently.
One of the newest members of our moto family has become the – in Belgium based - Monster Energy Yamaha Factory MX2 Team. Their achievements in the World Championship MX2 are absolutely outstanding and breath taking: world champioen (with Maxime Renaux) in 2021, three times vice world champion (with Jago Geerts) in 2020, 2021 and 2022, three times manufacturers world champion (with Yamaha) in 2020, 2021 and 2022, plus 25 Grand Prix victories!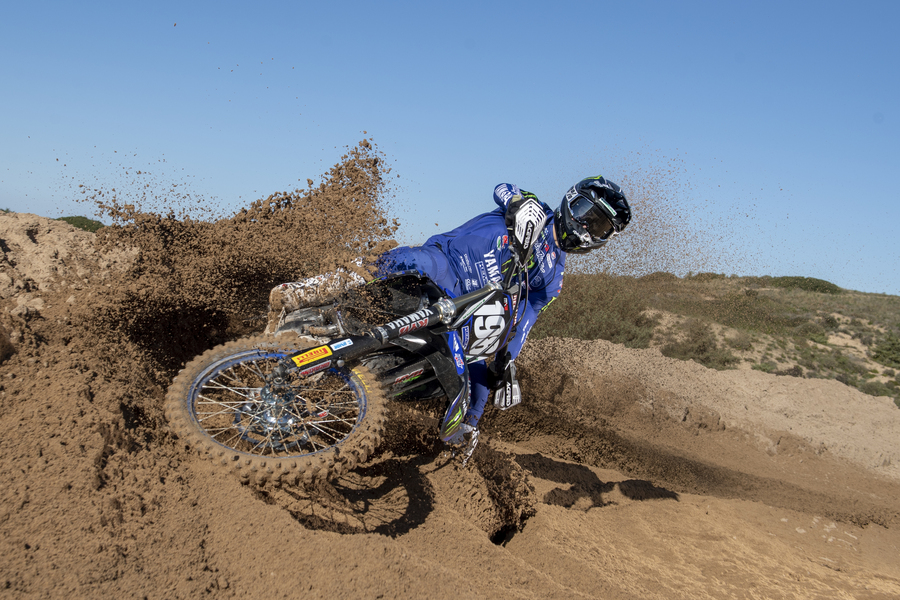 Those prestigious laurels can tell you much more than words can ever express. So check out their activities on their social media (Facebook, Instagram, YouTube) and find out what their next accomplishment will be. We cannot wait for the new MXGP2 to unfold and for the results that we will achieve together.
For more activities, follow us on our social media channels or sign up for our newsletter in the forms below.
Subscribe to our newsletter!
Sign up to get the latest news, updates, and special offers delivered directly to your inbox. Simple click on the button below and sign up for our newsletter.
(You can unsubscribe anytime)