Product features
materiaali: kromivanadiini
muottitaottu, täysin karkaistu
Hyödyt:
Räikkä: toimii molempiin suuntiin; suunnan voi vaihtaa vivusta.
72-hampainen, työskentelykulma 5°
Lenkkiavaimen pysäytysrengas ehkäisee lipeämistä ja helpottaa lenkin asettamista pultin ja mutterin ympärille.
mahdollistaa nopean, helpon, tarkan ja turvallisen avaimen asemoinnin ja mutterin kiristämisen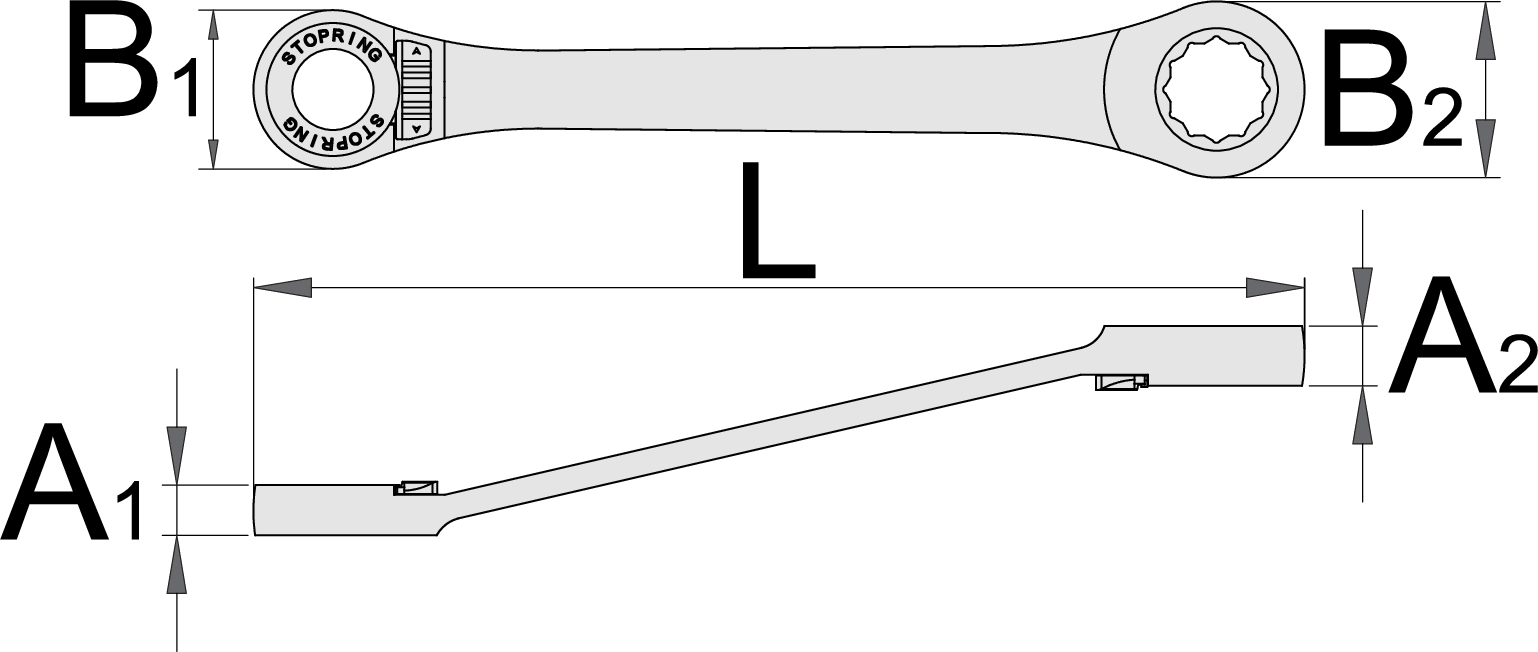 * Tuotekuvat ovat suuntaa-antavia. Kaikki mitat on ilmoitettu mm, painot grammoina.
Questions & Answers
Do wrenches with a ratchet need to be oiled?

No, the ratchet mechanism should not be oiled, but the dirt should be removed with a non-corrosive cleaning agent.
Pitkäikäinen

The wrenches are made of Premium chrome vanadium steel with a greater density at the points of the highest pressure, and such dimensioning and manufacture only increase their extreme power and durability.

Turvakatkaisu

Erityisen, vääntövoimaa tasaisesti jakavan turvamuotoilunsa ansiosta Unior-vääntötyökalut vähentävät pulttien ja mutterien kulmiin kohdistuvaa painetta, mikä vähentää myös niiden vahingoittumisen riskiä.

Innovatiivinen suunnittelu

Huippuluokan suunnittelulla Uniorin jakoavaimet takaavat tarkan ja tehokkaan voimansiirron ruuvinkantoihin ja muttereihin.