Product features
Material: stainless steel, corrosion resistant
keeps parts and tools right where you need them
holds any small nuts, bolts and steel parts
Advantages:
powerful permanent magnet covers with protective rubber foot
can be used in any position
How to use the tool:
With its powerful rubber-protected magnet, this magnetic tray is suitable for practically all industrial applications ranging from car repair shops to everywhere where it can be attached to a metal surface. It can be used in all positions - the magnet is so powerful that the tray can even be fitted upside-down. The tray is intended for protecting screws, nuts and the like against being misplaced, and for storing them in a central location to minimise the time needed to find a specific item.
for usage in garage, engine, household work
Documentation
More About Product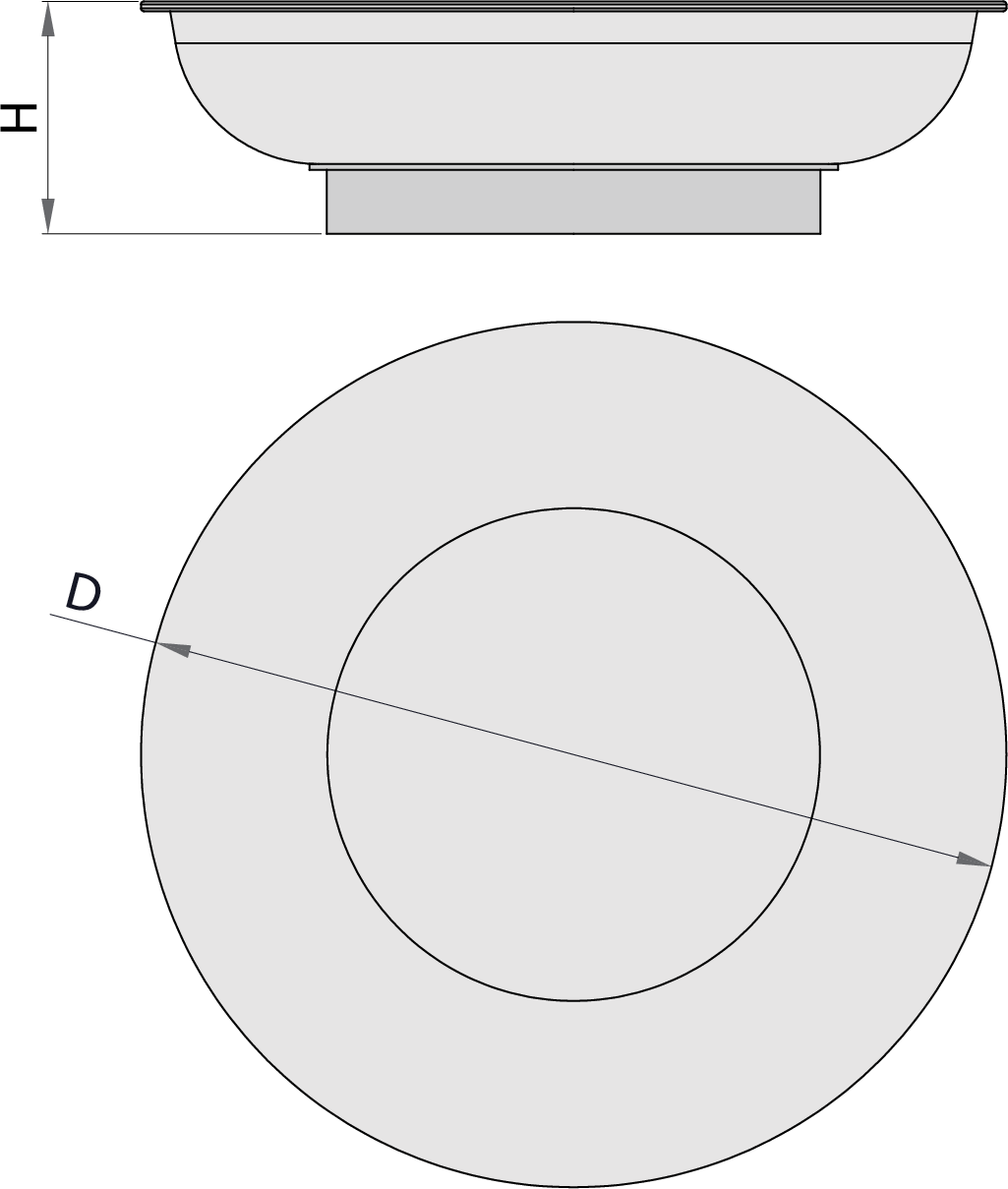 * Images of products are symbolic. All dimensions are in mm, and weight in grams. All listed dimensions may vary in tolerance.
Surface protection

Tools are made of excellent steel improved composition. Several models come with additional chrome surface protection.

Ergonomic handle

With ergonomic handles and a specially designed grip, surface Unior pliers provide maximum comfort at work and high efficiency with minimum strain.

High precision

With their perfect design and technological superiority, Unior automotive tools ensure a high precision hold in any instance of general or dedicated use.