Cleaning support for modular work bench
Product features
material: premium PLUS sheet metal
In the upper drawer can be placed a paper roll of max. dia. 270mm and max. length 380mm. There is also a a place on the back side of the drawer for the spare paper roll.
The lowest drawer has 2 divided containers for waste, total volume 50 litres; the first container has possibility to put the waste through the flap door on the front side of the drawer.
coated with eco colour of Qualicoat quality standard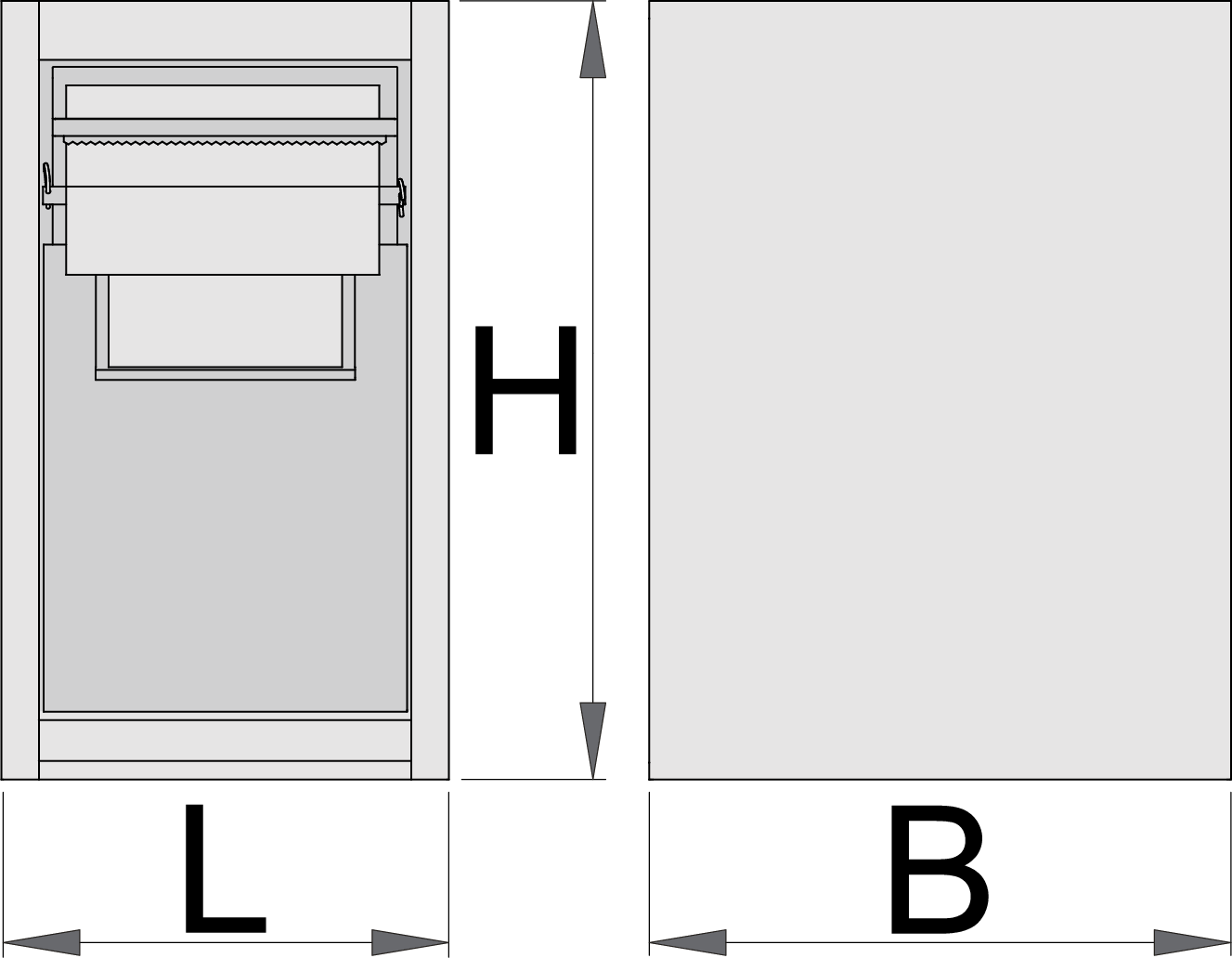 * Images of products are symbolic. All dimensions are in mm, and weight in grams. All listed dimensions may vary in tolerance.
Quality sheet steel

Tool carriages, chests, cabinets and various boxes for tool storage, as well as work benches, stands, hooks and other accessories are all made of quality sheet steel. Lacquer coated to resist corrosion and scratches, the equipment is practically indestructible.

Innovative design

A comprehensive knowledge of all the work requirements of local professionals has resulted in editions of workshop equipment able to offer great accessibility, clear tool storage and improved visibility at any moment.

Clear tool storage

With its clear tool storage and easy accessibility, Unior workshop equipment helps you keep your workshop in order and thereby increases your productivity.