Documentation
More About Product
Product features
mobile case with user-friendly telescopic handle
case shells made of dentproof ABS material
robust aluminium frame with protection for the sharp edges
interior dimension: L485 x B370 x H200 mm
Interior:
document partition in the lid (A4 format)
Tool case includes 2 removable tool board (double-sided with 22 tool pockets and one-sided with 15 tool pockets)
Variable bottom tray with 2 dividers, 4 adaptor pieces and 2 middle caps for shorting dividers
Instruction manual to customize bottom tray with dividers are included.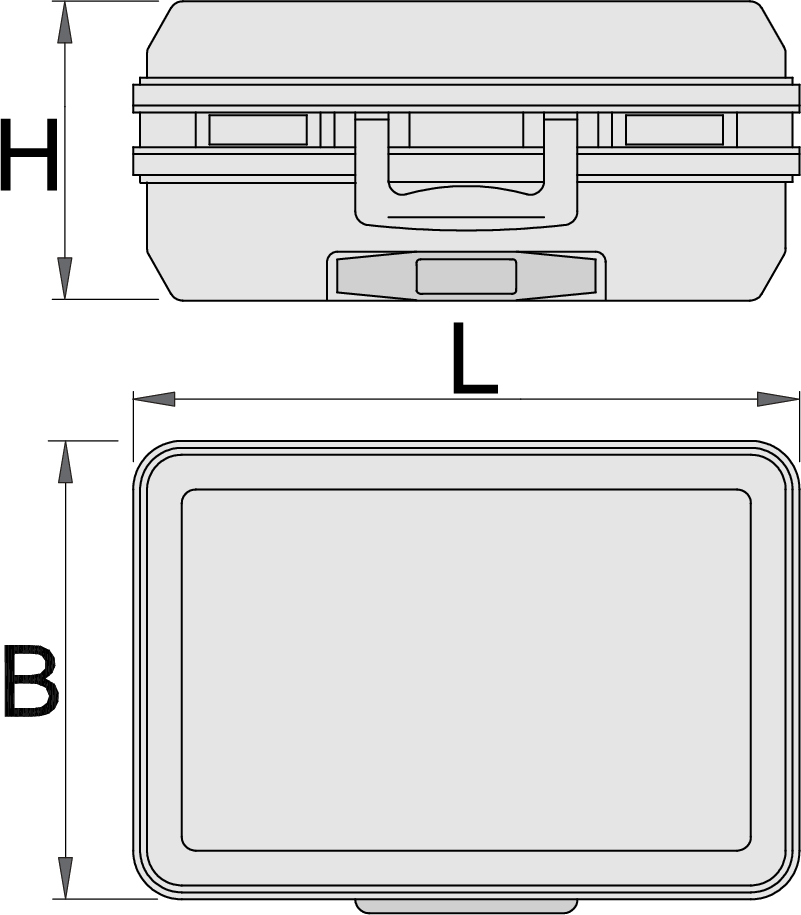 * Images of products are symbolic. All dimensions are in mm, and weight in grams. All listed dimensions may vary in tolerance.
Quality sheet steel

Tool carriages, chests, cabinets and various boxes for tool storage, as well as work benches, stands, hooks and other accessories are all made of quality sheet steel. Lacquer coated to resist corrosion and scratches, the equipment is practically indestructible.

Innovative design

A comprehensive knowledge of all the work requirements of local professionals has resulted in editions of workshop equipment able to offer great accessibility, clear tool storage and improved visibility at any moment.

Clear tool storage

With its clear tool storage and easy accessibility, Unior workshop equipment helps you keep your workshop in order and thereby increases your productivity.