New partnership announcement: FietenOlie Racing GP
Our commitment to Motorbike is dead serious. After a few short years of evolution, we established quite a few fruitful partnerships. We are evolving together with our partners, so we want to collaborate with the best-in-class motorcycle riders and motorcycle teams. Some of them cover motocross, some enduro racing, and some adventure expeditions. So now is the ideal time to announce that we will be competing in MOTO2. We are extremely proud to have established a long-term partnership with FietenOlie Racing GP, one of the best and most ambitious Moto2 teams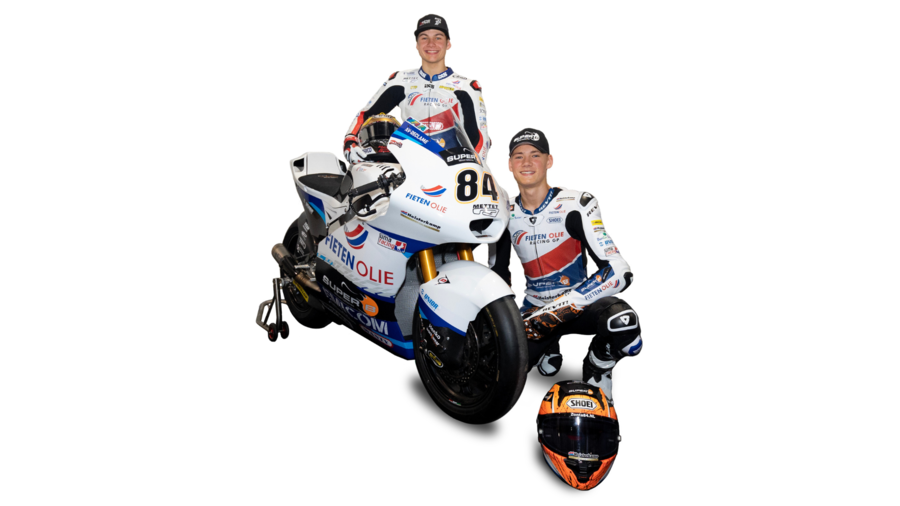 We are entering the new motorsport session very ambitiously and confidently. Our knowledge, our experiences, and our commitment are being recognized, so we upgraded our vision and strategy. We upgraded existing partnerships with new directions, and we established quite a few new collaborations. We are already present in championships such as MXGP2 and Dakar Rally, but with FietenOlie Racing GP, we are ambitiously entering the world of Moto2 for the first time. We are aware of how tough the competition is, but we are confident that with such a great partner as RW Racing GP, we can exceed all expectations and help each other out in the best way possible.
We will support the team with our high-quality tools, solutions, and professional knowledge and experiences, and FietenOlie Racing GP will give us feedback for future development and upgrades for our solutions. Together, we are going to evolve our success so our users can get the best of both worlds in our solutions. We know that the bar is set high, but we are sure that, together with FietenOlie Racing GP, we can achieve even more.
"We are excited to begin collaborating with UNIOR. As a team manager, I am always looking for the most suitable brands and equipment for my team. Having the opportunity to work with Unior, a company that shares our ambition, is a privilege, and we cannot wait for the new season to start."
- Jarno Janssen (Team Manager )
We can't wait to see how this session develops. We are sure that it will be more than interesting and that you won't want to miss our achievements. So, make sure that you follow FietenOlie Racing GP on their social media profiles (Facebook, Instagram), and that you sign up for our newsletter in the form below.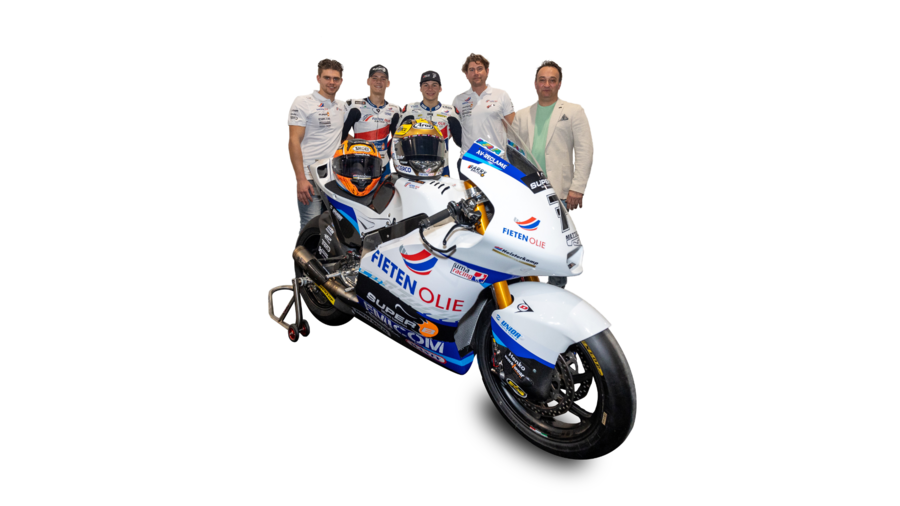 Note: RW Racing GP will be racing under the name of their long term partner "FietenOlie Racing GP" this year.
Subscribe to our newsletter!
Sign up to get the latest news, updates, and special offers delivered directly to your inbox. Simple click on the button below and sign up for our newsletter.
(You can unsubscribe anytime)