New Doctor DS Project: Homemade Drill Press Stand with Unior Cabinet
Doctor DS is one of those innovators who can match every job imaginable. No task is too hard for him, so his creations made him a well known YouTuber with more than 2 million followers. In the past, he created quite a few interesting projects, but after his last project, it looks like he is just getting started.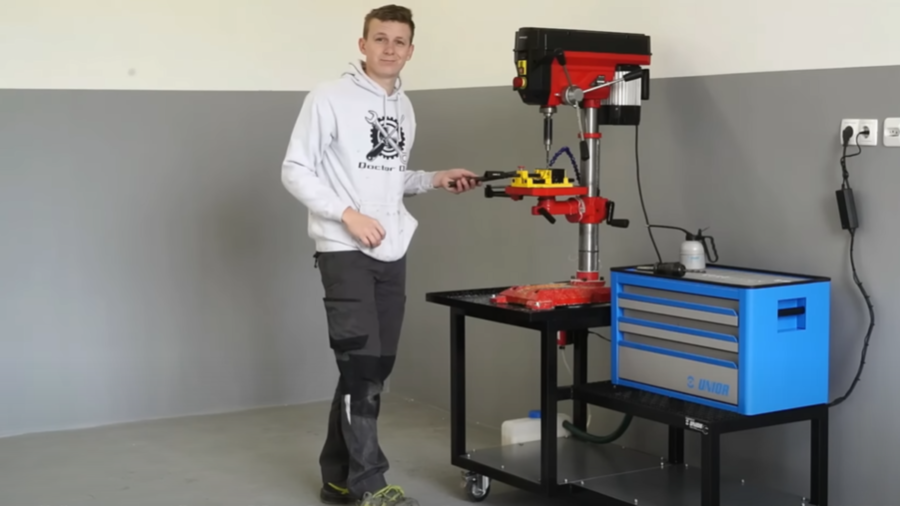 His every creation is a blast, so we cannot wait for his next innovation. This time he created a homemade drill press stand with our cabinet. He constructed the basis, processed it to perfection, and adjusted it directly to his needs and requirements. It looks astonishing, so we are sure, that every handyman will envy him.
If you want to create a similar solution, check out his video and find out what the problems and challenges of this kind of project are. To help you out a bit, check out the cabinet that Doctor DS uses in his drill press stand.