Renewed and upgraded partnership with Shiptocycle Honda Motoblouz SR
Long time collaboration and partnerships make everything easier. Its even easier when a partner truly believes in your vision and supports you on your every steps. Thats exactly what our partnership with a Shiptocycle Honda Motoblouz SR, one of the standard teams in MXGP is. We started colaborating in 2019 and now its time to fly to new hights and ambitions.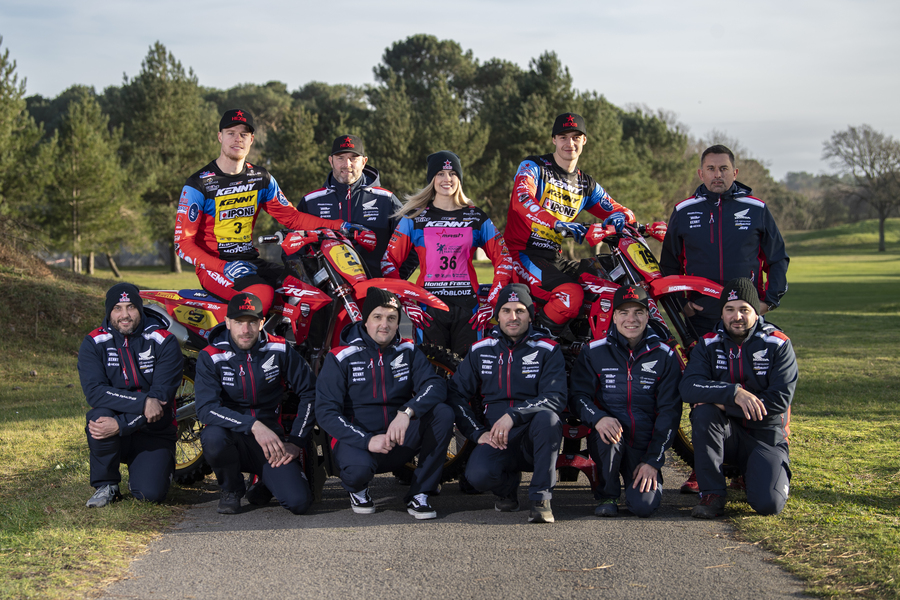 Our focus on motocycle segment is dead serious. We are delevoping it with all our heart, knowledge and experience. In the past we were colaborating with just a few teams or drivers but now its time to upgrade our vision. We extended our "moto family" and we renewed some partnerships for new season.
One of our partners from the past remains one of our most important one. Knowledge and experiences of the Shiptocycle Honda Motoblouz SR team are just pricless. Their winning atittude always give us optimism to achieve more and better, and their kwowledge and experieces give us the best posible feedback that we can just wish for. Based on that we innovate, we develop and we extand our solutions for you.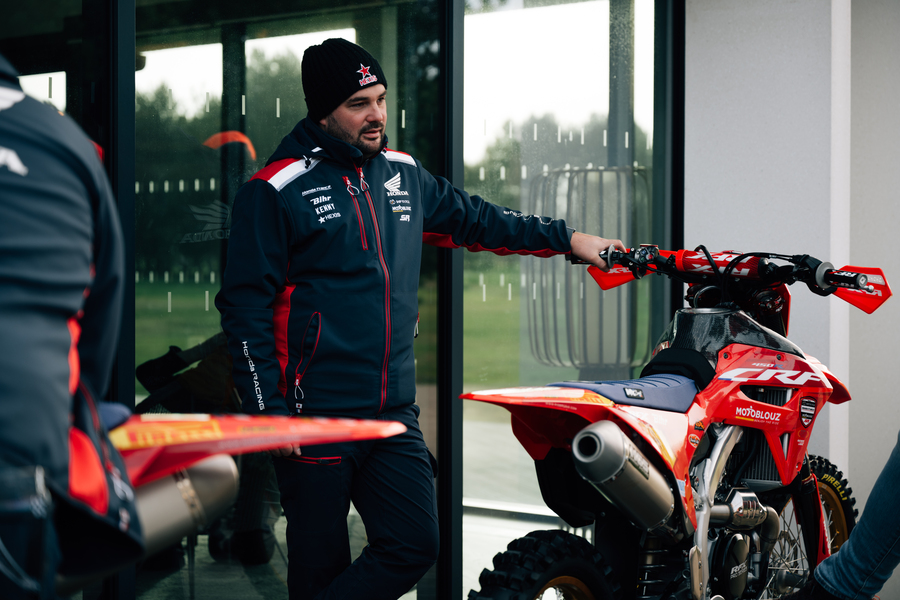 So this year we are going strong in the season with the Shiptocycle Honda Motoblouz SR team. They will compete in an extremely competitive championship, and we are more than proud to support them. There will be quite a lot of races and championships, so be sure to check out all their social media profiles (Facebook, Instagram), and follow them for the latest updates.
We cannot wait for new achievements and results.