Introducing an upgraded partnership with Greg Gilson
You all know and love Greg Gilson. A famous former bmx rider, ex-rally co-driver, moto enthusiast, and motorcycle rider who is our longtime partner and great friend. He has been supporting our motorcycle story for more than a few years, so now is the perfect time to upgrade our partnership.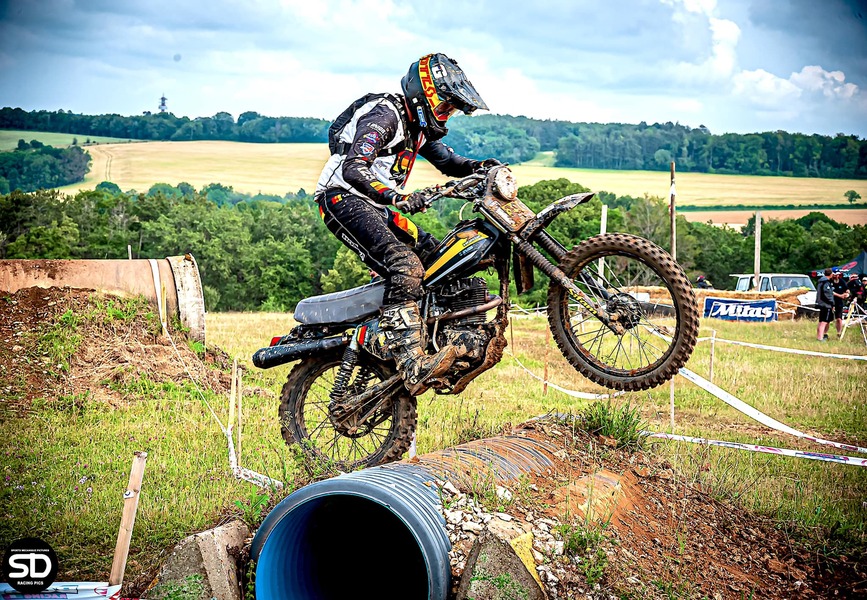 We started developing the story of our motorbike segment together with Greg Gilson in 2019. When we met him, it was an instant connection. We believed in each other's vision, and we supported each other's activities right from the start. We are a manufacturer of hand tools, and Greg is a motorcycle rider. We both know our expertees, so partnership is a natural colaboration that results in great achivements and benefits.
His great experiences and knowledge that he has gathered as a bmx, rally co-driver, and motorcycle rider are just priceless. He was a first in 2020 Indonesia Enduiro Rally Championship (small cc), 1st in 2020 of Morocco Cross Country Championship (250cc), 12th place in 2019 Rally du Maroc Finisher (450cc), Several top ten scratch ad Enduro Top, 3rd place in 2011 BMX French Championship and European BMX Cup.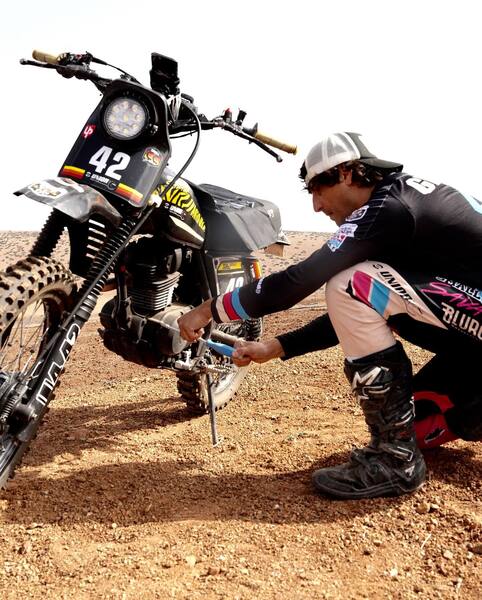 That has led to in development of new products (Light Adventure Kit for example) and the promotion of our existing hand tool solutions. Together, we are helping motorcycle owners with our solutions all over the world, so now is a perfect time to extend our partnership to even higher heights. Together, we are creating big projects, so make sure you are tuned in. You can follow all his outstanding activities on his social media profiles, and ours on our web page, Facebook, Instagram, LinkedIn.
Stay tuned. More will be revealed soon.