Introducing a new partnership with Roman Jelen
We are proud to announce that we are going to collaborate with Roman Jelen in future seasons. Roman is a former motorcycle rider with many flattering achievements. He is an outstanding expert with a true vision, which we are absolutely sure will help us develop our motorcycle segment to even greater heights.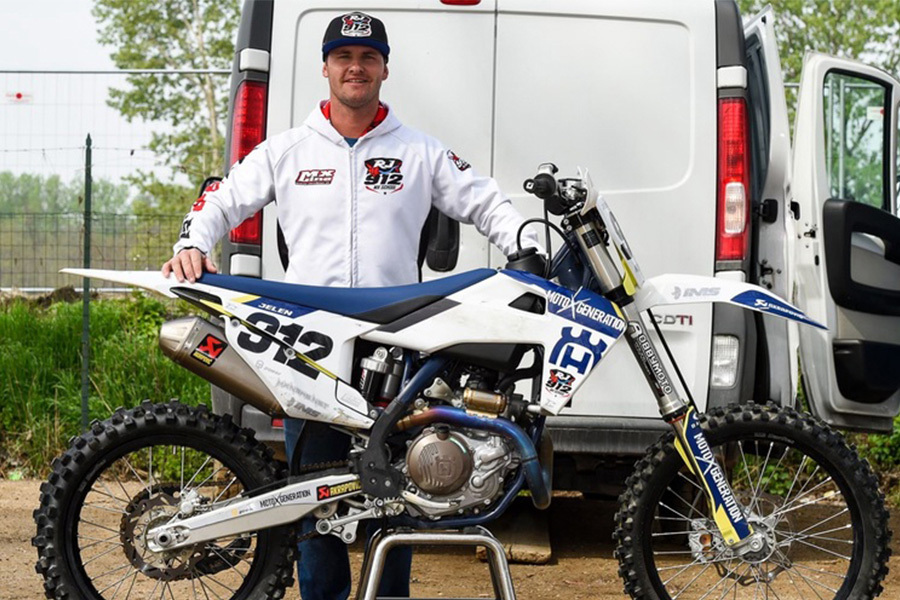 We started 2023 with a bang. We are finally realizing our ambitious motorcycle strategy that has been in the works for several years. We are more than prepared, but to create a successful story, we need good partners who believe in the same vision as us and who can help us develop our story with their knowledge and experience.
So Roman Jelen is a perfect fit. A match made in heaven. He is a former motorcycle champion with many flattering achievements and prizes. He began riding a motorcycle at the age of nine. He started his professional racing career in motorcycle sports in 2000 with Team Cinti KTM. After that he competed with the Team Martin Honda and for the team Suzuki Edo Racing.k.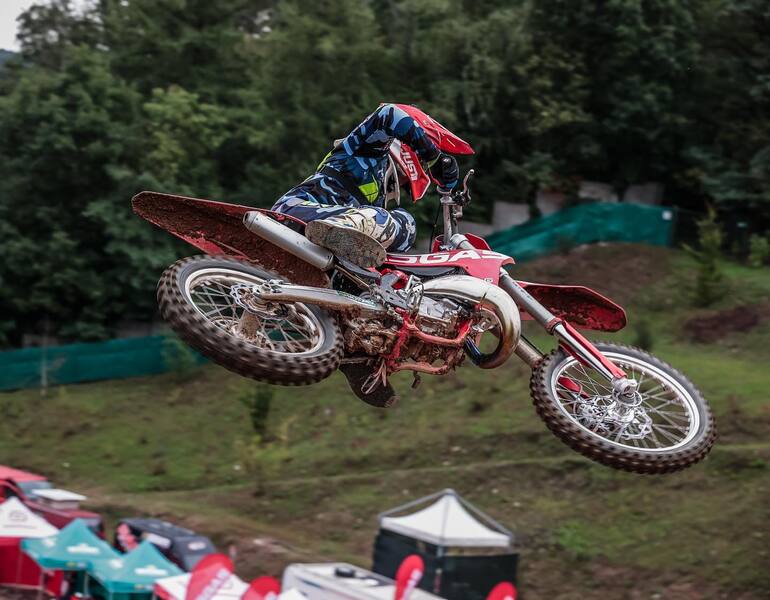 In all these years, he achieved some awesome achievements, but the most resounding achievements are: 3rd place in the 650cc World Championship 2003 in Montevarchi, and 7th and 6th overall places in the World Championship in 2002 and 2003, respectively.
After the end of his professional motorcycle career, it seems that Roman has barely begun his work. Now he has his own motorcycle school, where he teaches young drivers how to ride a motorcycle and compete, and he is also a test driver for the largest providers of motorcycle solutions. Including us.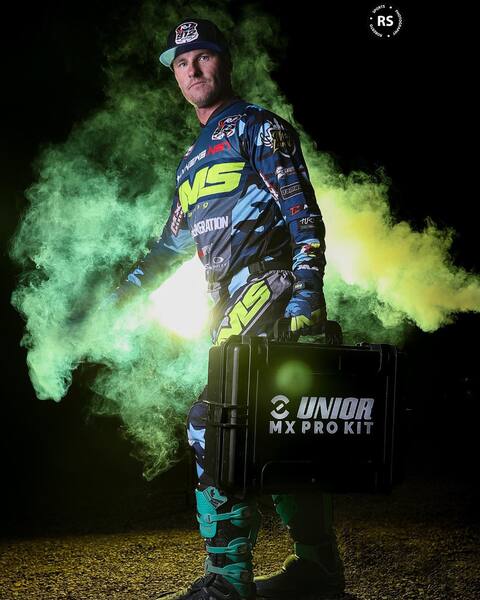 With his knowledge and experiences, he will definitely help us deliver more and better solutions. We will closely cooperate in development and promotion all around the world. He became our ambassador because he believes in the same vision as we do, so together we can only be stronger and more successful.
Subscribe to our newsletter!
Sign up to get the latest news, updates, and special offers delivered directly to your inbox. Simple click on the button below and sign up for our newsletter.
(You can unsubscribe anytime)