SixtyTwo team
SIXTYTWO motosport team was founded in Slovenia five years ago by MX3 world champion, rider Klemen Gerčar. The main goal of the team is to give young, talented riders a chance and all the needed support to reach their potential.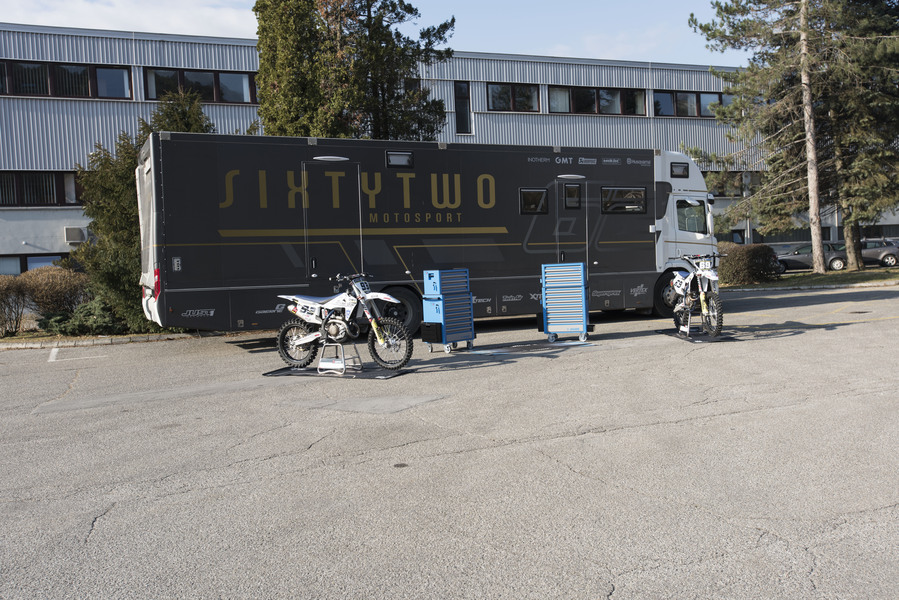 In the upcoming year, Unior Hand Tools will, as a partner in the MX moto races, continue to support the team of Klemen Gerčar – SIXTYTWO motosport. Despite not achieving the best results in the 2020 season, they are optimistically moving forward into 2021.
Thanks to the team and riders who also competed in this season, additional support from Unior Hand Tools and the expertise they gained this season, they will surely achieve the results they hoped for.
In the new season, Jaka Pekljaj (EMX125) will be riding for them for the third year running, as will Filip Olsson (EMX250) for the second year running.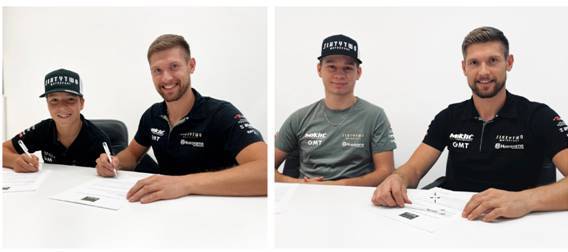 On this occasion, Klemen Gerčar said:
I'm proud to re-sign Jaka and Filip again in the next season. I was always searching for young riders with an attitude to work hard and have a desire for winning championships. I know they both have it by winning different championships in the past and we will support them to achieve our common goals. A huge thanks to our sponsors who support our goals and looking forward to future collaboration.