Memory
Unior's Memory is a game that takes fun to a whole new level. It will test your level of concentration and speed of thinking. It will also reward you with useful knowledge and attractive practical rewards. Playing can take place individually, against your best friends, rivals, or opponents. And at the same time, you can compete against other competitors around the world. To spice up the competition, we will measure playing in various difficult stages. Only the fastest player in each level will win a prize, so show what you got. Compete with the last atoms of your power. Let the fight begin and let the best competitor win!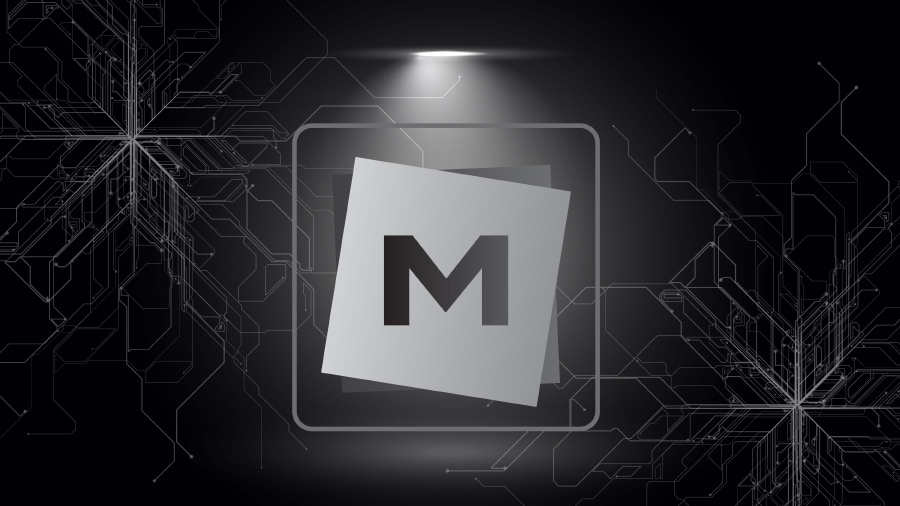 To make the competition more interesting, we have prepared three difficulties. The first difficulty is the easiest. This one consists of 16 tiles (4x4) or eight pairs. The second - medium difficulty covers 24 tiles (4x6) and 12 pairs, and the third difficulty contains the placement of 4x8 - 32 tiles and 16 pairs.There are also three prizes: the prize of the highest value belongs to the winner of the most difficult difficulty; the prize of medium value belongs to the winner of medium difficulty; and the third prize belongs to the winner of the lightest difficulty.
Abonnieren Sie unseren Newsletter!
Melden Sie sich an, um die neuesten Nachrichten, Updates und Sonderangebote direkt in Ihren Posteingang zu erhalten. Klicken Sie einfach auf die Schaltfläche unten und melden Sie sich für unseren Newsletter an.
(Sie können sich jederzeit abmelden)
*You can read the competition and GDPR terms here. pass:j15uxfsi.