Calibration and repair service of torque wrenches
Precision and accuracy are the essential characteristics of any measurement tool. With the proper use, all of our high-quality torque wrenches guarantee 12 months or 5,000 different measurements after the date of purchase. Any other operations after these specifications do not guarantee the precision and the accuaracy, so the tool requires official recalibration, that can be done only trough the certificated calibration providers.
For calibration, repairing, purchase of the torque wrench spare parts and its warranties we established a great partnership with the leading calibration service providers on the market. They provide professional services that can be accessed through our system below.
Services that will be provided by our partners:
- Calibration of torque wrenches
- Repairs of torque wrenches
- Sales of torque wrenches spare parts
- Torque wrenches warranties
Official partners for services our torque wrenches
Europe, Middle East, Africa and Asia
Lotrič Metrology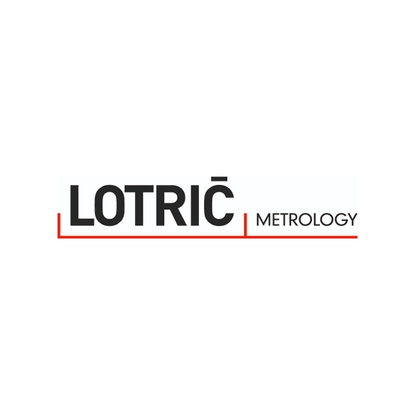 Lotrič Metrology Group is a leading provider of metrology solutions. With calibrations, testing of products and materials, and determining compliance with qualifications and certification solutions, they represent over 30 recognized providers of measuring and laboratory equipment . With certificates in 51 countries and a QNet network of international partners, they provide services in the EU and beyond. Their references include more than 21,700 companies.

LOTRIČ Meroslovje d.o.o.,
Selca 163
4227 Selca
Slovenia
+386 51 651 280
[email protected]
www.Lotric.si
USA
Angle repair & calibration service, inc. Services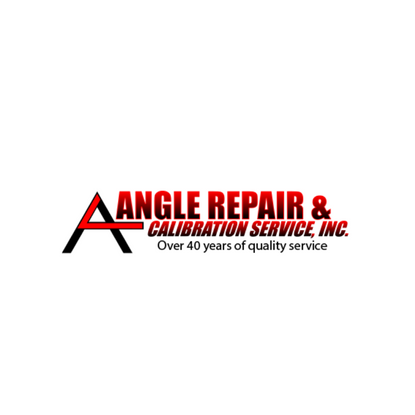 Their knowledge and experiences with different global partners have made them a reliable partner that can provide the most professional services on the market . With all the required certificates, they will guarantee the precision and accuracy of their services and your measurement tools.

Angle Repair & Calibration Service, Inc.
175 Angle Drive, Beckley,
WV 25801
Unites States
304-253-5729
[email protected]
www.Anglerepair.com