Présentoir de fin en angle avec perforation
Plus d'information sur le produit
ATTRIBUTS DU PRODUIT
matière : tôle Premium Plus
laque éco à la norme Qualicoat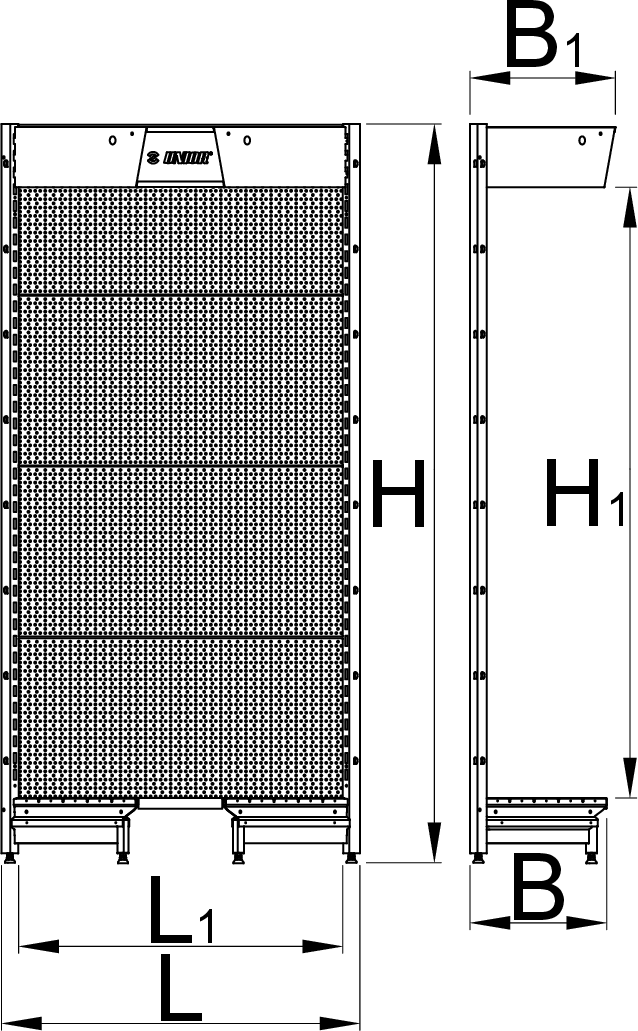 * Les images des produits ne sont pas contractuelles. Toutes les dimensions sont en mm, les poids en grammes.
Questions & Answers
Does the same perforation apply to all Unior perforated products?

Perforation is the same for all Unior products.

Are instructions included with all Unior products?

Instructions are included for all products that need to be assembled and for products with a specific use.
Le programme UNIOR Xpace a été créé pour nos clients, afin d'optimiser les implantations dans les points de vente.
Il s'agit d'un programme qui conçoit virtuellement une implantation d'outils sur les présentoires.
Il permet d'estimer l'espace nécessaire sur le présentoire selon la gamme d'outils.