Introducing a brand new catalog
We're more than happy to announce that our new general catalog has been published. It includes a fresh new look, our latest and greatest hand tool solutions, and existing updated hand tools in one compact package.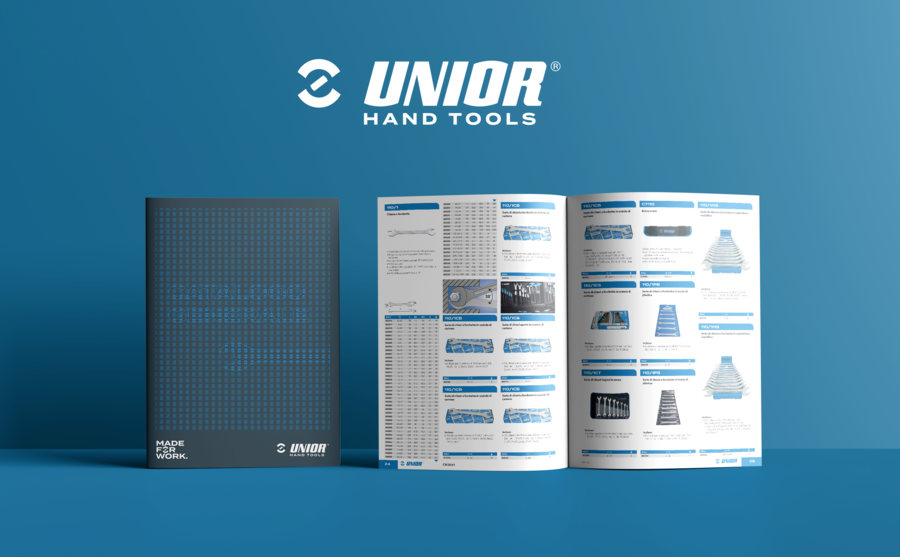 We are entering 2023 with great ambitions. Our goals are really high, and there is no better way to introduce a new era of ambitions than with a brand new catalog. It was a long time in the making, and it includes all our hand tool solutions that we are offering to our global market right now and in the future. Along with the wide range of products, you can also find a handful of different kinds of information that will help you do your job quicker and more efficiently.
And ofcourse the most noticable: a brand new look. We updated our catalog with a fresh design that will help to represent our brand, company, and solutions in an attractive and effective way. With the carefuly though colours it will definetly stand out in the crowd and with the simple look it will show all information without any distraction.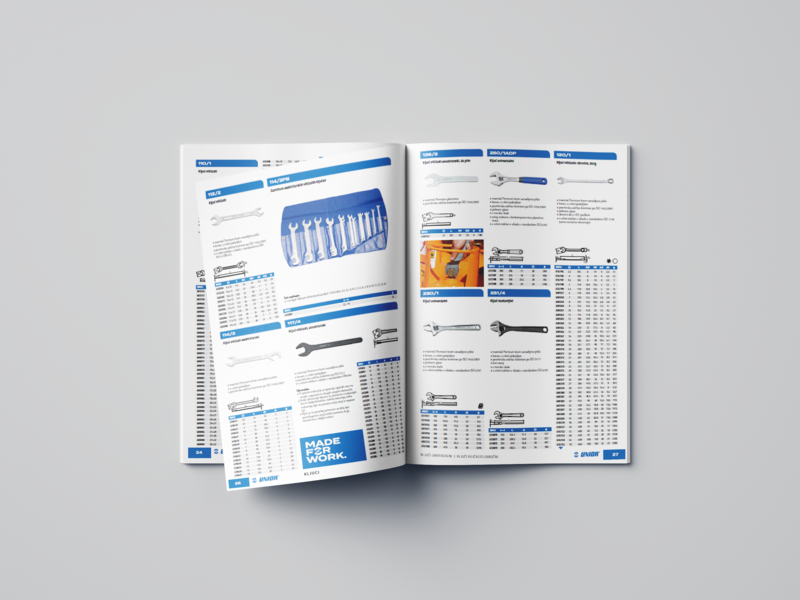 We cannot be more proud of the new catalog that we already are, so we will be more than happy to show it to you. So click on the button below and download our brand new general catalog.
Subscribe to our newsletter!
Sign up to get the latest news, updates, and special offers delivered directly to your inbox. Simple click on the button below and sign up for our newsletter.
(You can unsubscribe anytime)