In the last few years Unior is more present at motosport than ever before, so we are proud to announce our technical partnership with the officially approved MXGP team SIXTYTWO.
SIXTYTWO motosport team was founded in Slovenia five years ago by MX3 world champion, rider Klemen Gerčar. The main goal of the team is to give young, talented riders a chance and all the needed support to reach their potential.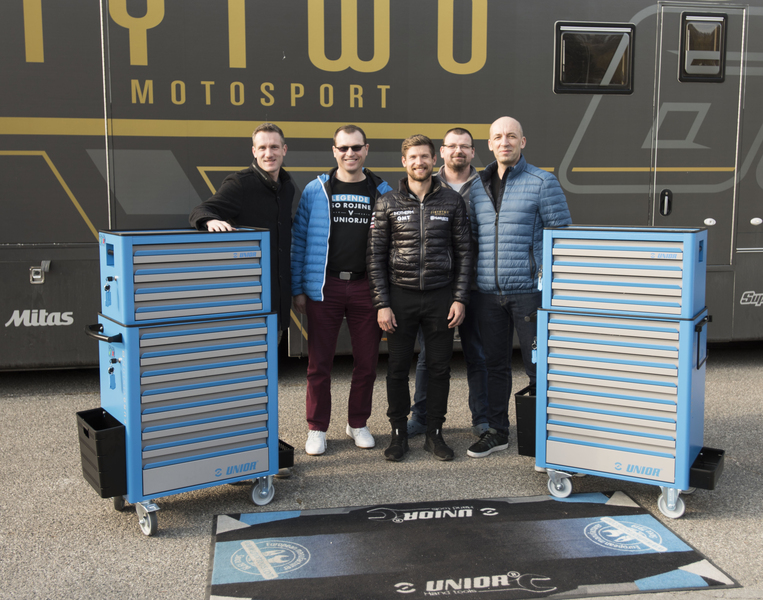 In 2020 the team has 3 riders on the highest level of motocross racing. Jonathan Bengtsson in premier MXGP class, Filip Olsson in MX2 and EMX250 championships and young Slovenian, Jaka Peklaj in EMX85ccm European and World championships.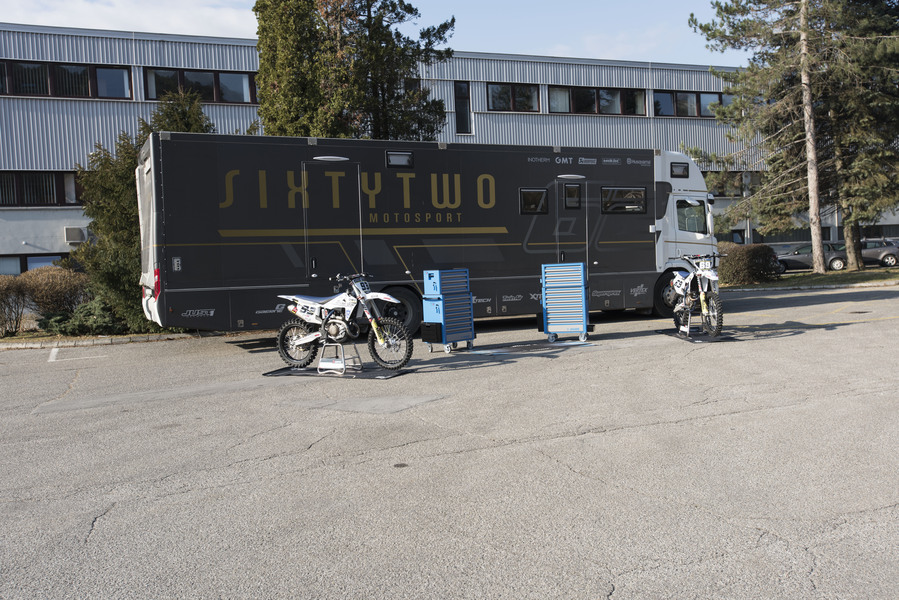 Unior and team SIXTYTWO both have clear goals for the future. We always appreciate an elaborate feedback on the usage of our tools at the racing fields and the team appreciates most appropriate and top of the line tools. To upgrade our partnership, we have decided to join forces and develop a racing pro kit, the perfect toolbox for all the passionate off-road racers.