Kallio Racing
Kallio Racing and Unior Hand Tools are pleased to announce their technical partnership for the period 2019-2021 in the World Superbike Championship.
Kallio Racing is a professional racing team from Finland, focusing on continuously improving and becoming the champions of the Supersport FIM World Championship.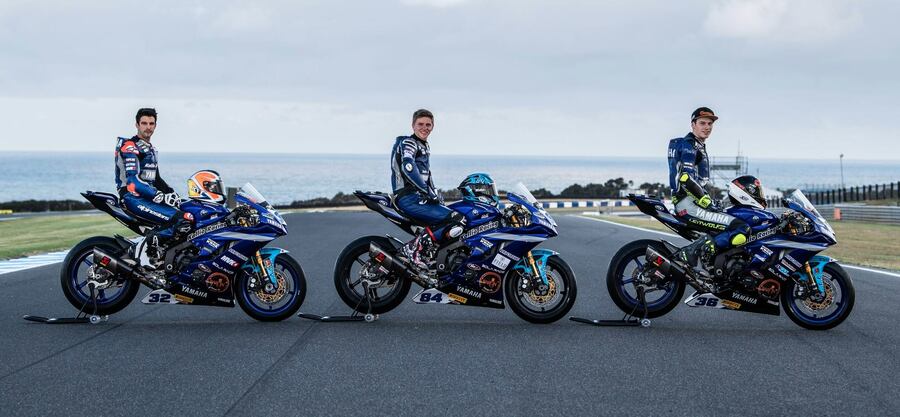 World Supersport 2018 Champion Kallio Racing Team will defend it´s title this year with high level trio. In 2019 season the Kallio Racing team is competing in Supersport 600 class of the World Superbike Championship with Thomas Gradinger, Loris Cresson and Isaac Vinales. Austrian Thomas Gradinger finished the 2018 season as seventh in World Supersport series and won the IDM SSP600 title a year earlier.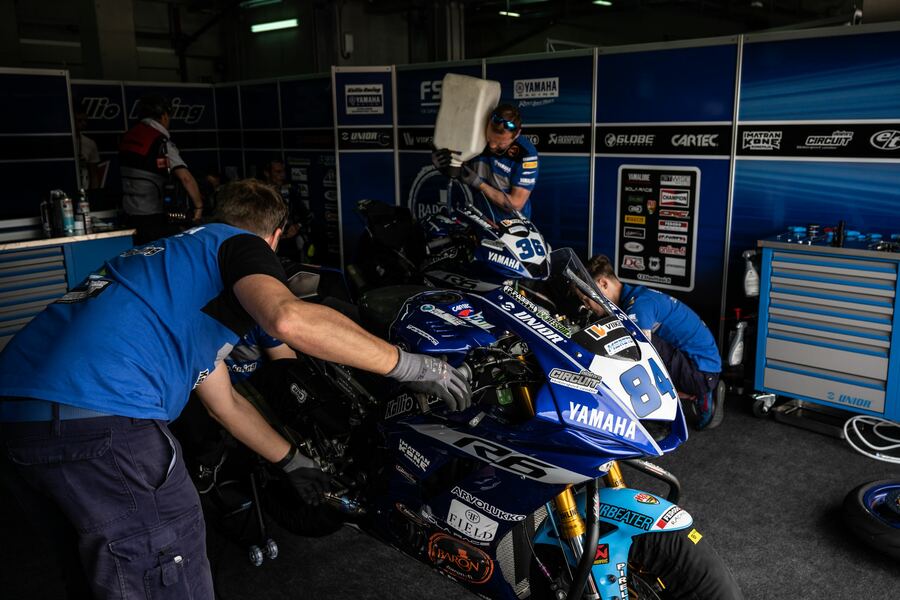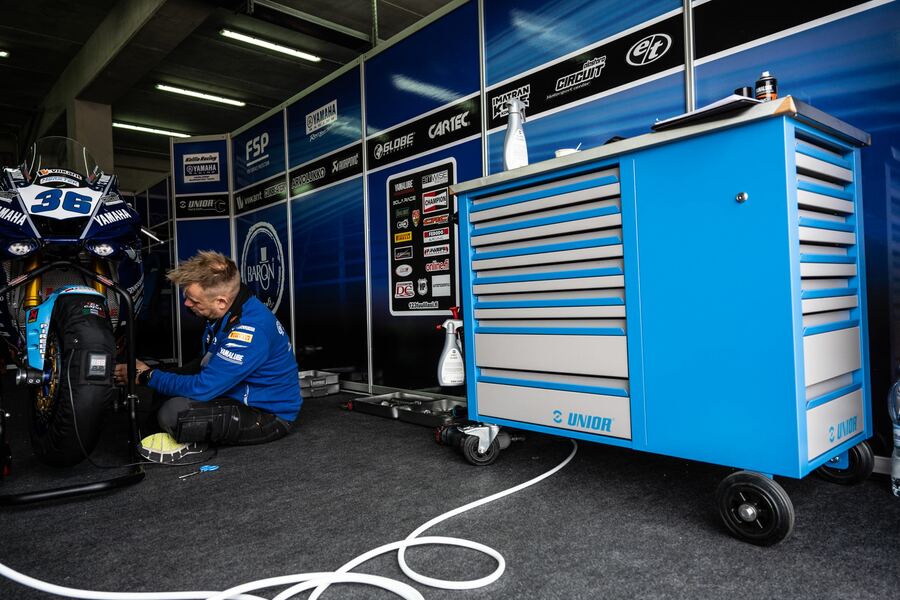 With this partnership Unior Hand Tools has become the official provider of technical and service support to the Kallio Racing mechanics team for the period of 3 years, from 2019 to 2021. For the 2019 WorldSSP season Unior Hand Tools has arranged and fully equipped a stationary mechanical workshop in Finland as well as 3 mobile service units (for 6 mechanics) for full support on the road.
This cooperation confirms Unior's continuous strive for quality and efficiency and the highest appreciation for their hand tools. It also marks a growing role of Unior's hand tools in the motorcycle sports segment and will serve as a great learning experience for both parties. The knowledge and feedback shared with the team mechanics will be implemented in new and existing Unior products and will therefor ultimately benefit motorcycle racing team customers on one hand and specialized hand tools customers on the other.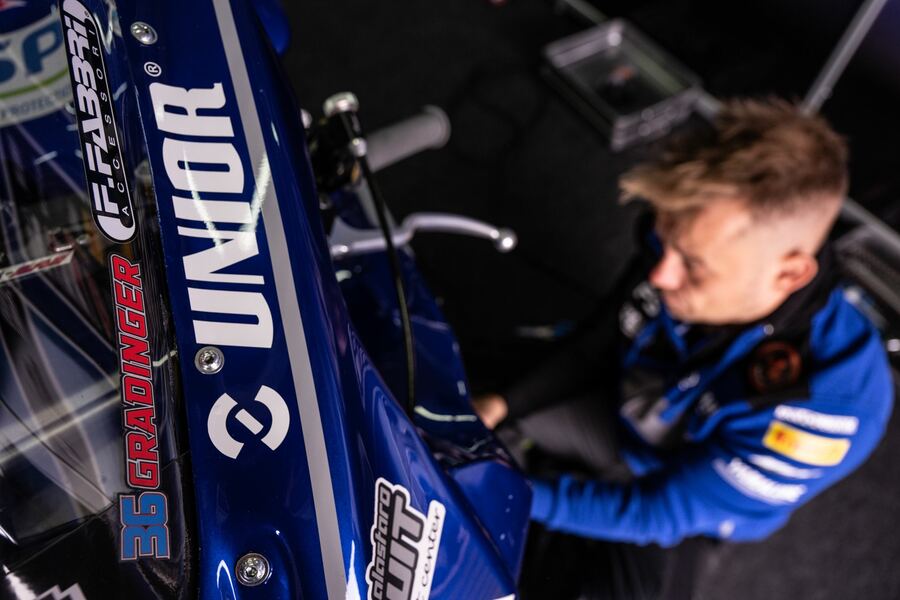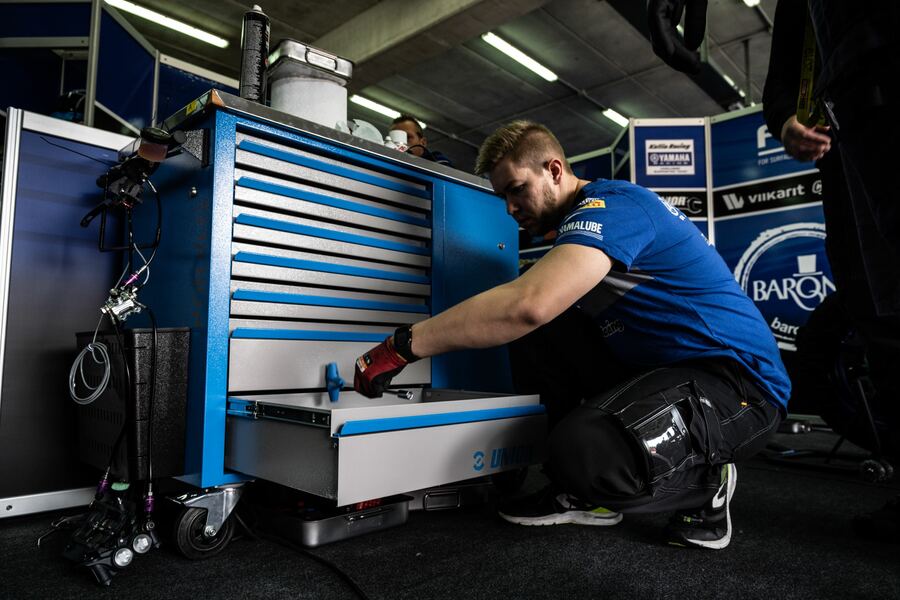 Follow the team on their website www.kallioracing.com and their social media channels - Facebook & Instagram.