Team Honda France SR Motoblouz
For the third year running, the Honda France SR team will race in the MXGP world championship in the new season, this time with new team-mates. In addition to Nathan Watson, Benoit Paturel – as the newest member of the team – will also be riding for Honda.
Here at Unior Hand Tools, we are pleased to have once again signed a cooperation agreement to continue supporting the Honda team as its official technical and servicing support provider.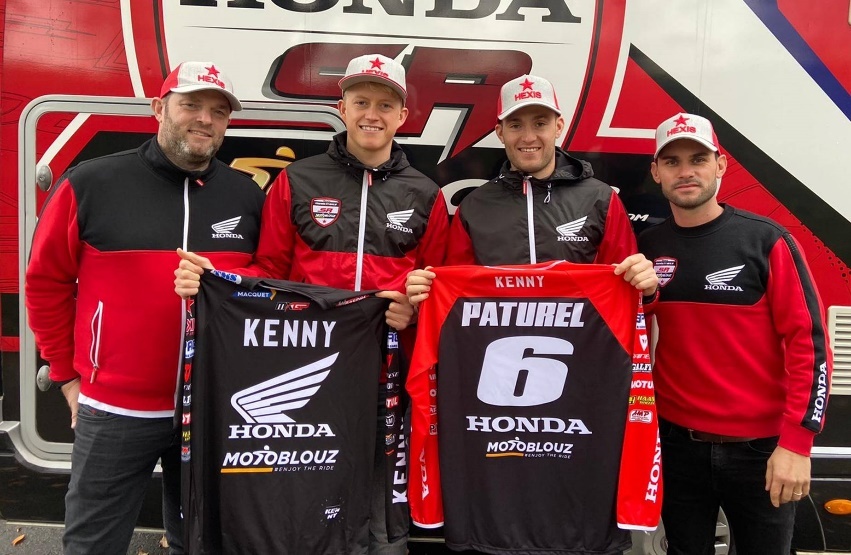 Both riders will be coached by Christophe Meyer, who will be, together with the two racers, trying to enter the French elite as far up the rank as possible. The first round will take place on 14 March in Castelnau-de-Lévis, while the first round of the MXGP championship will take place on 3 April in Oman.
Upon entering the new 2021 season, the racers said:
Nathan Watson: "I'm really excited to get back into MXGP! I've been wanting to get back motocross racing for the last few years and now I have the opportunity, I want to make the most of it!"
Benoit Paturel: "I'm delighted to have this opportunity, and want to thanks Josse who trusts me and offers me a good ride. I'm happy to continue riding a Honda as I have such a great feeling with this bike. It will be nice to work again with a French team, to be back in the French series and I can't wait to start working with Christophe Meyer."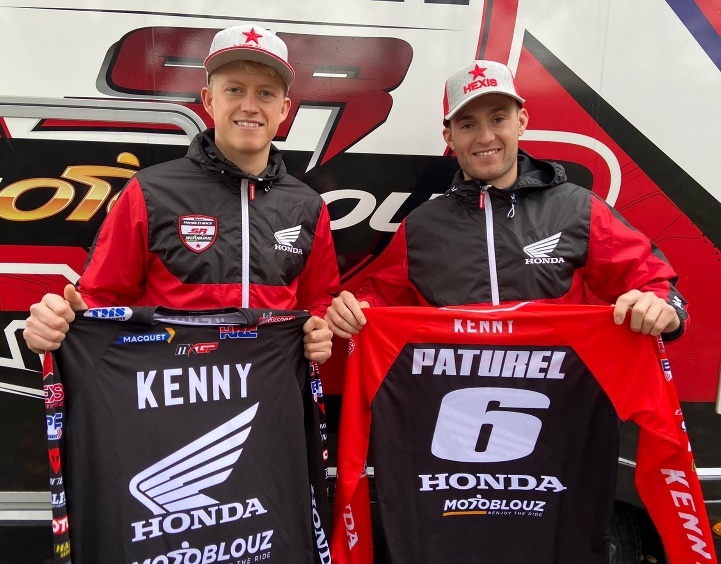 For Unior Hand Tools, supporting Honda in another season of racing is simply more proof of the fact that we are a key player in the moto industry. Furthermore, entering a new MXGP season represents a new step in the development and improvement of services in this industry.
We will continue to ensure not only comprehensive technical support but also the exchanging of information with the mechanics, where we will, as experts, more easily gain insight into their work, wants, needs and expectations. Thanks to this, we will be able to focus even more expertise and experience into the development of tools that will contribute to the moto industry.