Unior Bike Tools is making the global change from Blue to Red color tools
After many years of tremendous growth Unior Bike Tools is making the global change from Blue to Red!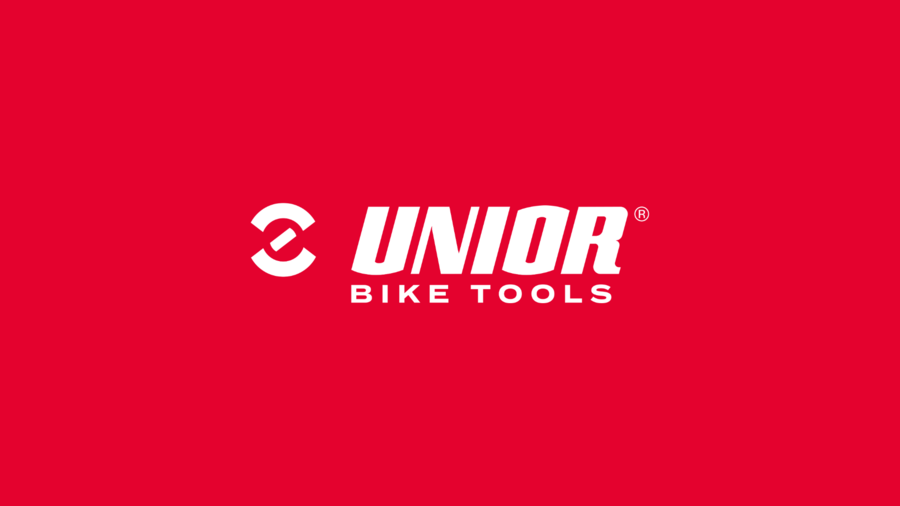 To stand out from the crowd and eliminate any confusion about the highest quality European Manufactured tools, Unior has moved to make the entire global bike tools line in Red. Unior Tools have been made in Slovenia since 1919. All of our consumers, dealers, distributors, technicians and pro teams will be able to enjoy the globally harmonized Red color of Unior Bike Tools for the next 100 Years.
Unior Bike Tools has been selling red colored tools in the US, UK and other markets for a number of years. Due to increasing demand and user feedback we've decided to effect this change globally. This is simply a cosmetic change to the handles and colored elements of our tools. There are no material changes and you can remain confident of our premium quality. They are still 'Made For Work' with a limited lifetime warranty.
Unior Bike Tools will only be available in red
Same tools, just with a new look
Combine with our black workshop cabinets for high-end appearance and function
Using red globally means simplified operations and uniform appearance
Important note: Unior manufactures a wide range of hand tools but only the Bike Tools are changing to red. The rest of the range stays the same.