Epic GoKart Transformation with Doctor D.S. – Part 2
Crazy ideas come from crazy ambitions. That'S why we contacted our great friend Doctor D.S. and presented him with a challenge, that only he can surpass. He immediately accepted it and started working on solutions. We want to bring new life to an old GoKart, and create something unique, environmentally friendly and cool. That'S how Epic GoKart Transfromation began.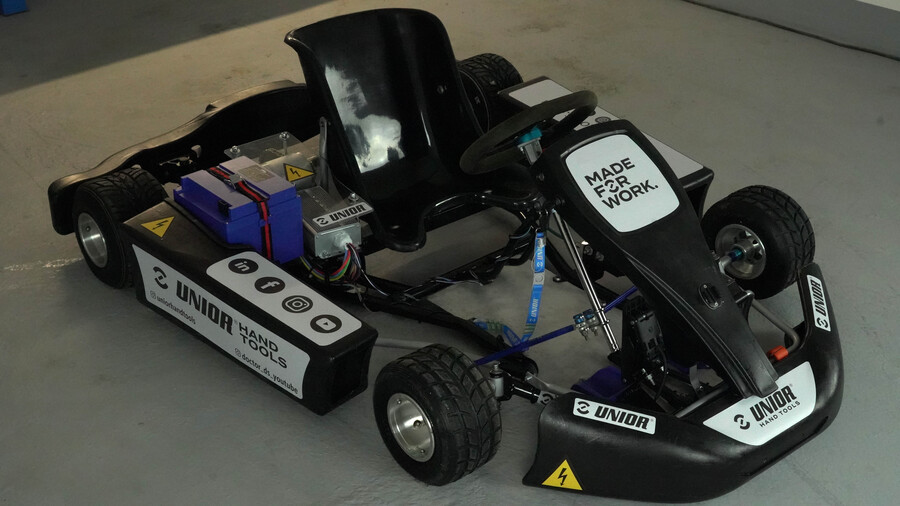 We design our solutions for user efficiency and safety. With this in mind, we have designed more than 5.000 different hand tools solutions, that can help you do any work that requires some kind of help of a tool. That's why we offer high quality wrenches, sockets, ratchets, pliers, insulated tools, special accessories, workstations and other high premium products.
If you are interested in our full product catalog, click here and search for a solution that you are interested in.
With a little help from our friend Doctor D.S.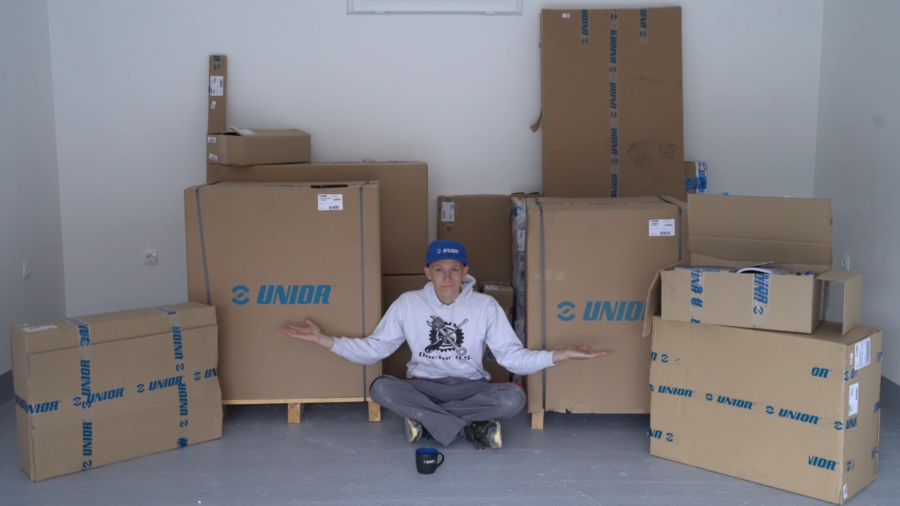 We want to show the true potential of our hand tools as authentically as possible. So we came up with an idea, where our Doctor D.S. might help. He is a true master at work, so we know that any challenge we give him, he will do it to perfection. We raised the bar a real high. We gave him an old and damaged GoKart and challenged Doctor D.S. that he must transform, rework, and reconstruck this old GoKart into a new electric one. The whole project is created in several parts, which you can see on his YouTube channel or on our Website.
In the first part, he presented a challenge, tackled the basic work, but now he has finalized the whole project. If you missed the first part, click here to watch it.
Video also includes a fun Giveaway. All you have to do is to check out the video and write down a comment in the YouTube comment section. The owner of the most creative comment will receive an attractive prize: Set of pliers and screwdriver. So what are you waiting for? Click here and participate in this Giveaway.
The winner will be announced on Monday 6 June 2022.
The end result is nowhere near the end. It will be revealed through a series of videos, so be sure to check out our social media (FB, IG, YT, LI), and the social media of Doctor D.S. (IG, YT) for live updates. More details we come soon, so stay tuned.
Suscríbase a nuestro boletín de noticias.
Regístrese para recibir las últimas noticias, actualizaciones y ofertas especiales directamente en su bandeja de entrada. Simplemente haga clic en el botón de abajo y suscríbase a nuestro boletín.
(Puede darse de baja en cualquier momento)