Unior Hand Tools is joining the Young Mechanic of Slovenia 2023 project
Unior Hand Tools is once again joining the Young Mechanic of Slovenia 2023 project. We have traditionally been involved in this project with Tranzit Magazine, and together, we encourage young mechanics to pursue education and training in their professional field.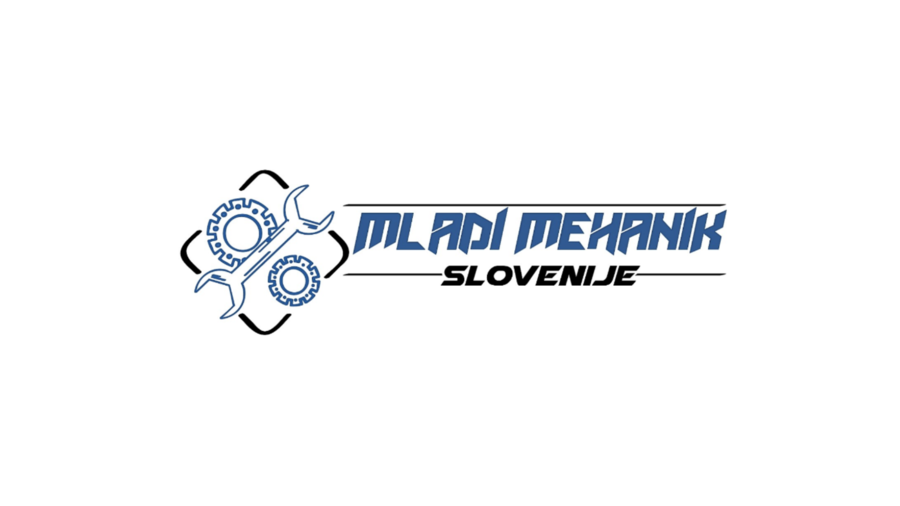 Collaborating on projects with high school students is extremely important to us. Together, we aim to encourage young people to develop their knowledge and inspire them to work in professional trades. That's why we have partnered with the organizers of the Young Mechanic of Slovenia 2023 project, Tranzit Magazine. They will conduct an exciting competition where the best young mechanic will be determined based on a theoretical and practical test. We will showcase our products to all competitors in the competition and demonstrate various functionalities and solutions for their work.
Through similar projects, we aim to fulfill our mission and contribute to the better and more sustainable development of society. Therefore, we are delighted to once again inspire young professionals and show them different solutions that can help them perform their work more safely, efficiently, and quickly.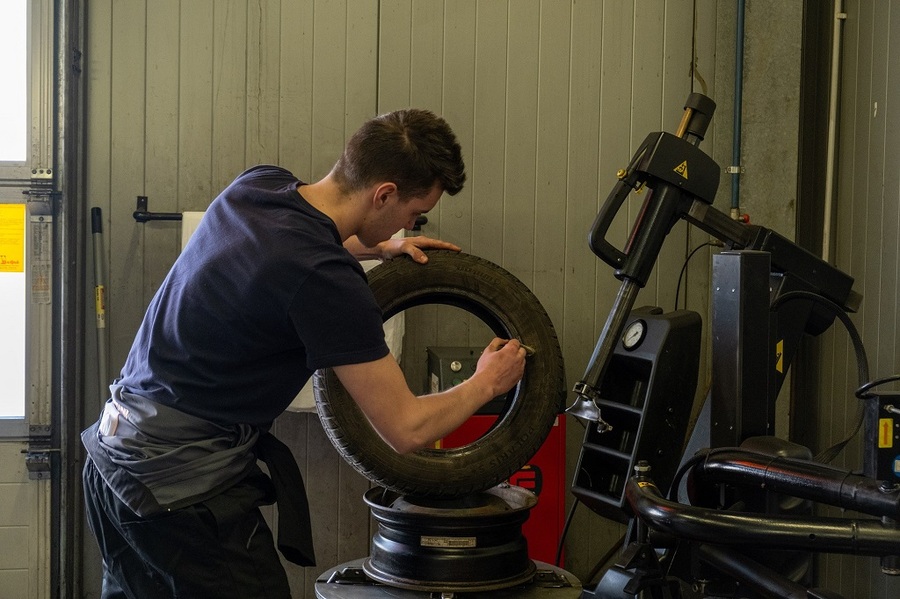 The event will take place on March 30th, 2023 in Ljubljana. More details about the event and the winners will be revealed immediately after the event. If you are interested in similar information, please follow us on our social media channels and join our email newsletter.
Subscribe to our newsletter!
Sign up to get the latest news, updates, and special offers delivered directly to your inbox. Simple click on the button below and sign up for our newsletter.
(You can unsubscribe anytime)