Introducing Toni Mulec: Our new partner and collaboration
We are proud to introduce our new partnership with Toni Mulec, a rising star in the world of motocross, enduro, and cross-country rally racing. We share the same passion and dedication to the sport, so we are even more thrilled to support him in his journey to the top.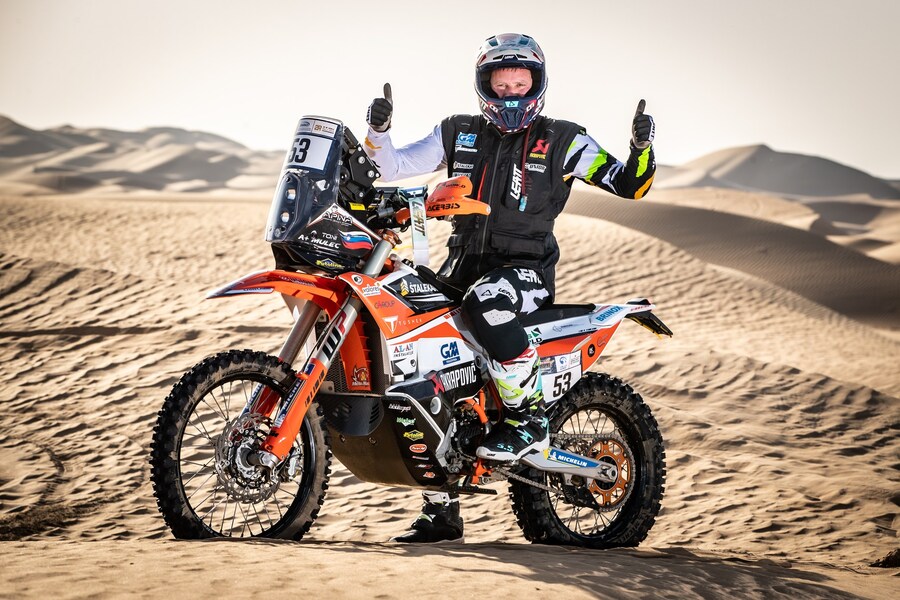 Toni Mulec's journey to becoming a professional motocross, enduro, and cross-country rally racer began at a young age. He quickly discovered his love for the sport and began racing competitively in 2001. Over the years, Toni has honed his skills and become a top-performing racer, winning numerous championships and competing at the highest levels of the sport.
As Toni's partner, we arecommitted to supporting him in his journey to the top. We believe that his talent, dedication, and passion for the sport make him an ideal partner for our brand. Toni's expertise in racing will bring valuable insights and ideas to our team as we continue to innovate and improve our products and services.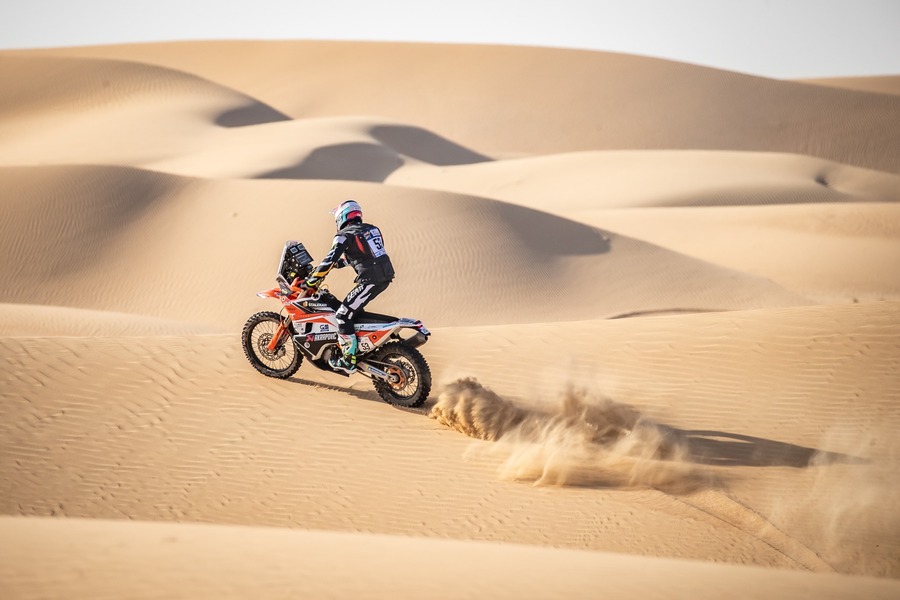 We are committed to delivering top-quality products and services that meet his needs and the need of our customers. We believe that our partnership with Toni Mulec will help us achieve this goal by bringing new ideas and perspectives to the table.