Insulated tools
A special procedure for the manufacture of insulated tools
Cold forging of the socket
It involves a sequential technological process that includes annealing, phosphating, and contracting.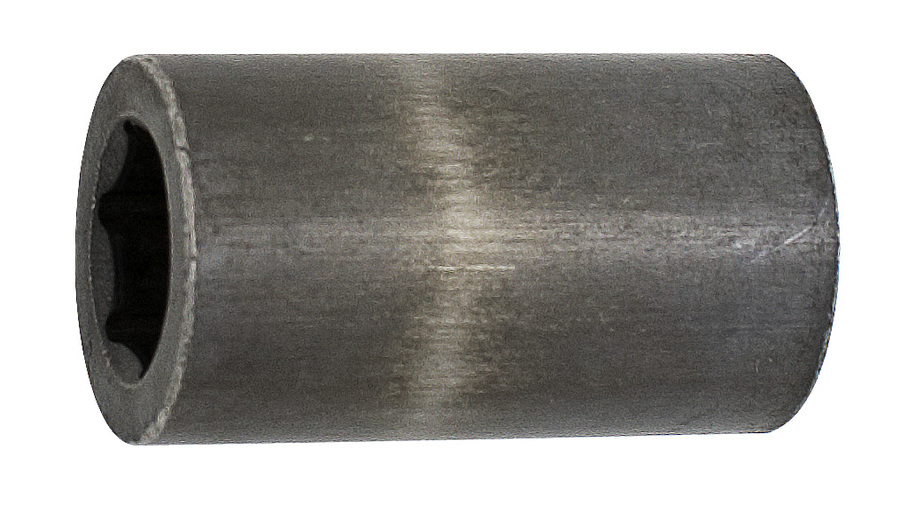 CNC working of the socket
A special-purpose CNC machine is used to work the socket into the required size according to the ISO standard.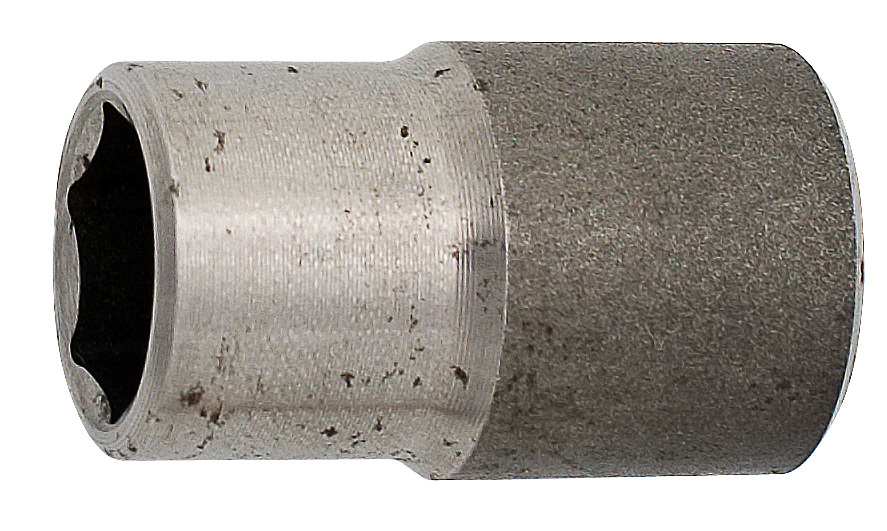 Wrench marking
A special procedure is used to imprint an appropriate marking on a wrench indicating the dimensions and material of the wrench.
Heat treatment
Annealing and tempering operations are used to give a wrench an appropriate microstructure and optimum strength characteristics, thus providing premium torque values and a long service life.
Sanding
In sanding, abrasive material is shot on product surface, making it evenly coarse, while rendering it free of the oxides generated in heat treatment. Sanded surfaces are evenly coarse and exact, thus providing excellent product appearance and surface contrast on products that have certain surfaces treated further.
Chroming
A socket is plated with a thin, but hard coating of chromium oxide that protects against corrosion and other external influence. At the same time it gives the socket a proper professional appearance.
Double plastic coating
The process of coating of tools in multiple layers of plastic appropriate for work under voltage conditions up to 1000V is a series of operations with precisely defined parameters of implementation that must not deviate from the requirements. This is the only way to obtain a quality and, most importantly, safe product. Before plastic coating, the piece - the metal part of the tool - has to be prepared for the process. It is degreased in a container of acetone and then dried. In order for the material and the metal part of the tool to adhere together effectively in the required places, the metal part of the tool is submerged in a special liquid that activates its adhesive property. This is followed by mounting the piece on special holders. The process of heating starts in a special chamber furnace and it is then immediately submerged in an orange material. It has to be removed from this material, which is heated to the right temperature, with the optimum speed so that the material drips off. Before the second plastic coating, the pieces are gelatinized in a furnace at the prescribed temperature. This is followed by a second plastic coating with a red material, the process of gelatinizing is repeated and the final plastic coating, once again of the red material, gives the piece the final thickness of a two- or three-layered coating. For the appropriate gloss and a professional appearance, the pieces are stabilized in a furnace at the prescribed temperature.

ORANGE AS A WARNING SIGN
The double plastic protection of VDE tools ensures double safety at work, because it enables the detection of worn out tools in due time. When tools are worn out, orange colour (protective layer 2) warns a user of the need for immediate replacement.