PARTNERSHIP
The reputation of the Unior trademark is co-created by professional craftsmen who rely on the best tools for their specific requirements, trade partners to whom Unior provides improved solutions for points of sale and, last but not least, athletes and drivers who achieve their results with the help of professionally maintained bicycles, motorbikes and cars. With its comprehensive approach to marketing, Unior demonstrates its understanding of the needs of users, buyers and partners.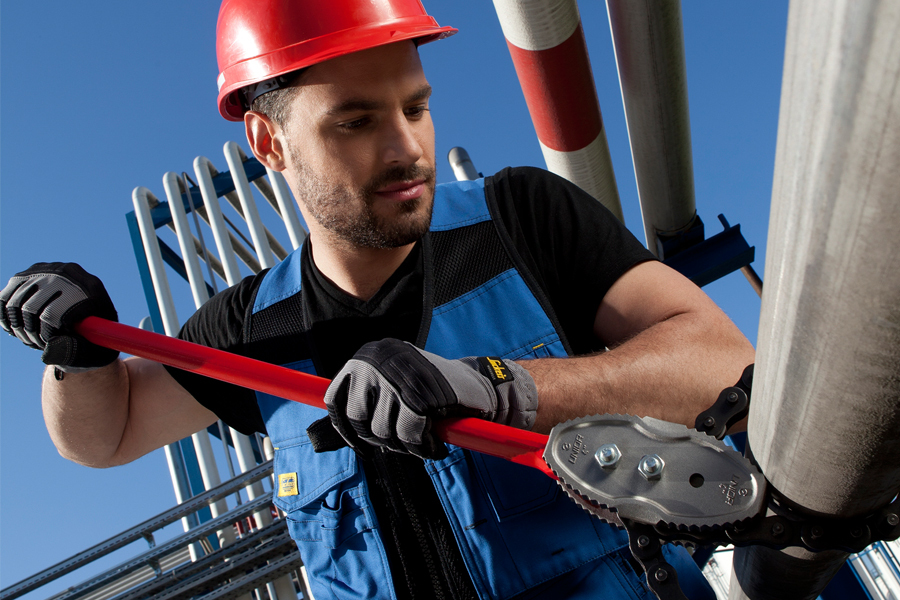 Professional Tools for Professionals
With a thorough knowledge of international standards and trends, Unior is constantly developing innovations for the needs of professional users. Its original solutions guarantee excellent functional characteristics, while ergonomics increases comfort at work and by respecting the exacting standards, it ensures safety at work.
Users can get to know the innovations that enable faster and simpler work via video presentations of correct use and instructions for safe use that complement the demonstration of the entire hand tools range at the website
Users can also get to know and test tools with the help of a special demonstration vehicle. With specialized catalogues for cycling, car, electrical, motorbike, industrial and other individual groups of users, Unior is bringing its tool range closer to various professional fields.
Effective for Points of Sale
Unior is a brand that makes it easier for users to perform various tasks. In cooperation with good partners, it also wants to simplify the selection and purchase of tools at the sale outlet. With handy equipment for user-friendly indoor and outdoor showrooms, with an appropriate proportion between price and quality, with well thought out packaging and with demonstrations of the product features, Unior also makes sure that it can be seen and introduced to as many end customers as possible. Solutions from Unior help contribute towards a trader's success.
Tested in Exacting Competitions
Unior is a proud sponsor of internationally renowned cycling, car and motorbike teams, who use Unior tools for repairs and maintaining their equipment for competitions. The tools have thus been tested under demanding conditions, where they are used to contribute towards the achievement of exceptional results worldwide.
With its sales programme, Unior meets the needs of specific market niches and its production range of special tools places it among the most important manufacturers.