Hook with price holder, 10 pcs set
Product features
for display boards, display panel and tool cabinets
it is possible to fix the hangers in a required position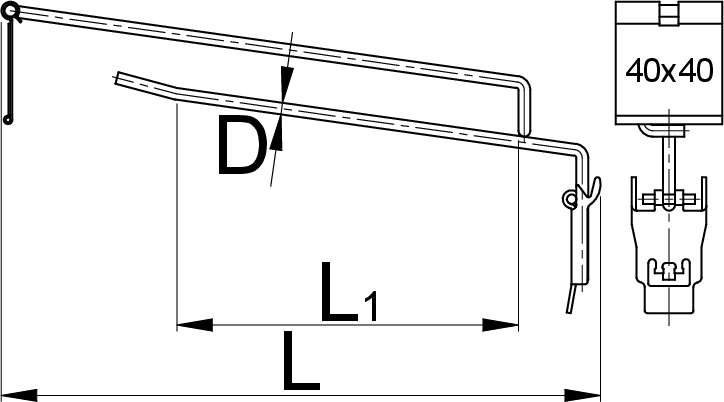 * Images of products are symbolic. All dimensions are in mm, and weight in grams. All listed dimensions may vary in tolerance.
To provide our customers accurate planning of the retail outlets, a special program has been developed for UNIOR - the XPace program.
It is a program that is designed for virtual distribution of the products on the merchandisers.
It enables us to estimate the necessary space on the merchandiser when displaying a selected assortment of products.