Puller with two sliding arms
Documentation
More About Product
Product features
material: body from premium flex plus carbon steel, arm from premium chrome vanadium steel
drop forged, entirely hardened and tempered
surface finish: chrome plated according to ISO 1456:2009, screw blackened
Advantages:
by reversing the arms, the puller can be used as internal or external puller
sturdy design for very heavy duty work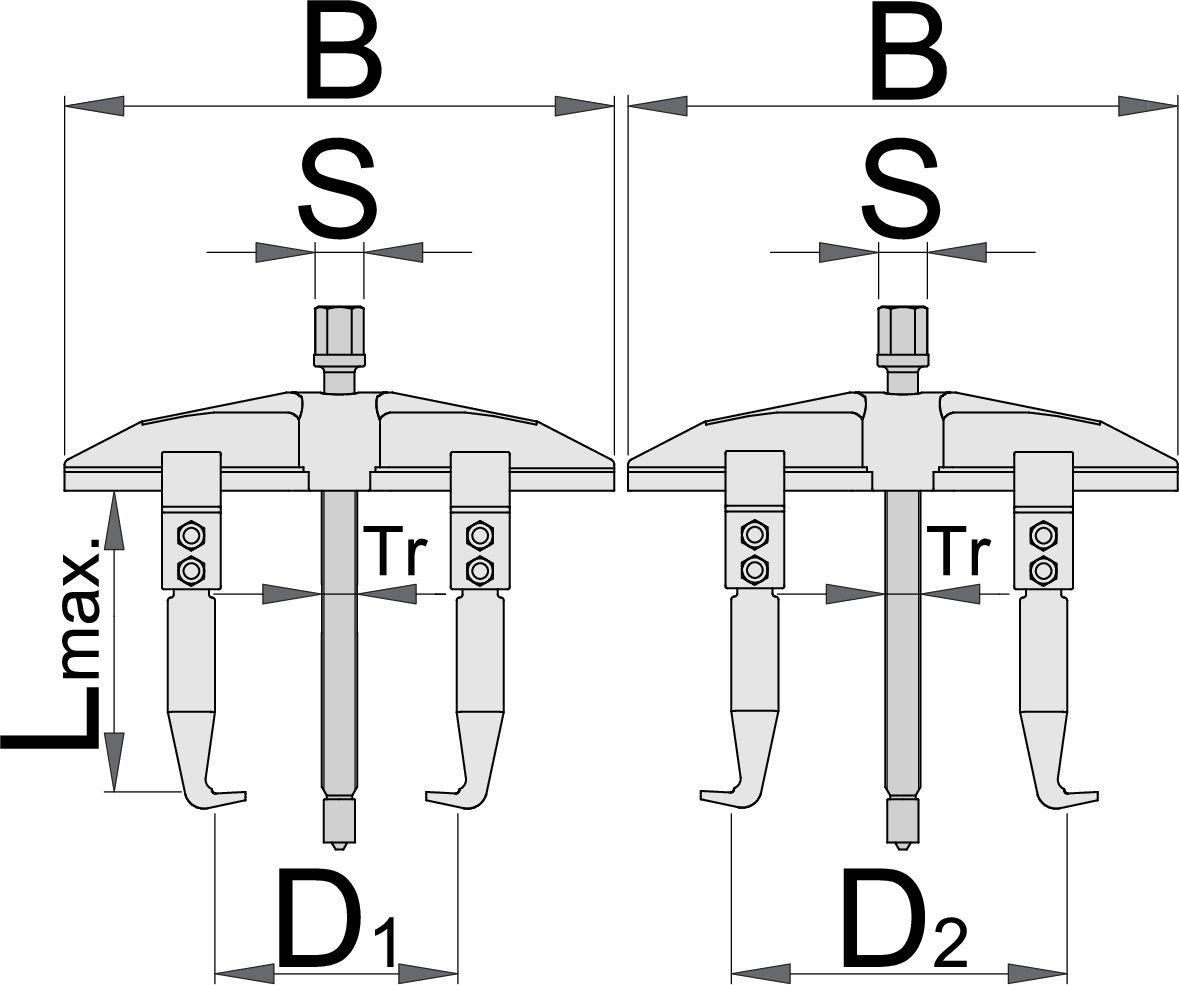 * Images of products are symbolic. All dimensions are in mm, and weight in grams. All listed dimensions may vary in tolerance.
Questions & Answers
One arm broke. Do I have to replace all the arms or just the broken one?

It is necessary to change all the arms.
Extra durability

Unior pullers, available with two or three adjustable arms, with a sliding hammer or pulling chuck, or in several other versions, are made of carbon tool steel. The special forging process guarantees their extra durability.

Easy to use

Unior pulling systems enable safe and effective removal of bearings, bushings and sprockets. All pullers are easy to use, flexible and extremely long-wearing.