Product features
Advantages:
with 7 LED lamps (6 in front and 1 on top)
working time of 6 front LED lamps is approximately 3 hours, 1 LED on top 7 hours
luminous flux of top LED light: 80 lm
luminous flux of front LED light: 350 lm
with two adjustable hangers
simple light angle adjustment from 0 to 180°
made from user friendly plastic material
with two adaptors (12/24V in 100-240 V)
magnet in bottom carries complete weight of LED light
Documentation
More About Product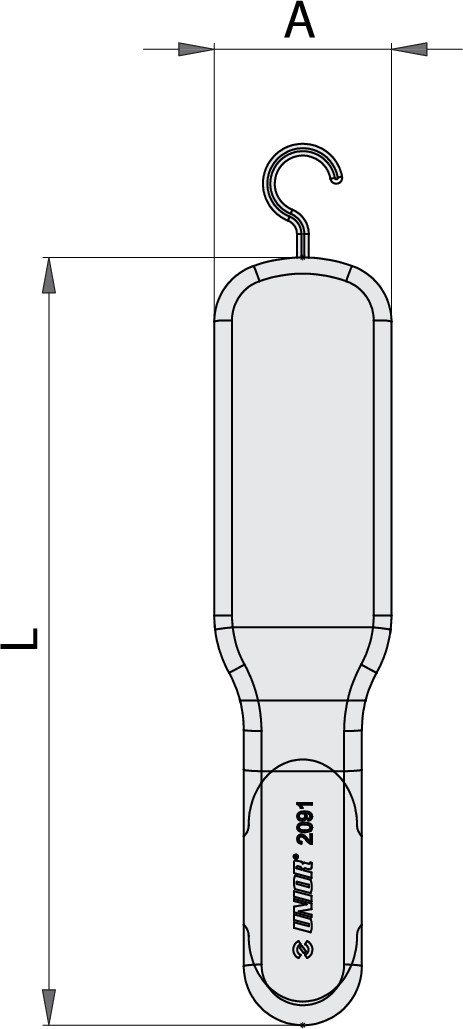 * Images of products are symbolic. All dimensions are in mm, and weight in grams. All listed dimensions may vary in tolerance.
Surface protection

Tools are made of excellent steel improved composition. Several models come with additional chrome surface protection.

Ergonomic handle

With ergonomic handles and a specially designed grip, surface Unior pliers provide maximum comfort at work and high efficiency with minimum strain.

High precision

With their perfect design and technological superiority, Unior automotive tools ensure a high precision hold in any instance of general or dedicated use.