Product features
How to use the tool:
The puller is used to dismount or repair homokinetic joints of various sizes. Before dismounting the joint, check whether the homokinetic joint can be dismantled. First, remove the top adjustable holder and then insert the joint through the ring and by mounting the top adjustable holder clamp the joint into the puller. The homokinetic joint includes a nut which can be used to screw in or dismount the joint. Before screwing in the nut, remove the circlip that is holding the upper and lower part of the joint. By simultaneously pressing two buttons, the holder can be adjusted to the suitable length of the joint. Advantages: the tool can be used on cars, it does not damage the joint, it saves time when dismounting the joint etc.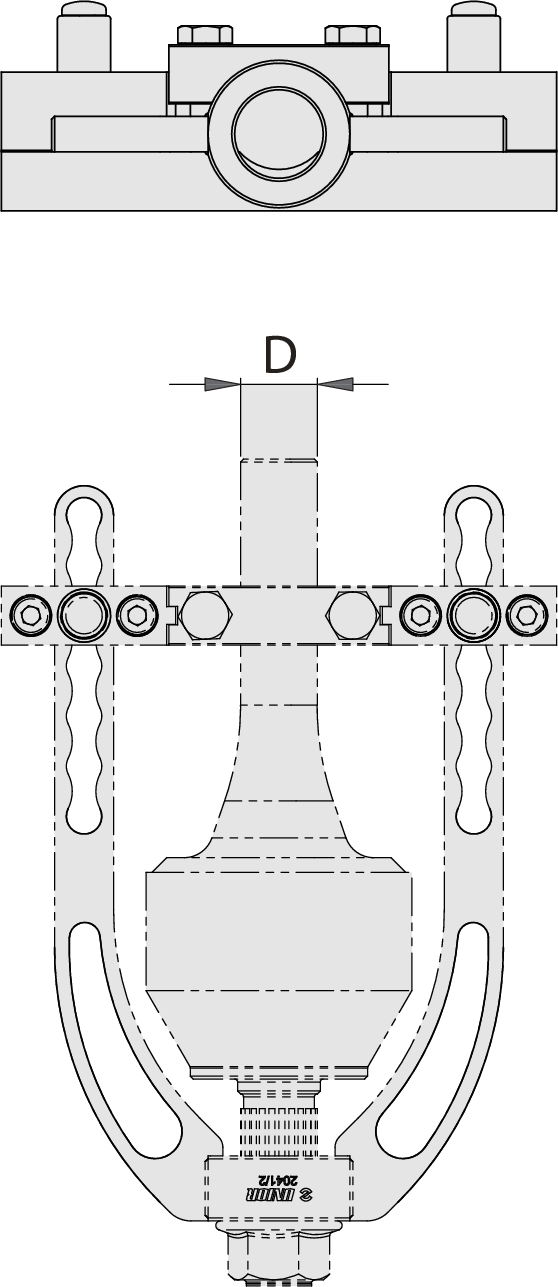 * Images of products are symbolic. All dimensions are in mm, and weight in grams. All listed dimensions may vary in tolerance.
Surface protection

Tools are made of excellent steel improved composition. Several models come with additional chrome surface protection.

Ergonomic handle

With ergonomic handles and a specially designed grip, surface Unior pliers provide maximum comfort at work and high efficiency with minimum strain.

High precision

With their perfect design and technological superiority, Unior automotive tools ensure a high precision hold in any instance of general or dedicated use.