Tool for internal joint steering slat
Product features
The tool is used to quickly and easily dismount and mount the inner joint on the steering slat. The tool is pushed through the steering slat towards the joint; by rotating it, the three attachments are adjusted to the joint which is then unscrewed with the use of the S27 wrench. It can be used with diameters from Ø32 ~ 40 mm. The outer diameter of the tool's head is Ø77mm which is suitable for the opening in the bodywork through which the wrench is pushed. The tool's length of 400mm is suitable for all sizes or lengths of steering racks. It is advantageous that the use of the tool does not require the steering rack's nut to be unscrewed beforehand because the inside diameter of the tool is larger than the nut and the tool can be simply pushed through the nut.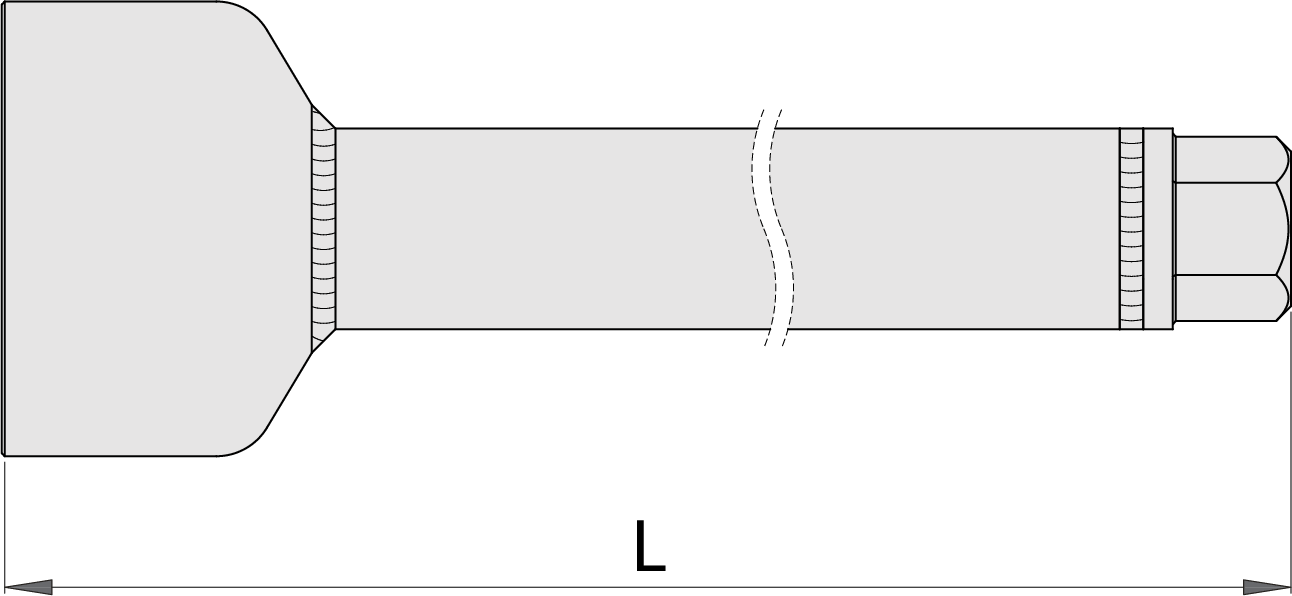 * Images of products are symbolic. All dimensions are in mm, and weight in grams. All listed dimensions may vary in tolerance.
Surface protection

Tools are made of excellent steel improved composition. Several models come with additional chrome surface protection.

Ergonomic handle

With ergonomic handles and a specially designed grip, surface Unior pliers provide maximum comfort at work and high efficiency with minimum strain.

High precision

With their perfect design and technological superiority, Unior automotive tools ensure a high precision hold in any instance of general or dedicated use.